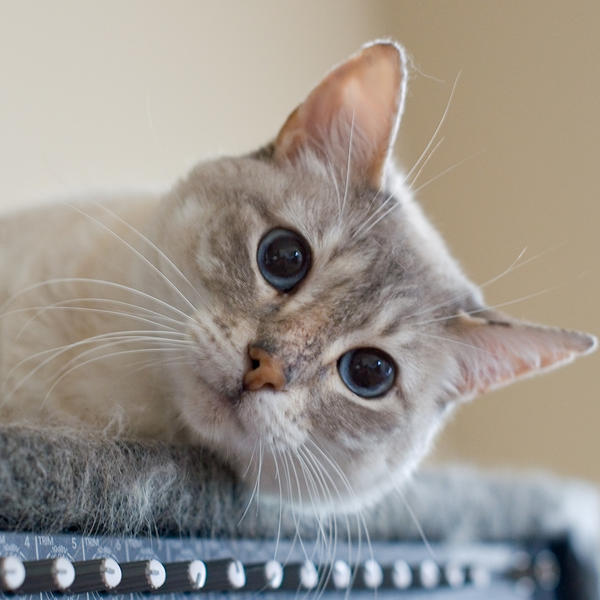 When developing your home and starting your own 'champagne lifestyle' it is important to assess all the factors that contribute to this lifestyle. If you own animals then don't they deserve the very best as well? This blog will show you how you can provide your animal friends with a life of luxury that mirrors your own.
There are a number of ways that you can help your pets live the life of luxury, such as:
Extended walks or an animal-sitter: When you spend long days at work your animal friend gets lonely. There is only so much it can play on its own, and control its bladder! For this reason, animal walkers and pet-sitters are perfect to relieve your pet's boredom no matter what pet you may have. There are a great number of options and findalocalpetsitter can provide a list for your local area.
If you are at home then take your pet for an extended walk or ride. Instead of your usual jaunt around the park or stable, why not try taking your pet to the countryside or the seaside? They love a trip out just as much as we do!
Animal makeover: Most dogs (as well as other animals) require some form of grooming in their life. For them, it is an essential way of keeping their fur un-matted and their nails clipped. But now, there is so much more on offer to your pet than this because you can treat your dog to a Dog Spa Day. To see what type of activity this involves, click here.
A new pet home: Your animal often has their own 'home' or bed within yours. Why not upgrade this to a larger facility for them? If they know you're upgrading then they will want to as well! For larger animals such as horses, this is a more difficult process, but you have a larger array of options such as the ones provide by Broadfield Horse Stables. For smaller animals, pet stores across the country will by vying for your business. Take your pet with you and let them choose their own!
All of these things will make your pet feel extra special. Although you deserve pampering, they do too! Make sure that you live your life with them to the full. God knows that we will miss them when they're gone.
Photo credit: Apogee Photography / Foter / CC BY-NC-ND