When it comes to personal style, a few key pieces will go farther than fast fashion. Here is how you can look expensive, without over-complicating your wardrobe.
Pointing no fingers at anyone, people tend to stock up on clothing that they never actually wear. For the carbon cost of making your clothes, you should wear them for as long as you can. McKinsey report that the global fast fashion industry is costing around 4% of global emissions. If everyone switched to saving money to buy a high quality, long-lasting item of clothing instead of many less expensive, easily destroyed pieces, that figure would drop. The trick to all this? That you use fewer items of clothing to make a better impact on both the environment and your sense of style.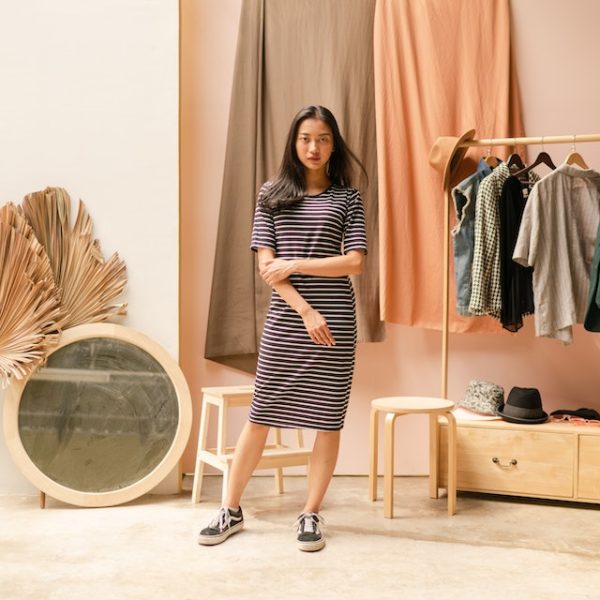 Tips for Looking Expensive with a Minimal Wardrobe
Use these specifics to create a show-stopping wardrobe using high quality fabrics and styles instead of falling into the fast-fashion trap.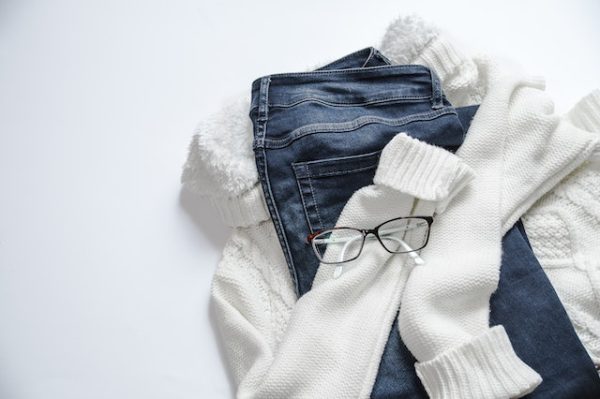 Sumptuous Layers
Choose one or two favorite layered sweaters. Keeping the colors muted will help you create different looks to suit your mood while still holding onto the compatibility between a cohesive style. For example, a pale pastel colored layered jumper teams well with blue jeans and smart work trousers. They work in spring, autumn, and winter. Choose rich and soft fabrics that are comfortable while still being smart/casual.
Daytime Dresses
Daytime dresses help you go from smart casual at work, to fitting into any lunch, dinner, or drink with friends. Your new classic wardrobe will require a short sleeved or no sleeved dress for summer and a long-sleeved dress for the colder months. Stick to black and put your color back in with striking costume jewelry and eye-catching shoes. This article should give you inspiration.
The Tee-Shirt Trifecta
No matter your gender, it is possible to survive on only three t-shirts. It sounds tough but it's also a simple prospect. If you have 3 different styles of tee – one plain, one light, and one dark, you can match every outfit. After you have this base, you can add feature pieces with bold prints or made by your favorite designer.
Two Shoe Home
When it all boils down to basics, a good training shoe and a solid black smart shoe are enough to get you by. The trick to this is to keep them black. It fits most colors, looks smart, and if you cover smart and casual, any other shoe you add becomes a treat. Perhaps add a third-party pair if you often spend evenings out.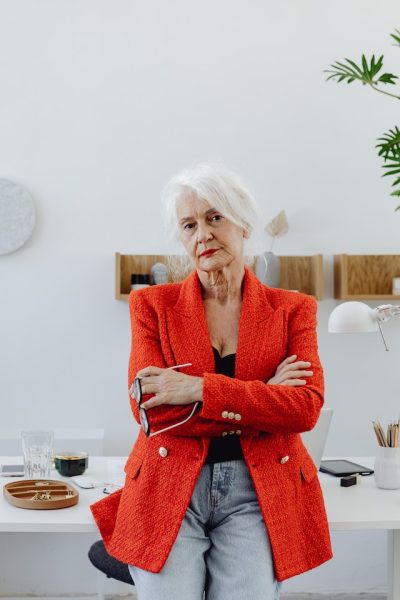 Final thoughts on Creatively Simple Wardrobes
There are a number of other tricks to keeping your wardrobe minimalist. Add the following key pieces to stay minimal:
Add a blazer, they go with everything.
Buy a quality white shirt.
A long raincoat is stylish but serious in bad weather.
Get a single handbag that goes with everything.
Pick signature colors out with your makeup and jewelry.
Don't let fast fashion tempt you…
Stick to these rules and you will have a minimally beautiful wardrobe selection, suitable for everyday use.