A gift is a symbol of care, which is part of the reason it feels so good to give presents to people in your life like your grandparents. So whether your grandparent still lives at home in Los Angeles or is receiving elder home care in NYC, your gifts will have the power to show them you love them. The following are a few gift ideas worth considering.
Luxurious Throw
Having a high-quality throw that you can take anywhere is convenient. Consider cashmere, angora, or even fur, and make sure they're high quality, which means nothing synthetic. Be sure to get two throws or one large enough to fit two people if needed. This is a great gift any grandparent will love.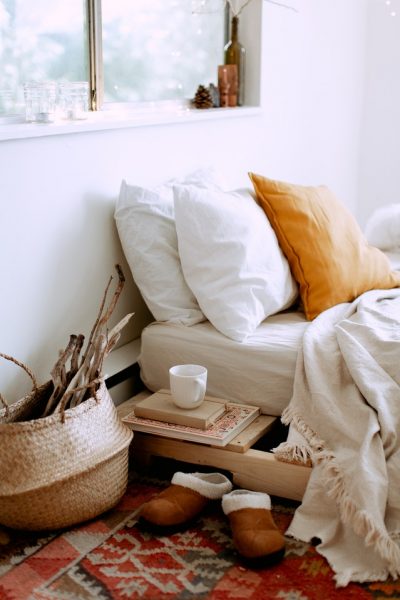 Slippers
When temperatures drop, your feet feel it. This is especially true when you get a little older, which makes slippers important. If you want to treat your grandparent to a great gift, consider purchasing a few slippers. If you want warmth, consider wool, cashmere, fur, or any other warm material.
Key Tracker
If your grandparents forget their keys sometimes, then you might want to consider getting them a keychain tracker. This little device uses GPS to tell your grandparents where their keys are. To access the tracker, you need your phone, but most likely, your grandparents won't lose that. Hopefully, your grandparents will never need the tracker, but at least it gives you some peace of mind.
Streaming Gift
Those with grandparents who love TV or movies might want to give them a subscription to your favorite streaming service. Try to pay attention to the shows and movies on the platform. Be sure the service offers content your grandparents will love. Most of the time, these subscriptions last a year, so it's a gift that keeps on giving.
Robot Vacuum
Vacuuming is a chore most people would like to skip, but the task must be done. At some point, the rugs get so bad that they need to be vacuumed. If you know your grandparents are no longer able to vacuum like they used to, then the right gift may be a robot vacuum. There are many models out there, so choose one that works best for you.
Smart Pill Dispenser
When you get to a certain age, you might need to take a few pills. The problem is this could get overwhelming, especially if your grandparent has trouble remembering things. You don't want your loved one to overdose on or miss taking pills. This is the reason a smart pill dispenser might be a good gift. Your grandparent will get what he or she needs every day.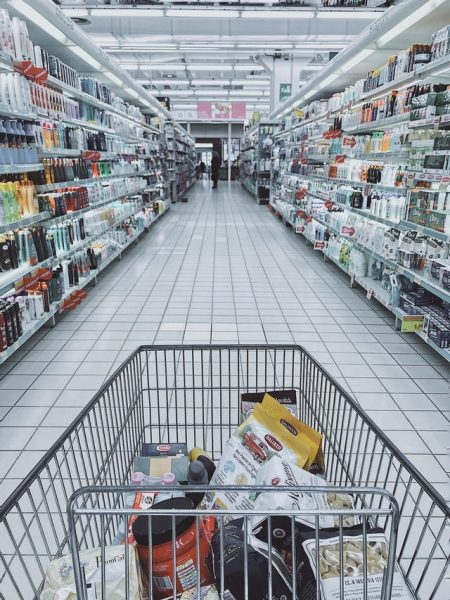 Grocery Delivery
Sometimes, the best gift is a subscription to a grocery delivery service. This allows grandparents to do all their shopping from home. Someone will go to the grocery store and get all the shopping done. The items are delivered straight to your grandparent's house, and some services even put up the food in the cabinets. Your grandparent may not need to lift a finger.
Toilet Light
A toilet light is a good and practical gift. Finding the light switch at night can be hard, especially if your eyes aren't what they used to be. A toilet light will light up the toilet bowl enough for your grandparents to sit down without any trouble. This will keep them safe and give you a little more peace of mind. Best of all, most of these toilet lights are moderately priced, which is great, too.
Shoulder Massager
Grandparents are going to love a shoulder massager. This device is quite compact, lightweight, and quite effective. It will be helpful for most grandparents. Getting a good massage helps improve blood flow and loosen up muscles. Loose muscles help improve your mobility, which is a good thing, not to mention the fact that this device will promote peace.
You've got several grandparent gift ideas that could brighten your loved one's day no matter where they are. The gift needs to come from your heart, so make sure you choose something that'll communicate what you want it to communicate.