Ava received products to facilitate this round-up. All opinions are those of the Champagne Living staff.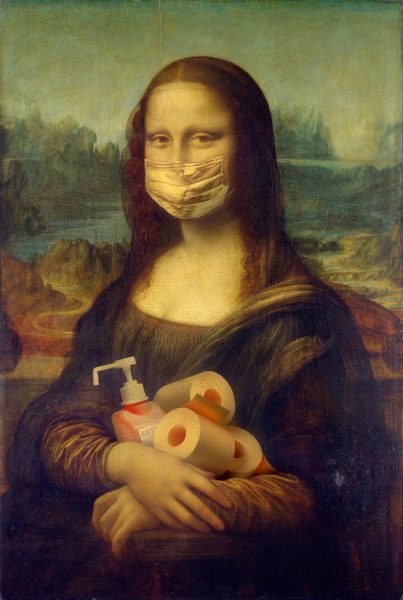 If one thing 2020 has taught us is that we have to take precautions. My handbag is now a receptacle for ANYTHING COVID PPE – masks, hand sanitizers, and plastic gloves. As a diva designer handbag, she deserves the best PPE I can find…and here are a few choices for hand sanitizers that I myself use. One is organic, the other lasts 8 hours according to the website.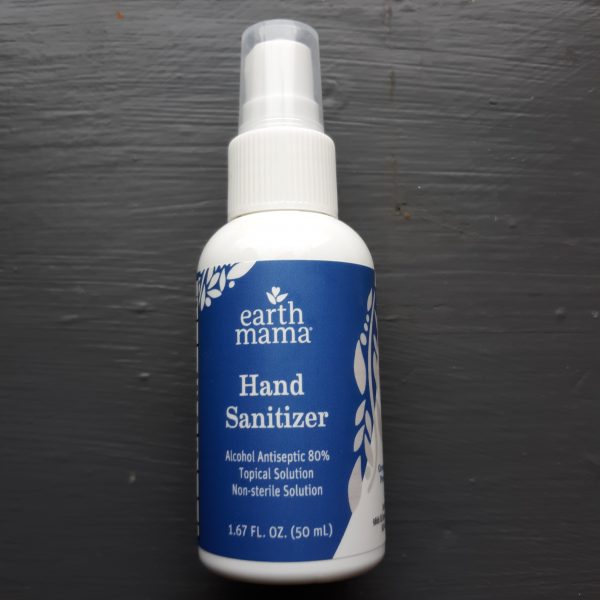 EMO's lavender hand sanitizer uses lavender as its denaturant in contrast to many other brands that use methanol, 1-propanol, denatonium benzoate, silicone and/or propylene glycol.
Earth Mama Hand Sanitizer is formulated according to FDA guidelines – 80% alcohol and contains glycerin for non-drying. Contains lavender essential oil.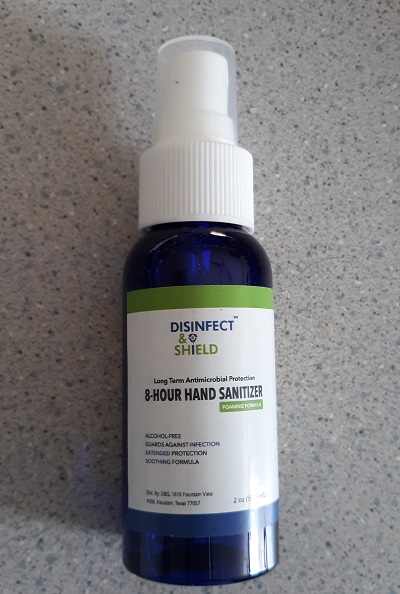 Disinfect and Shield Hand Sanitizer
This hand sanitizer contains benzalkonium chloride 0.13%, with aloe barbadense leaf extract and states that it is effective for 8 hours and is FDA registered safe for use around humans, animals, and plants. It protects 700 times longer than alcohol-based hand sanitizers (according to the website) and kills coronavirus on contact.
ME? I use both. For IN THE HOUSE sanitizing I use Earth Mama Organics' as I love its gentle lavender feel and smell. For OUT OF THE HOUSE, I use Disinfect and Shield, starting with every grocery cart, my purse, and keys…every time. Because… well, a gal just can't be too careful!
Both can be ordered online