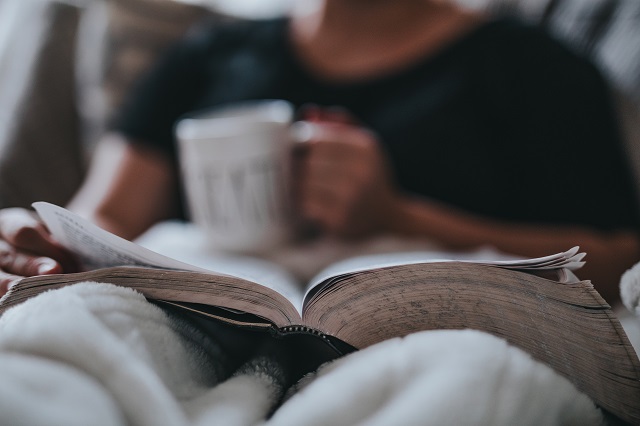 A home should be that space you turn to when all you want is a warm hug; that one place you' never want to leave; that piece of the planet you couldn't feel happier to hibernate in, which is exactly what the Scandi-inspired hygge celebrates in every sense of the word.
Of course, you've probably heard this word get used a million times in a thousand different blogs; you may even know it's pronounced hoo-gaa, and that there is no direct translation – it just means living well, being cozy and lapping up that sense of togetherness. It's no wonder Scandinavians are always happy.
But whatever hygge means to you, there's one thing that can't be denied: it's a lifestyle worth living, which is why we've come up with some top tips to help you sprinkle a little more of it around your home.
Embrace Simplicity
If we could only use one word to sum up the Danish sense of style it would be: simple. There are no vibrant moments, no loud colours and nothing in the way of clutter. Instead, every space is curated to embody neutrality and calm. It's about using natural colours like grey, white and sand and decorating with natural materials wherever possible.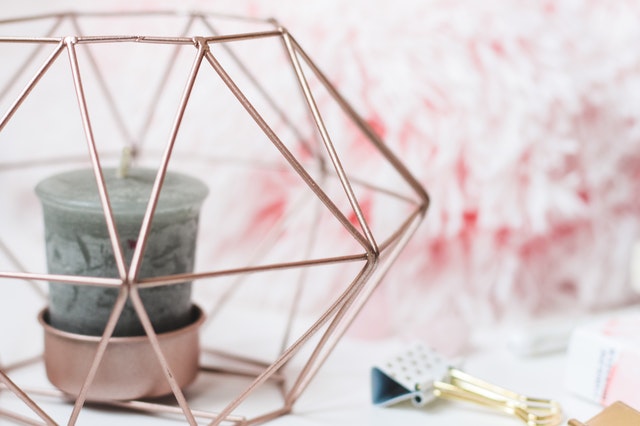 Flickering Candles
The hygge atmosphere is all about embracing the natural world, so when it comes to lighting a room, there is nothing more simple or calming than the flickering flame of a lighted candle. To really make this vibe sing and dance, you should try lighting a plethora of tea lights and placing them at different spots around your room, popping church candles into big glass vases, hang lanterns in the corners and do all you can to harness that relaxing yellow glow. The trick is to use as little unnatural light as possible.
Fireplace Moments
We heard a hygge expert say that that the best moments in life tend to happen around an open fire, and it's hard to disagree. It's that place the family gathers, where conversations are had, where red wine is best enjoyed, where you BFF asks the question, "what does a stove fan do" as you soak in the cozy warm air, where books get read and hot chocolate is slurped. Essentially, fireplaces are the ultimate hygge moment.
Moments Forever
The essence of hygge is simple. It's all about creating the happiest and homeliest environment possible, and what could achieve this more than a house full of your favourite memories – trinkets from your favourite trips abroad and photos of your favourite moments. To get this feeling, all you need to do is create a personalised gallery wall and then display it in your most used spaces. It will bring comfort to your home in ways you never thought possible.