Clem is still choosing his Halloween costume, but we had to sit him down for his annual pre-Halloween talk. We thought that we'd share some of the things that we went over for #FallFun31.
The truth of the matter is, that he will dress up for OUR enjoyment, but when the kids start ringing the bell and knocking on the door for their candy bars, he will be tucked safely in his crate.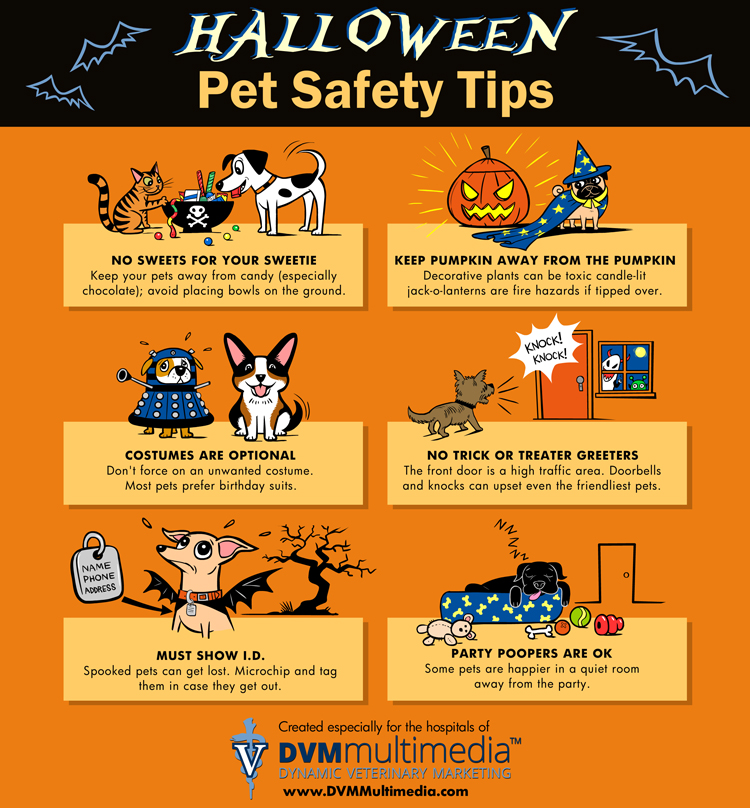 For more safety posts visit a few of my favorite bloggers:
Would your brand like to participate in #FallFun31? Fill out this form for more information.