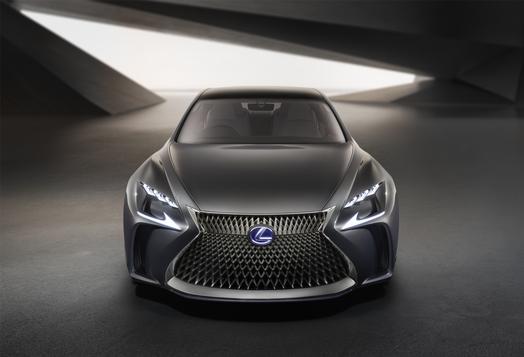 Come to mama…
The last time we got a sneak peek at a concept car we found ourselves behind the wheel only months later, and while I didn't get to see the Lexus LF-FC Flagship Concept in person (it debuted at the Tokyo Auto Show), I DO want to slide into the fresh new styling theme that embodies Lexus' "L-finesse" design philosophy.
Check out some of the details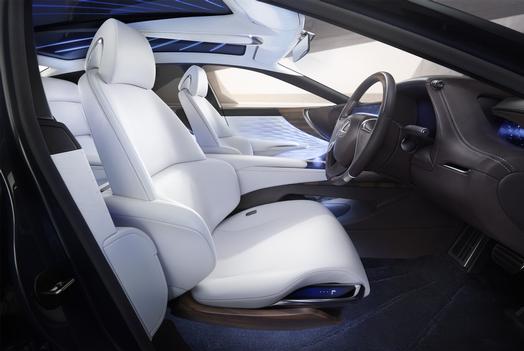 High-quality aniline leather on the seats, doors and dashboard enhances the level of luxury of the interior
A high output fuel cell power system
Automated driving technologies (elevated traffic environment recognition, prediction, and judgment function)
The cabin has been designed in two sections, top and bottom. The top conveys a sense of openness, allowing the driver to concentrate on the road ahead without feeling constrained. When seen at eye level, the front seats seem to be floating. The rear seats have been designed for those who enjoy being driven, offering a reclining feature and plenty of head and knee space.
It looks like the Lexus LF-FC will prove to be both BEAUTY AND BRAINS.
For more information