Yes, I'm traveling again, but this time it's not back to Riquewihr or Strasbourg, this time I'm heading to a galaxy far far away as I take the early flight from Orlando to Los Angeles to spend a little time with some old friends of YOURS and MINE.
Yes, that's right…move over Calista, I'm hanging with Harrison Ford and NO ONE is getting in my way…not even a stormtrooper in a pair of Louboutins (although I  might take him down if he's a size 6).
Follow me on twitter at @zipporahs for all of the goings on, as I get up close and personal with the cast of Star Wars: The Force Awakens as I tweet with the hashtag #StarWarsEvent all day tomorrow.
Follow along Monday as I visit the animated world of #Zootopia!!
Later in the evening I'll be joining Carter Oosterhouse and his wife Amy Smart for dinner at the premiere of  The Great Christmas Light Fight. Follow all of the brewhaha on my social media channels (hashtags: #ABCTVEvent and #LightFight)
Finally, I'll be trying to talk the Chris Harrison and have a little chat with him about the upcoming season of The Bachelor – #ABCEvent #TheBachelor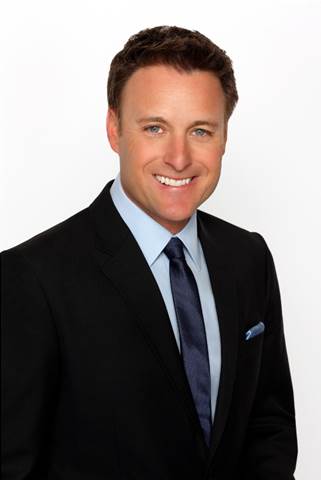 I'll be documenting all of this and MORE (like #Galavant and #AgentCarter) on twitter at @zipporahs – follow along for all of the fun Saturday December 6 – Wednesday December 8.