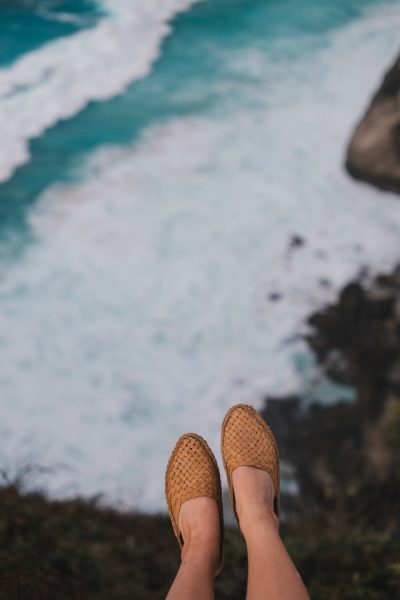 Spring is definitely in the air, which means summer is at our doorstep. Summer is synonymous with long days, fun nights, and getting as much rest and relaxation as possible. Most people have to continue working throughout the summer but have saved their vacation time to get out of town and make memories with friends, loved ones, or alone. No matter your summer plans and where they are taking you, you likely have your travel checklist set and ready to go. While there are some standards no matter the season, like passports, device charges, and more, summer does require some additional details to make your trip as comfortable and fabulous as possible. Let's look at this year's summer must-haves for ladies heading out of town.
A Chic Carry-On 
You may not give your luggage much thought; after all, it will get stowed away in the backseat if you're taking a road trip or under the plane, if you're flying. But, one thing that everyone will notice is your carry-on bag. Carry-ons are critical because they hold all your essentials to get you from point a to point b and may even contain a change of clothes and makeup. It's wise to carry medications and chargers and a change of clothes as luck favors the prepared. Make sure you're traveling in style with a chic travel bag. Even an oversized handbag can work as your carry-on if it's big enough. 
Confidence Creating Swimwear

 
While swimwear trends come and go, it's easy to grab a few fast-fashion pieces while you're getting ready for resort season, and they've dabbled throughout every department store. Like everything else in life, you get what you pay for. When selecting a swimsuit, it's best to invest in luxury swimwear. The higher the quality of your suit, the better it will be at lifting you up and tucking you in wherever you need it. Vacations are all about feeling good, and let's face it – when you look good, you feel good. This year, resist the urge to go cheap on your swimsuit and splurge on something that makes you feel amazing.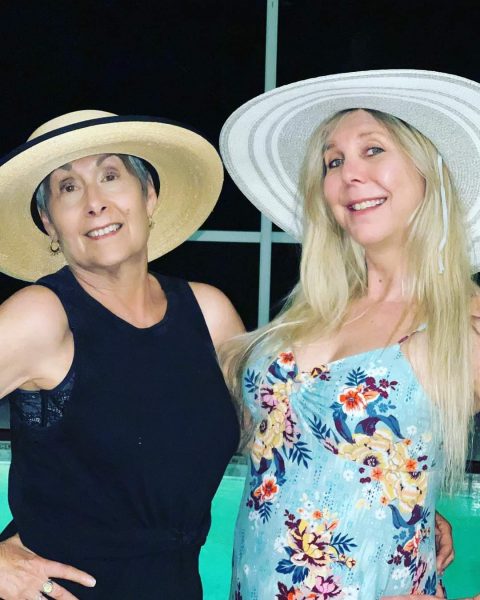 The Perfect Oversized Hat 
One of the best parts about summer is spending your time poolside or on the beach. While basking in the sun is excellent for your health (thank you, Vitamin D), it can also pose some danger. Of course, you know the importance of wearing your SPF year-round, but you want to protect your delicate facial skin more than ever in the summer. All dermatologists agree that donning an oversized hat and your SPF is the best way to protect your beautiful face – not to mention you'll look fantastic! Large sun hats are never going out of style, and plenty of design houses make them, so finding one that suits your aesthetic will be a breeze. This is a must-have for your wardrobe and your health.
A Bandolier Phone Case

 
When cellphones became commonplace, we all started carrying them a couple of decades ago, so too came ways to bring our phones with us. These then fell out of fashion favor, but they've come roaring back with virtually every luxury designer making them. A crossbody, bandolier phone case is a must for every woman on the go, vacation or not. A nice leather one in a neutral or fun print is perfect for summer to keep your hands free, so you can enjoy shopping and eating while exploring new places. Most come with slots for your essential cards and cash too!
A Travel Lockbox

 
If you've never lost a piece of jewelry while swimming in a pool or the ocean, consider yourself lucky. Consider yourself more fortunate if you have lost a precious piece and found it! A travel lockbox is perfect because they easily attach to your beach chair or umbrella and lock in place, making them difficult for an unsavory person to take easily. You can store your valuable jewelry, credit cards, and phone in there while you enjoy the waves carefree, the way they're meant to be enjoyed.
No matter where you're heading this summer, make sure to include the above-mentioned items on your travel checklist. They'll make you feel good, look good and stay safe. Happy Trails!