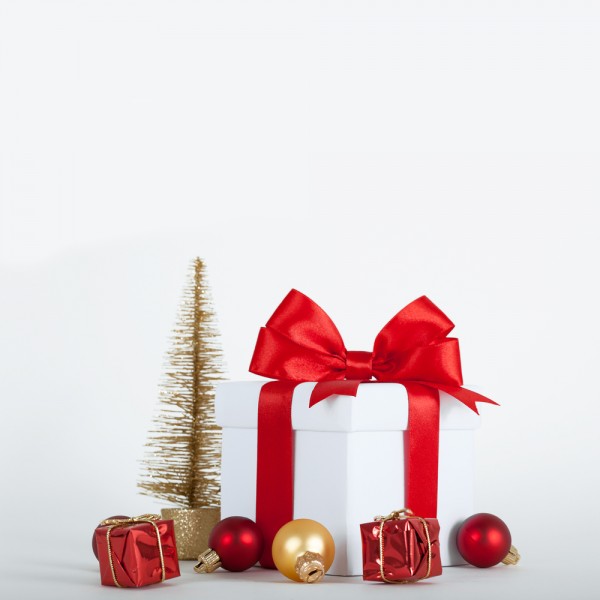 There are so many sales during the holiday season, it can be difficult trying to figure out where the best place to start is. Between Black Friday when many shoppers wake up at the crack of dawn to get deep discounts for a limited time, and temporary one-day sales on the Internet, you may feel like you're missing opportunities left and right. However, the key to getting the most out of your time and searches is knowing which sites to go to and what to look for. Here are a few tips on how to find the best holiday deals on the Internet, while also keeping your information safe and secure.
The Benefits of Shopping Online
 Almost everyone shops online, so it's not a huge secret that you can find superior variety and prices on the Internet. However, for the holidays, you need to take your shopping tactics to the next level while remaining as organized as possible. There are certain approaches that can help you achieve this and combat feeling overwhelmed. For example, Digital Trends suggests keeping multiple browser tabs open so you can contrast and compare many different deals simultaneously. Some sites also specialize specifically in daily sales, such as DailySale for the best deals online, where you can find many slashed prices concentrated into one search.
How Online Shopping Can Work For You
Online shopping isn't just about finding what you want, but also about discovering something you may not have considered in the first place. For example, think about one of the most difficult recipients on your list. Maybe it's a coworker or a relative who has very particular or mysterious taste. When you get online, many times, there are also suggested products attached to ones you might already be browsing. You may find that these suggestions and associations lead to an unexpected find that seems perfect for the person you don't know what to get. It's like having a friend who can make recommendations about products you may know nothing about, and can help you not only score better deals, but also be a better gift giver in general.
Avoid Hidden Costs
There are huge price differences when it comes to shipping, and some online stores specifically leave those details last until you get to the checkout. Beware of any site that isn't forthcoming about how much shipping is because they might be trying to rip you off. This is especially true during the holidays when people might be looking for rush shipping, so many retailers try to take advantage of it. Everyone assumes that online shopping offers the best prices, which is often true, but no matter what time of year it is, you always need to review the shipping costs in advance.
Keeping Your Data Secure 
This is a simple tip, but one many people forget. Everyone wants to find the best deals, and with the tips above, you're sure to succeed. However, don't be fooled by prices that seem too good to be true that appear on poorly designed sites or online stores that seem to lack any kind of secure payment process. StaySafeOnline.org advises consumers to shop trustworthy sites that use encrypted or secured data connections, which will show up in your browser's address field as "shttp" or "https" during checkout.
Implementing these simple tips will help you get all the gifts on your list at the most affordable price possible. Sometimes, you'll even find that there are particular products that you may not have considered for your gift recipients. Some people are extremely difficult to shop for, but when you're using a site that specializes in a wide variety of merchandise that makes perfect gifts, it can be much easier to find just the right thing. In the mad rush this holiday season, with a little extra attention to detail and a focused goal in mind, you're sure to get the biggest bang for your Christmas buck.