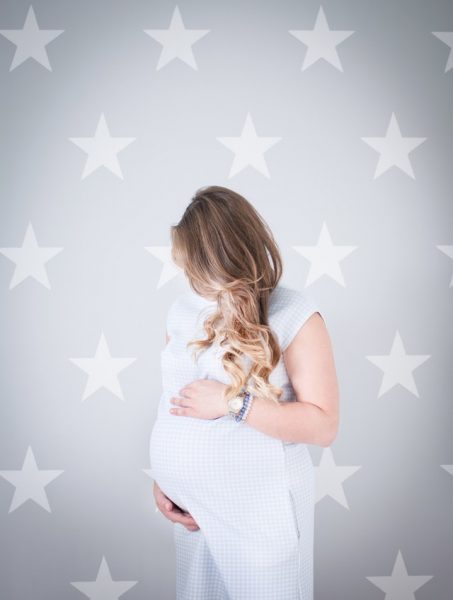 If you're expecting a baby in the months to come, there are a few things that you need to keep in mind. First and foremost, your life is going to change in a variety of ways. For example, your day-to-day schedule will never be the same. Along with this, you can expect your personal finances to change forever. 
It's best to know what you're getting into in regards to the impact of a new baby on your finances. This gives you the opportunity to plan in advance as opposed to dealing with financial surprises time and time again.
Here are five items to put on your buying list today:
Nursery furniture
Once you know that you're bringing a baby into your family, it's critical that you turn your attention to its nursery. Should you wait too long, you may find yourself staring down the barrel at a huge project at the last minute. Nursery furniture should be one of the first things you think about, as it's likely to set you back the most money. 
Tip: shop both online and at local stores for nursery furniture. Doing so will help you get the best deal on the furniture that fits your style. 
Baby bottles
There is no way around it. You'll find yourself using baby bottles day after day, week after week, and month after month. You might as well load up on these as soon as possible. This way, it's one last thing that you have to concern yourself with buying down the road. 
Tip: in addition to cleaning your home after your child makes a mess, you'll also be cleaning bottles on a regular basis. Be sure that you have all the accessories you need to clean them in a quick and efficient manner. 
Baby toys
Your baby won't be ready for toys right away, but soon enough these will come in handy. Shop around for a variety of toys, ranging from those for entertainment to those for educational purposes. There are more baby toys on the market than ever before. A quick online search will turn up plenty of options. 
Tip: safety should always come first when shopping for baby toys. Be sure that you only buy toys that suit your child's current age. 
Car seat
This is another one of those large purchases that you should make early on. A car seat is something you need to take with you to the hospital. That way, you have a safe way of transporting your child back to your home when it comes time to do so.
There are many types of car seats on the market, so make sure you're buying the right one (you need an infant seat). Once you have basic knowledge of what's available, set a budget and begin your search online and off. 
Tip: it's never a good idea to buy a secondhand car seat. It sounds like a good way to save money, but it can put your child's safety at risk in the event of an accident. 
Stroller
You may not see the need for a stroller right away, but you'll soon come to find that it's necessary. You will need this almost any time you want to take your baby out of your home, such as to the grocery store or for a walk around the block.
Just the same as a car seat, strollers are available in abundance. Compare available models and don't make a final decision until you're 100 percent comfortable doing so.
Tip: a stroller isn't something you want to skimp on. There's a big difference between budget strollers and those at the top of the market. 
Final Thoughts
Along with putting these items on your buying list, take into consideration if you'll receive any of these baby gifts from other people. If others buy you some or more of these items, it'll allow you to spend your money on other things.
There's no way around the fact that you'll spend money – and a lot of it – on your newborn baby. Your goal is to have a basic idea of what's to come so that you can prepare accordingly.
Would you add any other items to the list above?