Curating your signature look is something that takes not only time but plenty of trial and error. Still, once you nail down your signature look, it's a fantastic feeling because it frees up time for you. No matter what your aesthetic, it's fun to play with your style through accessories like your shoes, your bag, and, you guessed it – your jewelry. Even if you're someone that swears by their uniform dressing and capsule wardrobe, there are still key pieces that are worth investing in and adding to your fashion repertoire. From the classic pearl necklace to statement bling, here are 6 jewelry pieces that have timeless appeal.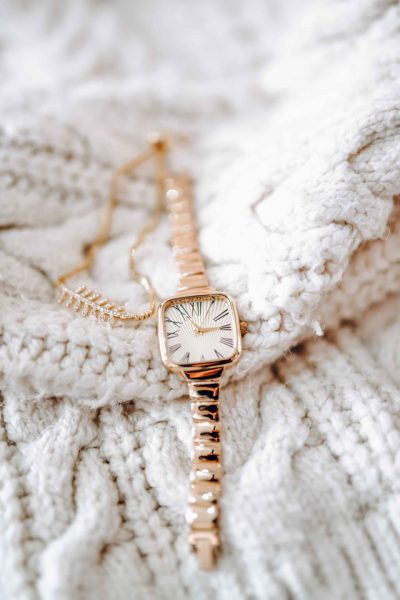 A Statement Watch 
Whether you want to go with an iconic brand like Rolex, or something much more affordable, investing in and owning a statement watch is something that will have you looking stylish all the time. I hope you caught that pun. Seriously, wearing an oversized watch looks great on everyone, and investing in a high-quality piece that you won't have to replace for the rest of your life is something everyone needs as part of their look – no matter what their style is. 
Delicate Necklaces 
With minimalism being a trend that has taken over the last several years and doesn't seem to be going anywhere – delicate gold necklaces seem to be here to stay. If you don't like the look of layering heavier necklaces together or find untangling them throughout the day too cumbersome, seek out minimalist pieces that will look good with everything. You can go with a classic style like a diamond bar necklace or even a plain chain. If you want something with more of a statement while remaining delicate, opt for a thin gold or silver chain with a larger pendant like a large solitaire diamond, pearl, or any other stone you prefer.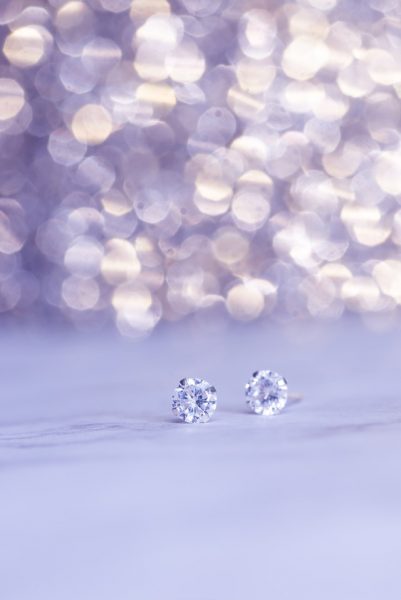 Simple Studs

 
If you're not a maximalist in your dressing style and prefer to own pieces of jewelry that you don't take off even for showering or bedtime, simple studs are a piece you need in your jewelry box. You can opt for a classic pair of diamond studs which look great with a casual outfit or more elevated looks. You can also go the route of pearl earrings – a cliche and classic for a reason. While pearls require more TLC than a pair of studs, they look phenomenal and are treasured heirlooms that you can pass on to loved ones in your life. 
Pearl Necklace
Speaking of gifts from the seas, owning a pearl necklace is considered a right of passage in some circles. If you haven't already invested in a pearl necklace, start looking online or visiting a jeweler to find a length and pearl size that you like and compliments your neckline. While pearls are more elevated than a delicate chain, they are something worth having at the ready for black tie events, and other times you want to look more polished than usual. 
Tennis Bracelets 
Owning a tennis bracelet may feel like a significant adult milestone for some people, but they also make beautiful gifts for young girls. Tennis bracelets ideally never need to be taken off and come in a variety of metals and with any precious or semi-precious stones, you want. Most people opt for your classic diamond tennis bracelet, but you aren't limited to them. Invest in a tennis bracelet and treat yourself or drop subtle hints to your significant other that it's something you'd love to have in your jewelry box. 
Hoop Earrings
When it comes to hoop earrings, the sky's the limit! You don't have to go big or go home with your hoops. While some people can totally pull off an oversized hoop that almost touches their shoulders, others feel more comfortable with the "huggie" style hoops that stay right around their earlobes. You can opt for a classic gold or silver pair or buy a pair adorned with jewels if you want a little bit more bling. No matter what route you decide to go with your hoops, the bottom line is you need a pair. 
Investing in fine jewelry is always a good return on your investment. Everyone should have several of the abovementioned styles to compliment their outfits and give them a nice confidence boost while dressing each day. Happy shopping!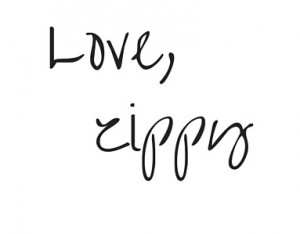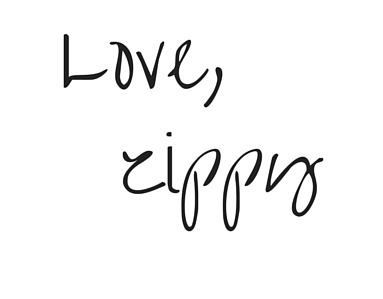 Expecting a Baby in 2022? Put These Items on Your Buying List
If you're expecting a baby in the months to come, there are a few things that you need to keep in mind. First and foremost, your life is going to change in a variety of ways. For example, your day-to-day schedule will never be the same. Along with this, you can expect your personal finances to change forever. 
It's best to know what you're getting into in regards to the impact of a new baby on your finances. This gives you the opportunity to plan in advance as opposed to dealing with financial surprises time and time again.
Here are five items to put on your buying list today:
Nursery furniture
Once you know that you're bringing a baby into your family, it's critical that you turn your attention to its nursery. Should you wait too long, you may find yourself staring down the barrel at a huge project at the last minute. Nursery furniture should be one of the first things you think about, as it's likely to set you back the most money. 
Tip: shop both online and at local stores for nursery furniture. Doing so will help you get the best deal on the furniture that fits your style. 
Baby bottles
There is no way around it. You'll find yourself using baby bottles day after day, week after week, and month after month. You might as well load up on these as soon as possible. This way, it's one last thing that you have to concern yourself with buying down the road. 
Tip: in addition to cleaning your home after your child makes a mess, you'll also be cleaning bottles on a regular basis. Be sure that you have all the accessories you need to clean them in a quick and efficient manner. 
Baby toys
Your baby won't be ready for toys right away, but soon enough these will come in handy. Shop around for a variety of toys, ranging from those for entertainment to those for educational purposes. There are more baby toys on the market than ever before. A quick online search will turn up plenty of options. 
Tip: safety should always come first when shopping for baby toys. Be sure that you only buy toys that suit your child's current age. 
Car seat
This is another one of those large purchases that you should make early on. A car seat is something you need to take with you to the hospital. That way, you have a safe way of transporting your child back to your home when it comes time to do so.
There are many types of car seats on the market, so make sure you're buying the right one (you need an infant seat). Once you have basic knowledge of what's available, set a budget and begin your search online and off. 
Tip: it's never a good idea to buy a secondhand car seat. It sounds like a good way to save money, but it can put your child's safety at risk in the event of an accident. 
Stroller
You may not see the need for a stroller right away, but you'll soon come to find that it's necessary. You will need this almost any time you want to take your baby out of your home, such as to the grocery store or for a walk around the block.
Just the same as a car seat, strollers are available in abundance. Compare available models and don't make a final decision until you're 100 percent comfortable doing so.
Tip: a stroller isn't something you want to skimp on. There's a big difference between budget strollers and those at the top of the market. 
Final Thoughts
Along with putting these items on your buying list, take into consideration if you'll receive any of these baby gifts from other people. If others buy you some or more of these items, it'll allow you to spend your money on other things.
There's no way around the fact that you'll spend money – and a lot of it – on your newborn baby. Your goal is to have a basic idea of what's to come so that you can prepare accordingly.
Would you add any other items to the list above?