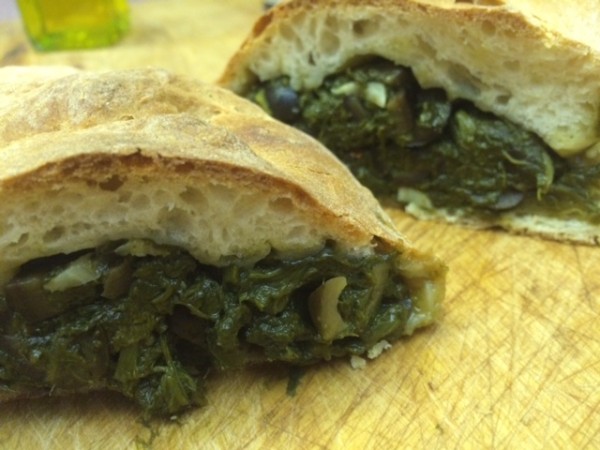 I bet you're thinking …
WHAT?
Doesn't Zippy love her champagne and baked stuffed Maine lobster (that Emeril used to make for us at the Venus de Milo in Swansea, MA)?
Well, yes I do, but comfort food is usually the food that you grew up on, and this Jewish girl grew up in a mixed Jewish-Italian neighborhood, so when I reach for food that comforts me, it's usually pasta, apizza, or the FIRST FOOD I GET when I go back home to Rhode Island…a Caserta's spinach pie.
I do make them at home, but NOTHING beats the original.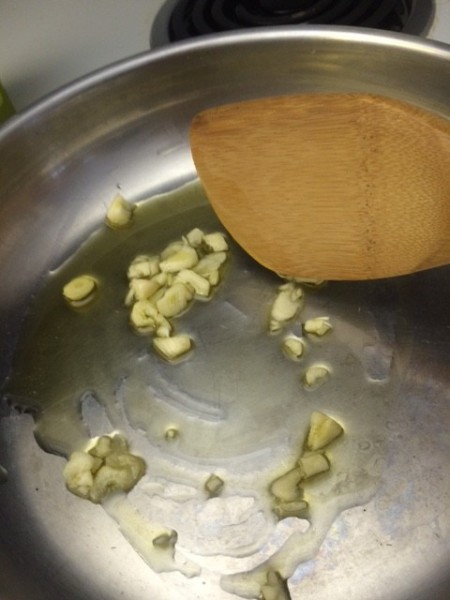 Zippy's Spinach Pie recipe
Ingredients
5 cloves of garlic
olive oil
Pizza dough – either store bought or homemade
2 cans of no salt added spinach – YES CANNED!!
1 can chopped olives
crushed red pepper
NOTE: we try to reduce our salt intake as the olives AND the low-sodium canned spinach have plenty. You can salt to taste if you prefer.


Directions
Let the dough get to room temperature
slice garlic & saute in olive oil
add the spinach to the garlic & oil
add olives & crushed red pepper
cook over a medium heat until the flavors permeate the spinach (taste)
roll out dough & cut into 4 pieces
stuff each with a mound of the spinach mixture
bake at 400 until dough is golden brown & slightly crisp
MANGIA!! Eat Bubbala!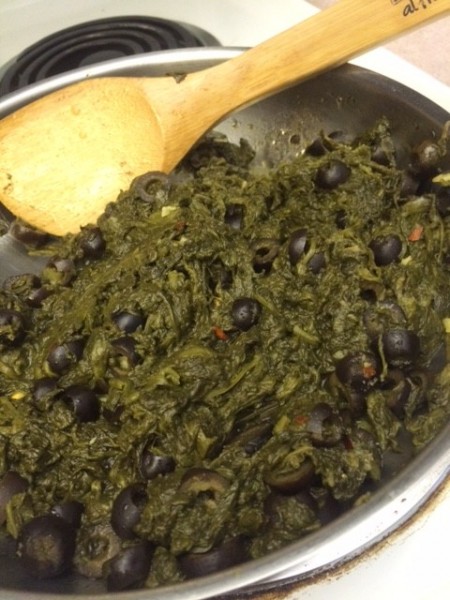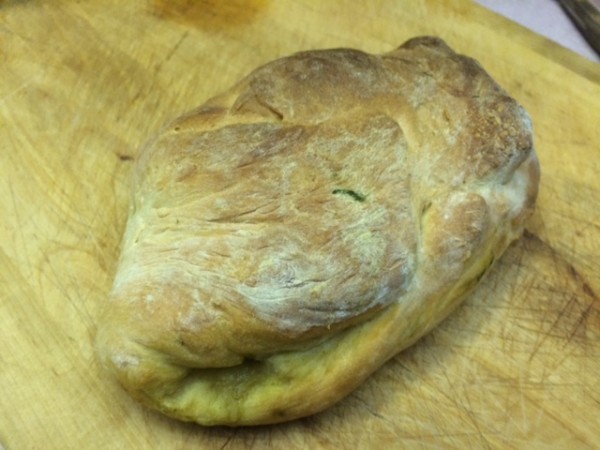 For more fall recipes, visit a few of my favorite bloggers.
Would your brand like to participate in #FallFun31? Fill out this form for more information.