Halloween is a busy night…there's no TIME for Tom-Foolery in the kitchen.
This is the time when I pull out my VERY favorite comfort food
#FallFun31 GRILLED CHEESE
Forget EVERYTHING you know about that slice of the processed yellow or white plastic cheese stuck between thin little slices of tasteless white bread, and see how we do grilled cheese here at the mansion.
Caprese Salad Grilled Cheese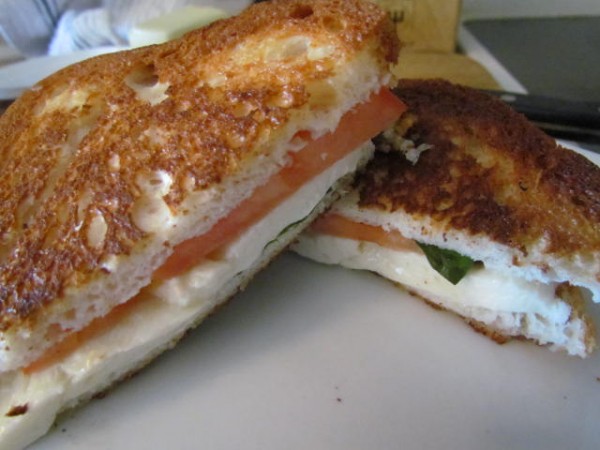 2 slices of bakery sourdough bread
LOTS of fresh mozzarella
2 slices of beefsteak tomatoes
Basil fresh from my herb garden
Butter (yes I use REAL butter)
Bleu Cheese and Apple Grilled Cheese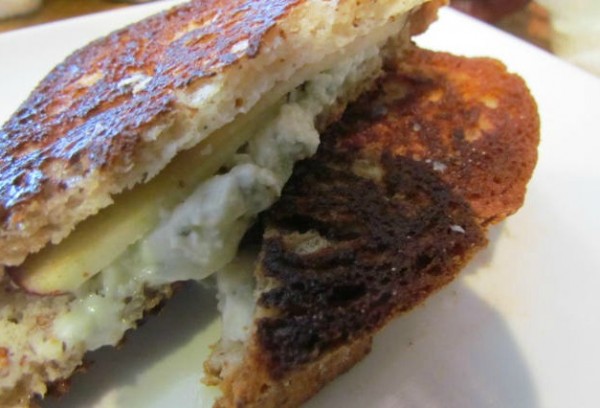 2 slices of your favorite 7 to 15 grain bread (you want the nutty flavor)
Bleu Cheese
Sliced Apple
Butter
Now go answer that door…you've got some ghosts and princess waiting patiently!
For more easy dinner ideas, visit a few of my favorite bloggers:
Would your brand like to participate in #FallFun31? Fill out this form for more information.