This post was written by me through an activation with HireInfluence on behalf of Visit PA. Although I received compensation for participating in the campaign, all thoughts and opinions are my own.
Let's just cut to the chase…or the CHALLENGE in this case.
I NEED YOUR HELP
If you followed along the last time that Rachel and I were in Pennsylvania together you'll remember that
We drove around a round-a-bout at least 12 times before we got help from one of our readers on Periscope (thank you Maureen)
We took a turn and ended up in a park where we knew we shouldn't be (although I think Rachel was thinking of stopping and asking the woman where she got her shoes).
We finally heard the story of the time that Ben and Joe met a woman who looked an awful lot like Janet Reno
Our goal
With your help, we will be mapping out the perfect weekend trip in Pennsylvania. While I am driving…Rachel will be navigating, and while Rachel is driving…I will be singing to tunes on the radio. We know that as summer approaches that you're looking for the BEST, MOST FUN, EXCITING road trip to take. Whether it's a "Thelma and Louise" style getaway like Rachel and I love taking, a romantic trip with the hubby, or even if you pack the entire family (OMG…your mother-in-law is coming) into the van, we're going to let you in on how to make it a vacation to remember (and not just because your mother-in-law was being a backseat driver).
Where we are going
Our trip is a GIANT CHALLENGE, and you've already helped us with the first one on our Facebook Live reveal on Tuesday. But we're going to need your help as we post our journey on Instagram and Facebook with photos, video & maybe even bring you there LIVE on Facebook. We  arrive in Philadelphia and pick up our rental car TODAY. We head straight to the hotel for some R&R before discovering all of the fabulous things to do in Pennsylvania
Friday
We'll be all tuckered out by the time we get to the  Wyndham Gettysburg, and even though Rachel loves staying up late…this old lady needs her beauty sleep before we head out again/
Saturday
You all know that I am NOT a hiker, or a camper, but I do love photographing flowers and wildlife, so I'm excited to be spending Saturday at the Ohiopyle State Park Campground (as long as I don't have to pitch a tent, we'll be fine).
Our last stop on the itinerary? PITTSBURGH – home of Rachel's beloved Steelers, my friend Kim, and the Duquesne Incline (and yes, we will be on it).
Our final night will be spent at the beautiful Hyatt Regency in Pittsburgh before we have to return home.
Remember that I said this is a challenge? 
We'll be competing against some GREAT influencers, and I bet you know a couple of them…
What so we need to win? We need your LIKES, COMMENTS and for you to FOLLOW ALONG with our places to visit in pa.
YOU CAN WIN ALONG WITH US
We will be choosing from those who comment, like, and interact with us on
during our trip. One of you will win our FUN Pennsylvania SWAG BOX shown here!
Follow ALL of the challengers online by using the hashtags
I have ONE MORE FAVOR to ask 
Since this is my very first time exploring Pennsylvania (aside from the Philly story above), we'd love to know where else to stop along the way. We love exploring the unexpected….from cute boutiques to funky coffeeshops, from art galleries and museums, to outdoor market places. If you LIVE in Pennsylvania, or you've been on vacation, please share your favorite spots either in the comments here or on one of my social media channels.
Thank you for helping us win….and I hope you'll learn along with us, why Pennsylvania is the MUST DO road trip vacation this summer. I'll be chatting with you from the road….so, keep an eye out for us.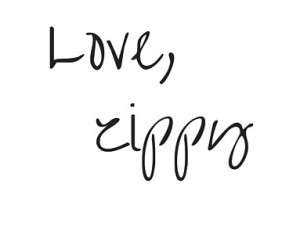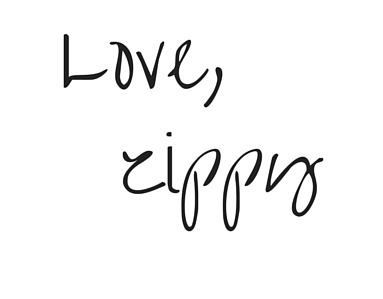 http://lp.hireinfluence.com/adventurepa/