I was selected for this opportunity as a member of CLEVER and the content and opinions expressed here are all my own.
Norma Lubin ~ January 1930 – February, 1985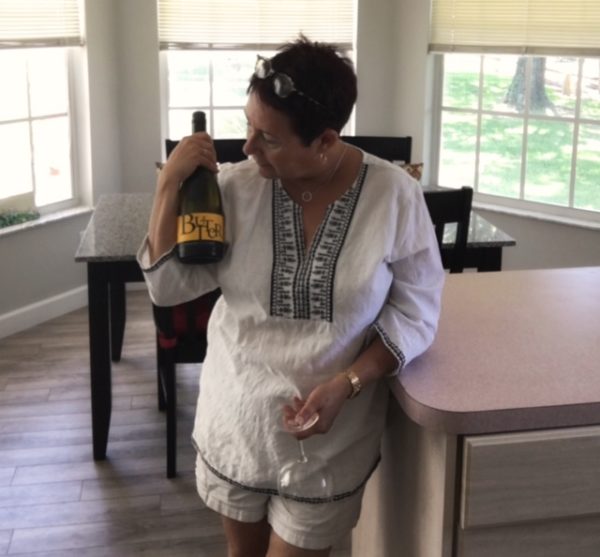 This one's for  you mom!
I learned how short life is the moment that my mom passed away. While I miss her dearly, I never feel like she left me without having prepared me for life. In her 55 years, she made certain to live to the fullest and enjoy every day that she had…and I try to carry on the same tradition.
For Mother's Day 2017
I wanted to share with you a little of what she taught me….in the spirit of honoring her.
6 lessons my mom taught me
1. You can do or be anything you want in the world…as long as you read the directions. This is the piece of advice that has been my guiding light. It works on so many levels, and I have found it to be so true. She would tell me that we are all born with the same opportunities to learn, and that if you really want something – be it to make a fancy dinner, be a doctor, or knit a sweater – all you need to do is take the time to read and FOLLOW the directions (a recipe, college, or wherever you need to learn).
2. Life should always be fun. I remember going shopping with my mom and we'd try on hats in a VERY fancy department store. We'd stand in front of the mirror trying them on…making faces and laugh until our sides ached. If you don't enjoy what you do, it's probably NOT what you should be doing…from being with friends to working, you need to enjoy it.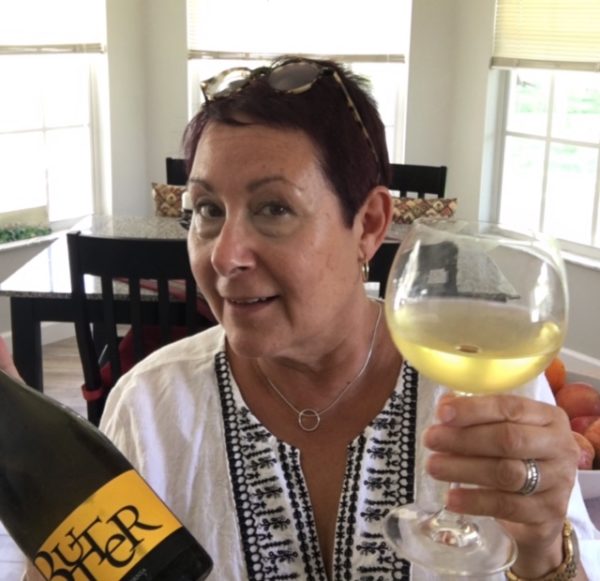 3. When you're stressed out about whether you should do something or not – think ahead 5 years and look back to see if it will have an impact on your life.  I remember wanting a dress that was WAY out of my price range. I tortured myself over that dress. She said to me, in 5 years will the money you've spent have impacted you negatively? In retrospect, that dress turned out to be a bargain….I wore it for more than those 5 years, as a matter of fact I probably wore it at least 12 years.
4. Go for a walk by the ocean. This was her peaceful place, but the takeaway is, that you've got to do something that balances you and brings you back to a peaceful place. Whether it be daily, weekly, or just when you need it. It's those times that I'll pour a glass of Butter Chardonnay, sit outside with my feet dangling in the pool and enjoy as if I didn't have a care in the world.
5. Sock something away for a rainy day. My mom was a saver and an investor. My dad a spender. When my  mom passed away, he learned that she had bought apartment buildings, mutual funds, and all sorts of investments. She had a poor upbringing and didn't want my brother or I to go what she did.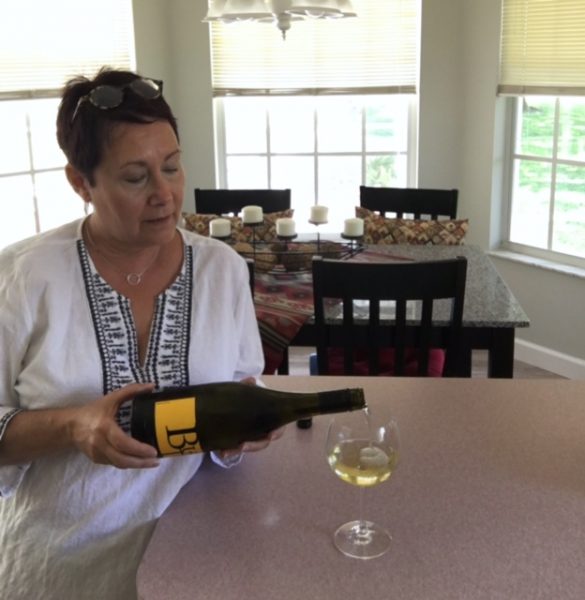 6. Enjoy every day. When she passed away at 55 years old I realized that she had lived a very full life, even though she was taken so young. It taught me my Champagne Living philosophy of enjoying life to the fullest, because it will inevitably end one day, and I can look back and know that I never left a "one day I'll do it" behind. I celebrate each evening with a great glass of wine, like those from JaM Cellars. John and Michele (the "J" and "M" of JaM) created their Napa Valley wines to enjoy with friends any time you want. For me it's all about that delicious melt in your mouth flavor of Butter Chardonnay that is bold (like me) and reminds me that for under $20 I am taking time to enjoy life.
7. If you don't treat yourself well…don't expect anyone else to. Hence the dress I bought, the Butter Chardonnay by JaM Cellars chilling in my fridge, and my passion for travel. Of course Mr. S and Ben know how to "butter me up"…and if they forget they can check out the Mother's Day article, "Butter Mom Up This Mother's Day" from the JaM Cellars blog, The Scoop  for some great ideas.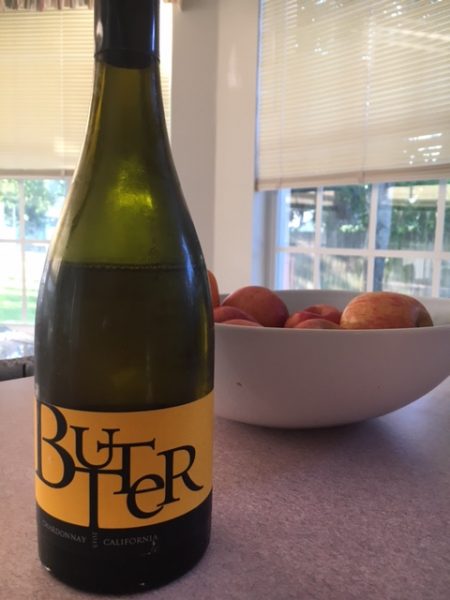 Pick up this easy to love, everyday wine, and best Chardonnay (under $20) near you: JaMCellars Store Locator
JaM Cellars Awards include: Gold medal, SF Chronicle Wine Competition Jan. 2017 and named "Impact Hot Brand" for 2016.
 Go on and Sip, smile and share! #JaMCellars @JaMCellars