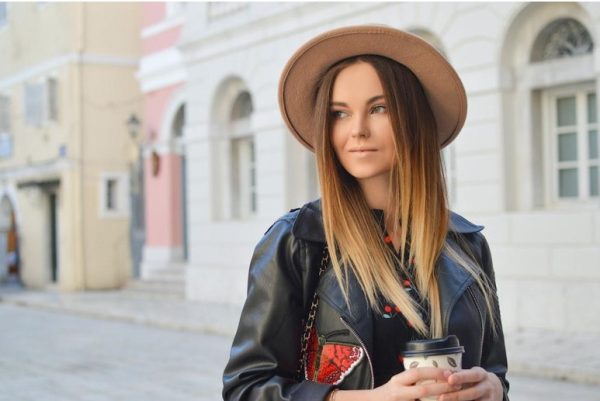 It's that time of year again. For some, the dawn of pumpkin-spice season is calling, meaning it's time to put your summer dresses and stilettos away and get ready for cozy girl fall.
Want to know what's in and what's out this fall-style season? Well, we've got you covered. To help you rock the best autumn looks, we present you with tips on putting together the most stylish outfits for fall festivals.
Pair a Chunky Cardigan With Jeans
Starting off with the classics, you can't go wrong with a colorful chunky cardigan. Whether you're visiting Europe's best cities in autumn or wandering down to a farmer's market to reap the benefits of autumn harvests, you can always count on a chic but cozy cardigan. Find your best colors and look for a high-quality cardigan in your color palette For example, you can pair a beige cardigan with blue jeans and brown boots.
Cashmere Coat With Tailored Skirt
Whether you plan to use your capsule wardrobe or just want to show off your luxury pieces, choosing a cashmere coat with a tailored skirt and blouse can make you look like a million bucks. The autumn color palette of browns, yellows, and reds can work amazingly with this combo. But neutral colors also elevate this outfit to another level. You can pair this fit with women's flats for an effortless style.
Sweater Dress With Boots
Sweater dresses were popular in 2022, and they are just as sought-after in 2023. You can bet that this fall staple is likely to return year after year to a warm welcome from fashion experts and style aficionados alike. When you accessorize this outfit with a custom leather belt or knee-high boots, you can turn heads at any festival that you choose to grace as fashion royalty.
Play Around With Layers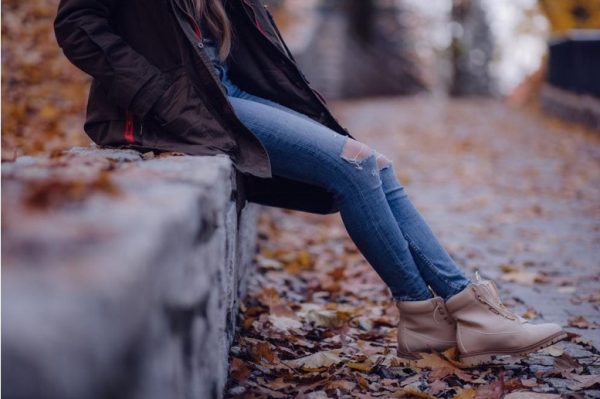 Similar to spring fashion for the entire family, fall outfits also benefit from the use of layers. Besides adding a dramatic flair to formal, semi-formal, and normal everyday fits, multi-colored layers can also show off your exquisite taste through different wardrobe pieces. With essentials such as a leather jacket, tailored vest, and silk scarf, you can also have the option to remove extra layers at warmer festivals or put on more in colder weather.
Turtleneck With Flared Pants
Inspired by Succession and popularized by A-list celebrities, the turtleneck and flared tailored pants look is taking the fashion world by storm this year. Going with darker turtlenecks in black or blue can be a fantastic choice. But you can also play it up with brighter reds and yellows. When it comes to pants, try plaid or pinstripe patterns for a more sophisticated touch. You can complete this outfit with a pair of Mary Jane shoes and a diamond name pendant.
Loose Outerwear With Pumps
In case you want to explore the fall festival with a bit more oomph, you can go with looser outerwear that is at least two sizes bigger than your actual size. This gives you more room to play around with your silhouette while also offering a picture-perfect representation of fall comfort. Muted colors work well with this outfit, but you can still use a bold red lip kit to add some brightness to your look.
Accessorize With More Vibrant Colors
Speaking of brighter colors, this year is all about adding more vibrant accessories to your fall outfits. This brings you to brighter autumn shades in red, yellow, and orange. But out of these colors, red remains the pick of the season for many. In addition to shoes, bags, and belts, you can also use these colors in your makeup by putting on the wildest nails for fall. This can help you complete every fit with a bang.
Through these ideas, you can make sure to look your best throughout the fall festivals. Apart from festivals, this seasonal fashion also makes you ready to fully enjoy the weather whenever you step out of your home.