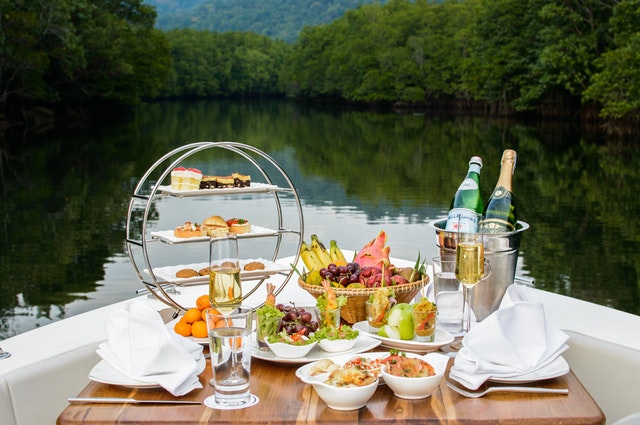 So summer is in full swing, the season of pure indulgence! It's high time to relax in the sun for some much needed holiday times with our loved ones. Summer is the ideal time for everything from bike rides to swimming in lakes, exploring new parts of the world or simply catching some rays in the garden with a good book. The season of forging memories, saving them in beautiful photographs and perhaps most importantly- for fantastic food and drink! Whether you're taking a trip or staying close to home for some delicious BBQs, you'll want to have some ideas about which wines to pair with your favorite summer foods. Here come some of the best wine picks for those delicious summer soirées to come. 
 Cabernet Sauvignon & Grilled Steak

 
Cabernet Sauvignon is a full-bodied and commonly dry red wine. It's rich with dark fruit flavors of blackberry, black cherry, plum or raisin. Due to its high tannin properties, this one is excellent with meats, particularly grilled steak, complementing the beef with its undertones of spice and earthiness as well as the delicious fruits.
If you're a vegetarian, or steak isn't your thing, this wine can also be an excellent choice for a wine a cheese party, so why not bring out the cheeseboard? Cheeses in particular to pair with Cabernet Sauvignon include Swiss Gruyere or Comté which are both cow's milk cheese, firm-textured and medium-bodied.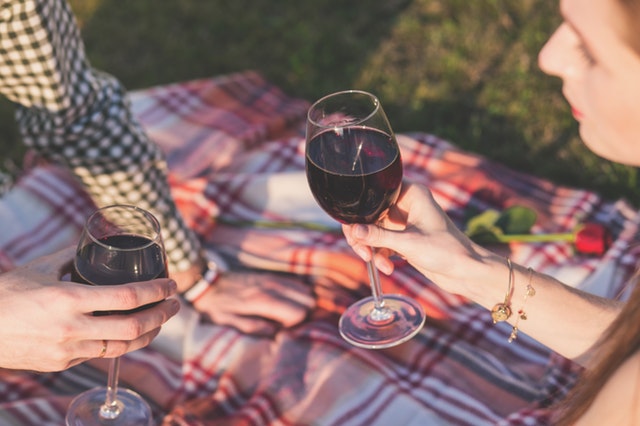 Pizza & Prosecco 
If you want a delicious summer party with the taste and feel of Italy, why not serve up some mouth-watering summer pizzas paired with prosecco for the ultimate Italian authenticity. Your guests will be far impressed with this addition to your usual summer menu — the perfect excuse to improve your pizza making skills and fast become a pro! If you're not sold on making that much effort, Italy itself is a top summer vacation spot to explore some stunning places and have an expert make your pizza for you!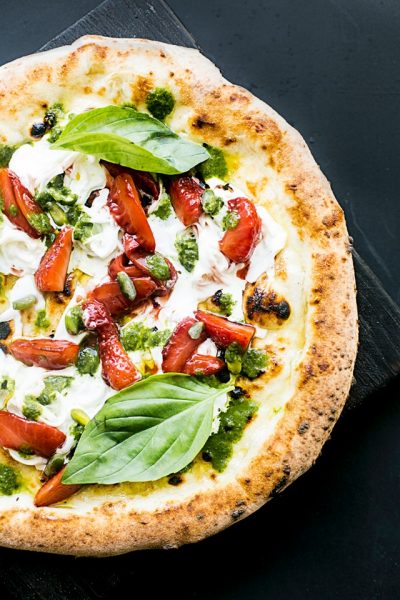 Sancerre & Grilled Sea Bass 
If you're a fan of grilled fish in the summer, particularly sea bass, Sancerre is an excellent pairing. Flavors are varied and can include, for instance, pink grapefruit, apple, gooseberry, lemon curd or thyme. Sancerre is the name of the wine region in the Loire Valley of France where the wines are all made from Sauvignon Blanc. If you are a vegan and are looking for some vegetable alternatives to pair with a Sancerre, you should try some grilled asparagus. Due to the grassy undertones within the wine, asparagus is a great accompaniment as are vegetables like bell peppers, artichokes, onions or avocados. 
Malbec & Burgers 
For those who can't resist a delicious burger as a BBQ treat, but are not so keen on pairing with beer, try a Malbec. Malbec boasts dark fruit tones such as blueberry, black cherry, and pomegranate with undertones of smoke and spice that complement a burger just right. If you are someone who adds rich and spicy toppings to your burger, Malbec is bold enough in taste to make for an exciting match.
Lobsters & Champagne 
While lobster pairs well with Pinot Grigio or Chardonnay, it's often regarded as a luxury food and thus deserving of champagne! Why not go all out and pop your champagne for this pairing, giving yourself a fab summer celebration! If you want to take your summer luxury experience even further, Wine Country Vacation Homes are an excellent option to find a wine-themed vacation experience amongst some truly beautiful places.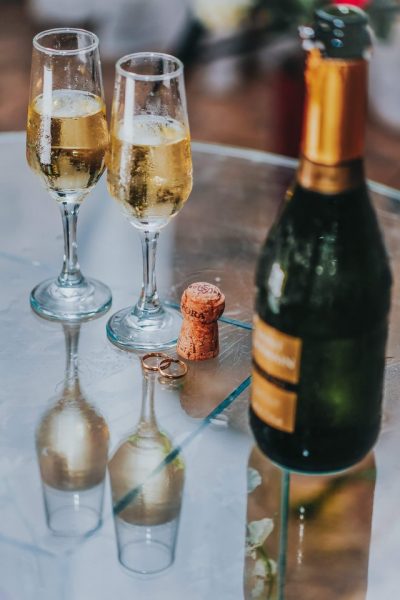 Grilled Chicken & Chardonnay 
Grilled chicken on the BBQ is a wonderful summer meal to pair with salads or grilled potatoes. Chardonnay is sumptuous with fruit flavors like pear, lemon, peach or apple. It has undertones of oak flavors too and is of a medium-high acidity. An accompaniment to grilled chicken that won't leave you disappointed!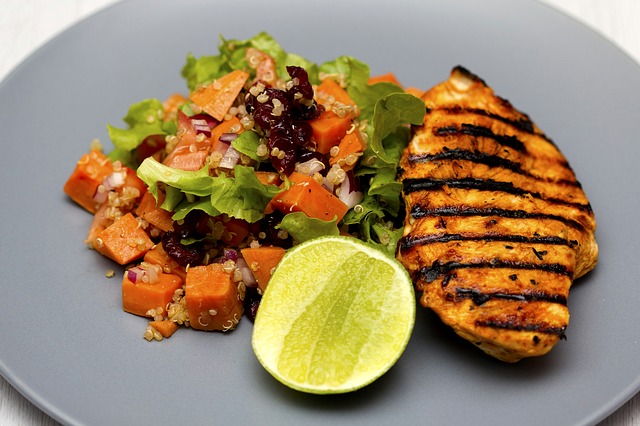 Halloumi & Dry Rosé 
Whether you're a vegetarian or not, you won't want to miss out on trying some grilled halloumi on the BBQ. In case you've missed the halloumi buzz, this is a traditional cheese from Cyprus, having a much higher melting point than other cheeses which makes it perfect for grilling! Halloumi tastes excellent with a dry Rosé wine like pinot noir. This cheese tastes just as delicious once it's cooled, so why not take this pairing on your next summer picnic?
Whatever your taste buds fancy, knowing which foods to pair best with your wines will ensure you that you have a truly delicious summer!