I created this Poise Microliner post as part of a sponsored #PoisewithSAM program from Socialstars. All opinions and accidents are strictly my own.
Menopause
When I was young, I couldn't WAIT. I thought NO  MORE CRAMPS, NO MORE "that time of the month," no more being cranky to anyone who got in my way. I should have known better. Life is NEVER as easy as it seems.
What I got in return?
Wrinkles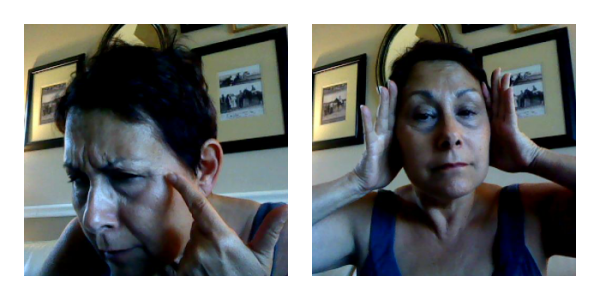 Added Weight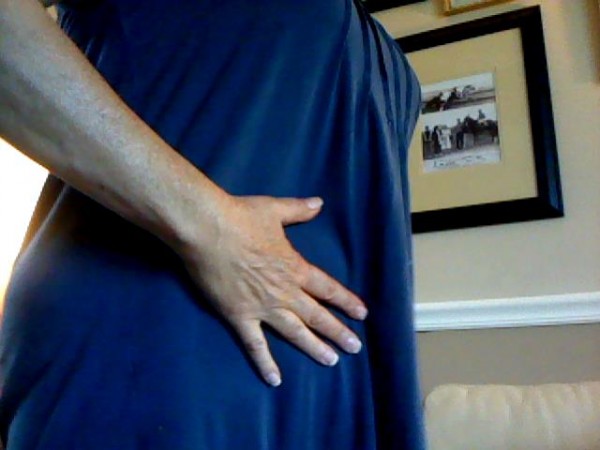 A Leaky Bladder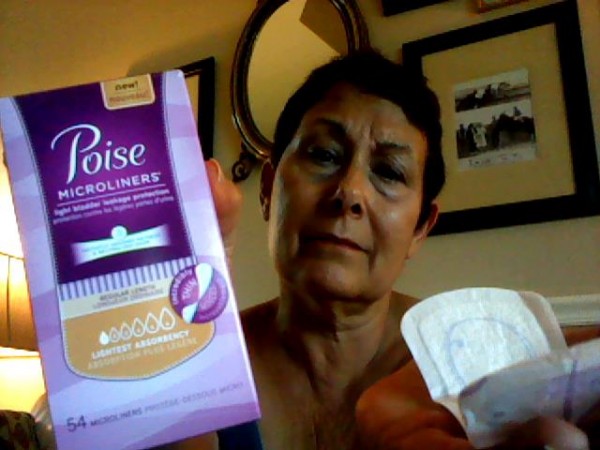 Be Careful What you Wish For
Luckily there are fixes (although I'm not walking around pulling my skin back with my hands all day).
1. I visited a  plastic surgeon
He suggested that I increase my Vitamin E intake and reduce my sun exposure. I also stepped up my use of anti-aging serums and creams, and take MUCH better care of my skin than I used to. So far, it's holding things in place. If I need a little "help" I'll get it (sorry, I'm not aging without a fight).
2. My weight?
I'm beginning to think this is just another one of my "excuses." Menopausal weight gain. I have to face the facts that I've been post-menopausal for over 20 years. Ten years ago I was a size SIX. I just eat too much, exercise too little and sit in front of the computer writing. Yes, losing it is more difficult than it used to be, it's a slower process, but it's not impossible. I just need to get off my spreading behind and DO SOMETHING. I had a great time last week at the LaBlast class with Louis van Amstel and he's sending me a DVD of the dance exercise class, so once I get it I'll be Dancing with the Stars….at the mansion of course.
3. Drip, drip, drip.
I try as hard as I can to "hold it" but at my age it's tough. Kegels or not, I need a little added protection. I'm not talking diapers, I just need something for those times when I laugh, jump, or just don't quite make it in time. Thankfully, Poise Microliners are thin and absorbent enough to handle the little extra protection that I need for light bladder leakage. Poise pads are ultra thin and light, so I don't even notice that I'm wearing them. Frankly, you don't have to be an old post-menopausal bat like me to need a little extra protection. But I just figured I'd give those of you who are dreaming of the days when they hit menopause that it's not all that it's cracked up to be.
FREE FREE FREE
If you'd like to give Poise Microliners a try for your LBL moments visit: POISE for a FREE SAMPLE and take the worry out of well….anything that makes you leak.