Disclosure: This post has been sponsored by United Medicare Advisors. All opinions are those of this reviewer.
Getting older is a very expensive proposition. While it sounded like Mr. S and I would have LOADS of time to do all the things we'd dreamed of…
Mr. S
Play golf
Go to the movies on a weekday
Go for a swim
Play golf (he's golf obsessed)
Me
Travel
Shop during the week when the stores are empty
Meet my friends for a mid-week lunch
Take a spur-of-the-moment road trip
Most of that takes money, and once we went from a two-income family to a fixed income, the fact that it takes money and good health to be able to do just what we want became a reality. A few years into retirement Mr. S had heart failure and I had an incident with my back while visiting Hong Kong that opened our eyes to the importance of making sure that to be able to check off all the things on our bucket list, we needed to stay healthy.
We are both on Medicare
But, Medicare alone is not enough to ensure that we are well covered as we age. With so many options
Medicare Supplements
Medigap Policies
The best plan for your needs isn't always obvious. Knowing that I wanted the BEST COVERAGE for the least amount of money is a not brainer.
Which is why
I am turning to United Medicare Advisors to help me. UMA advocates for people in any stage of their Medicare research journey. Maneuvering the Medicare process can be confusing, even for the well-educated. Between enrollment plans, finances, which plans cover YOUR doctors and who has the lowest medication costs, it's like a big maze, which is why the #MedicareSimplified Campaign was designed by United Medicare Advisors to create a community around and conversation about Medicare Enrollment.
If you're 55 or older
Or you're helping your parents or grandparents figure out which Medicare supplement plan is best for them, head to United Medicare Advisors for help, and get back to checking those your bucket list items.

Yearly enrollment for Medicare is from October 15th – December 7th. So don't delay.
Learn more at United Medicare Advisors
Follow the hashtag #MedicareSimplified on social media for great TIPS on Medicare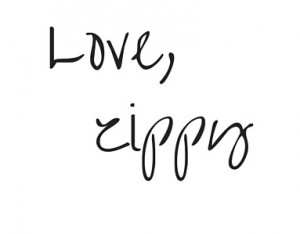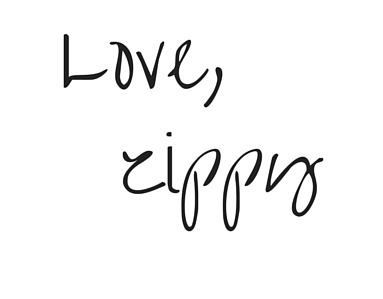 Disclosure: This post has been sponsored by United Medicare Advisors. All opinions are those of this reviewer.