For many, hitting the gym is the best way to work out. There, you have all the equipment you need plus the motivation of friends and regulars—as well as the fee you pay to work out there. But sometimes you just can't make it in. But that doesn't mean you cannot exercise anyway. Below are some ways to sneak in some exercise on days you just can't make it to the gym.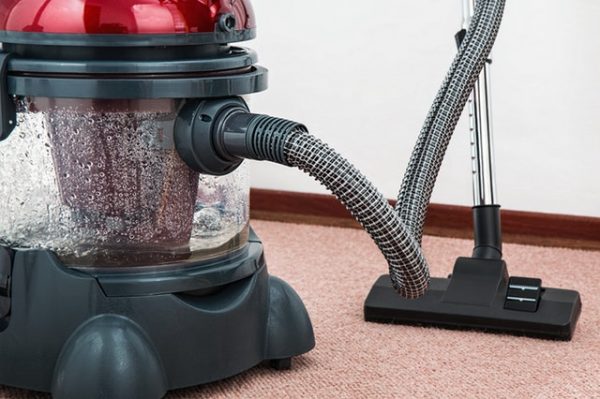 Do Your Chores
From making your bed to vacuuming, there are chores that must be done each day. While these are not incredibly strenuous activities, they do require you to get up and get moving. If you want to get in a bit more of a workout, you can try incorporating simple exercise moves, such as squats and calf raises, as you work.
Complete a Circuit Every So Many Minutes
Once an hour isn't a bad goal to have. This circuit should be enough to get you breathing hard, but perhaps not enough to make you break a real sweat, depending on the situation. Think 10 pushups, 20 sit-ups, 20 squats, and 10 lunges on each leg. Choose whatever exercises and rep amounts that best suit you.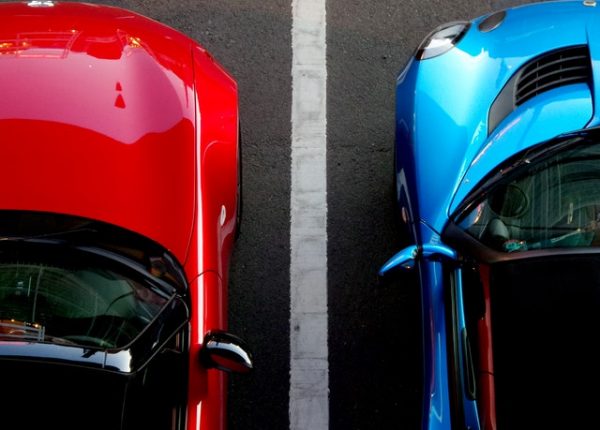 Don't Hunt for Perfect Parking Spots
Instead, park farther away from where you are going. You don't need to park away from all other cats, but picking a spot near the back of the crowd is a safe bet. This forces just a little but more physical activity into your day.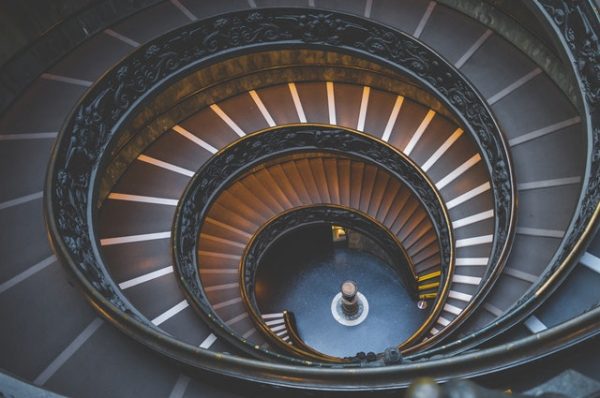 Skip the Elevator
And take the stairs instead. Once again, this is a small change, but depending on how many flights of stairs you need to tackle, it is also one that can make a big difference. Even if it is a single flight, the benefits are worth skipping the elevator.
Use a Stability Ball at Your Desk
If you work in an office, this will likely earn you some funny looks. However, balancing on a stability ball instead of sitting comfortably in a chair engages your core muscles and forces you to pay attention to your posture. Do this often and you will notice a reduction in back pain and increased strength.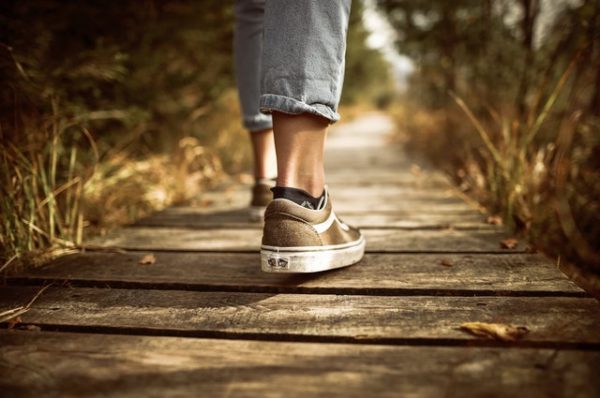 Walk Whenever You Can
Instead of having an assistant take care of running something across the office, do it yourself. Or if you need to get from one end of the house to the other, purposefully take the long way. Need the bathroom? Use one on a different floor. Whenever you can walk, walk, and if you can take a longer route, do it.