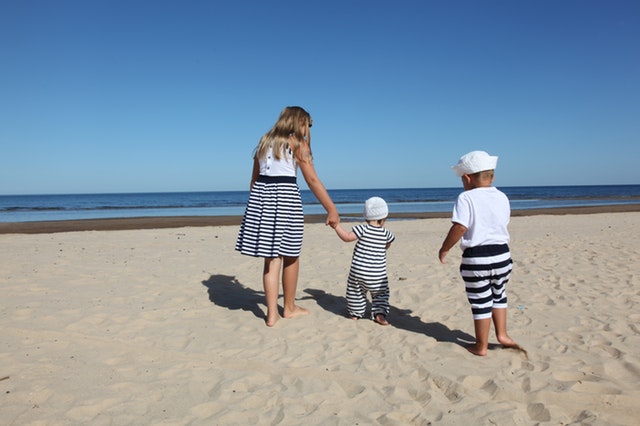 Fall is here and pretty soon most of us will be planning family vacations. Whether you are in New England or the Midwest, or even (like me) already in the South, nothing says vacation like heading to a classic beach town. I have found that the best beaches can be found along the Atlantic and Pacific Coast (although I do love heading to some of the Gulf towns for a change of pace). Here are a few ideas you may wish to consider for your next family beach vacation.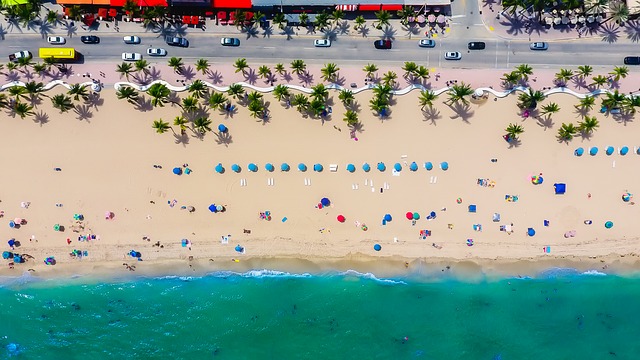 Florida
From Ft. Lauderdale to Miami Beach, Florida is a prime resort area for family vacations. With perfect weather and miles and miles of beaches, this area is affordable, diverse, and has a wide variety of water-sports, restaurants, and a myriad of activities for children. Head a little farther up the coast to Cocoa Beach which is only an hour away from the Kennedy Space Center, Disney World, and Sea World. In addition, Disney's Vero Beach Resort, which is right around the corner from me is considered one of the best in Florida, and if you're looking for something all-inclusive – there's always Club Med Sandpiper in Port St Lucie. Of course you can be like me and actually MOVE to Florida. When I moved here I looked for houses for sale in Jacksonville FL as well as farther South. That way you can be at the beach EVERY day…not just when you are on vacation.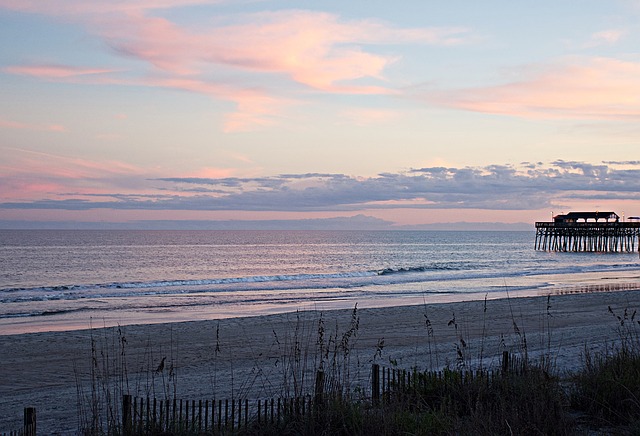 Myrtle Beach
Among the many favorite activities for children in this South Carolina coastal town include: Ripley's Aquarium; and Myrtle Waves Water Park. For older children, a definite must-see is the Broadway Grand Prix.
With more dining options than I could possibly list, great shopping, and other historic sites; Myrtle Beach has been named the number one choice for beach family vacations in the U.S., plus if you've got a hubby like mine who loves golf…there are plenty of world class courses.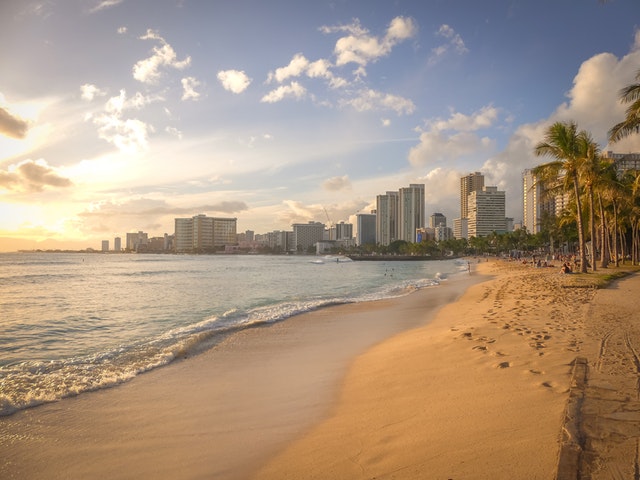 Hawaii
Aloha! You know that nothing can compare to the glorious beaches of Oahu, Maui, and Kauai. No matter which of the islands you choose, Hawaii has the most pristine beaches anywhere in the U.S. If you are a beach lover, you'll marvel at black-sand beaches on the island of Maui as well as plenty of family friendly activities.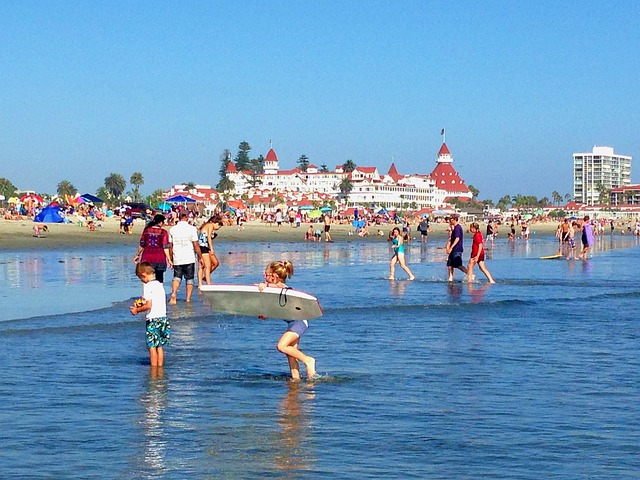 San Diego
Heading to the West Coast for your holiday? Think about a fun family a stay at the Beach Cottages. This site offers numerous amenities such as water sports, biking, as well as an amusement park. For the kids, the San Diego Zoo and Sea World are not far from where you'll be staying. Centrally located, you'll be in driving distance to many restaurants and shopping, Beach Cottages is an affordable vacation spot where the family can enjoy the sun, the surf, and fun. If you like to cook in, you can even book a studio that offers a fully equipped kitchen.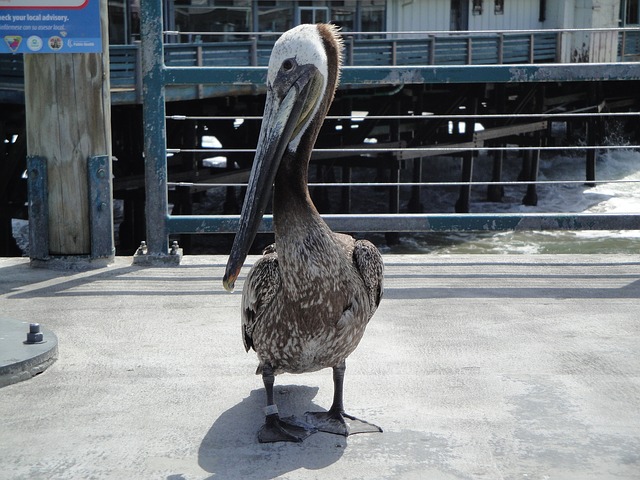 Redondo Beach
Located on Santa Monica Bay, this resort haven is perfect for family beach vacations. Enjoy water sports, fishing bicycling, kayaking, as well as fine restaurants shops located not far from the Santa Monica Pier. With plenty of hotels that are situated across the street from the beach or within walking distance, Redondo Beach is an easy vacation spot that is truly geared towards families.