No, I wouldn't bring one back into the US. I have global entry and if I were caught bringing this delightful chocolate treat back to the states, not only would I have been subject to a fine of up to $2500 per egg, but my Global Entry may have been revoked.
So….instead, I ate it.
This Wordless Wednesday is for RACH.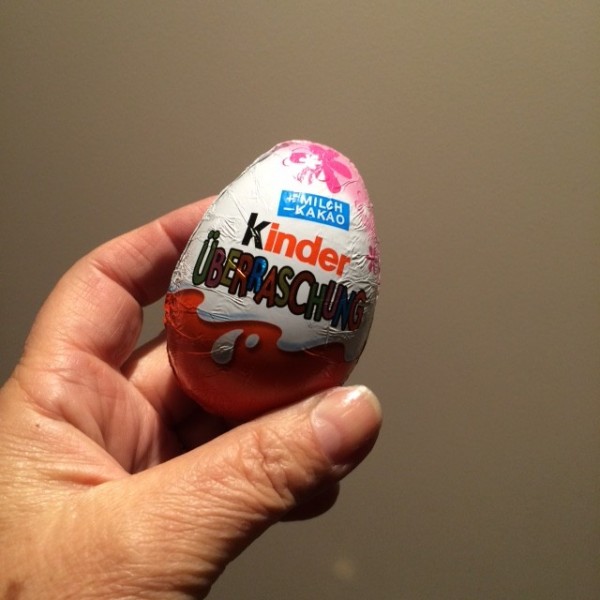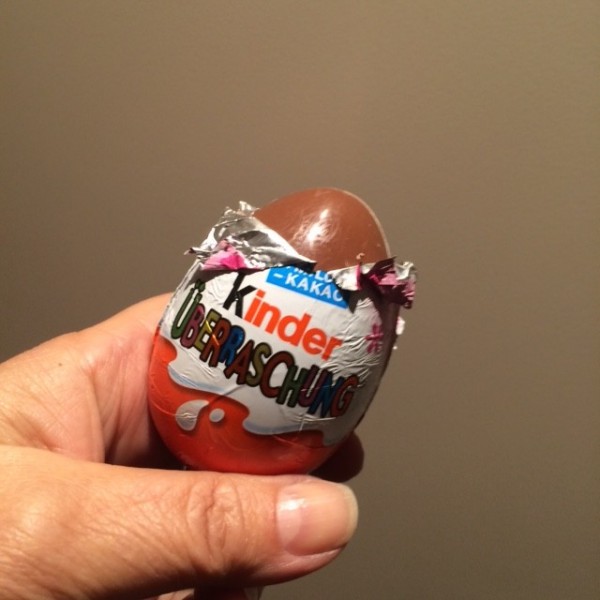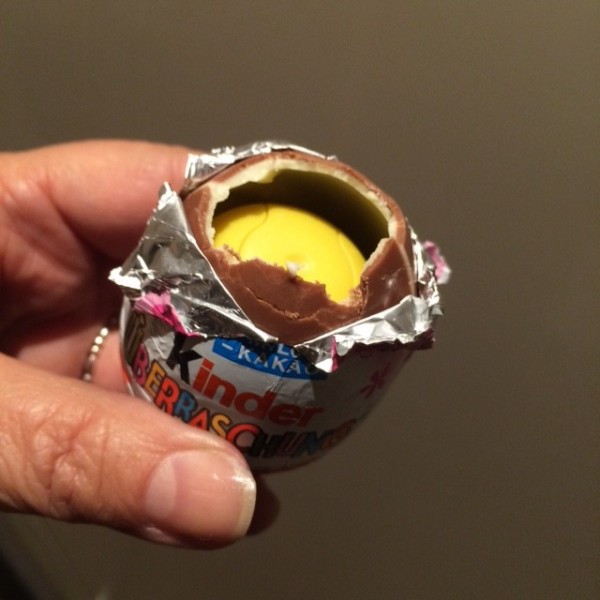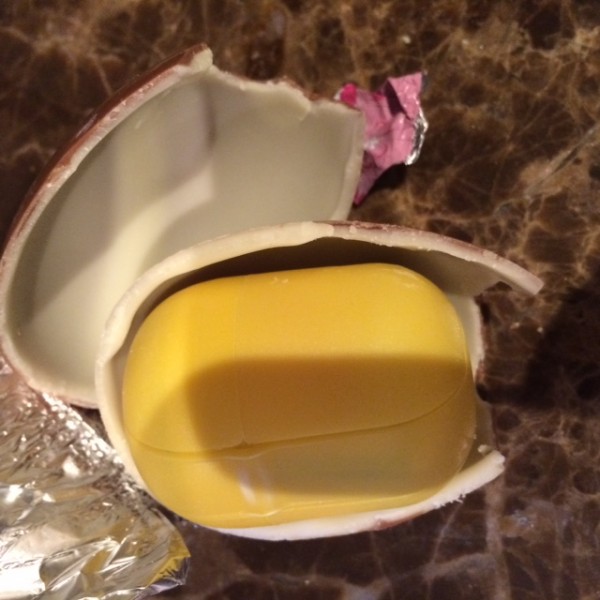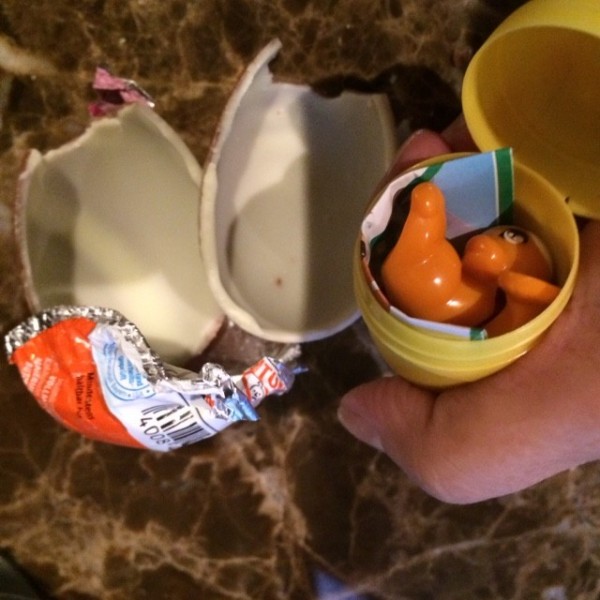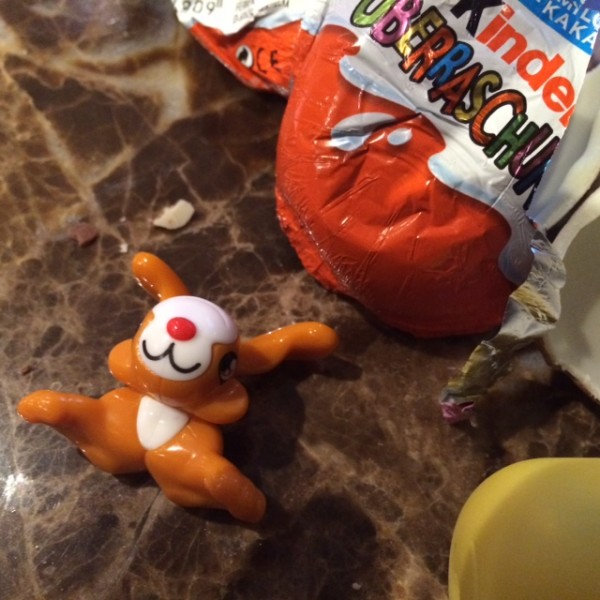 For more beauty prep for the holidays, visit a few of my favorite bloggers
Would your brand like to participate in #Thanks30? Fill out this form for more information.