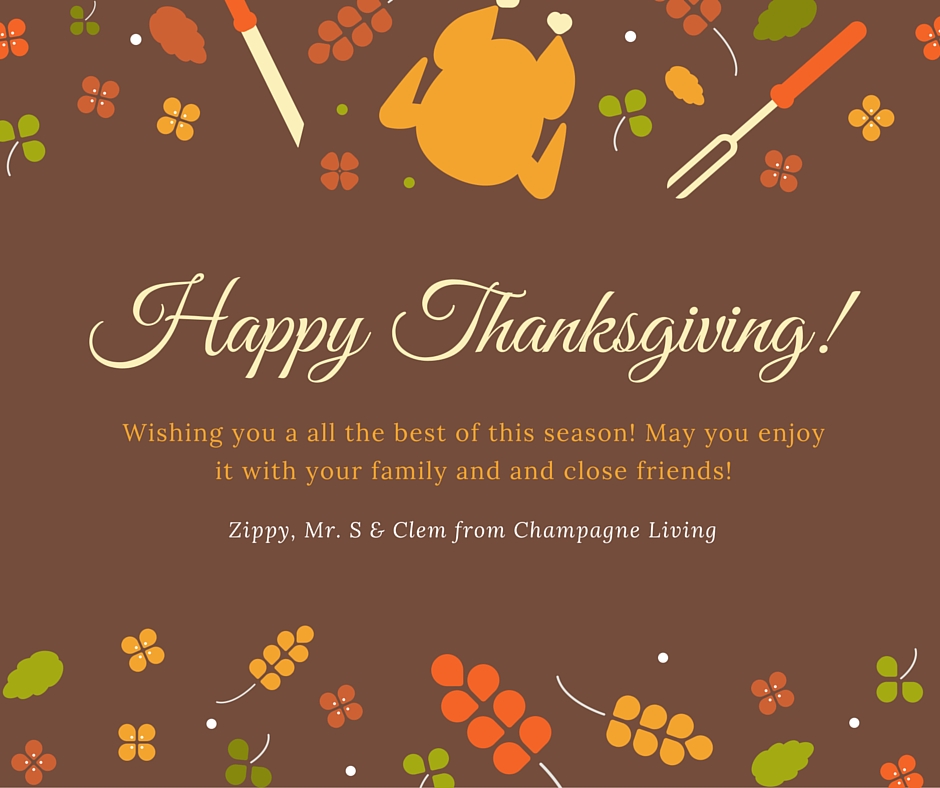 I wanted to take a minute to let you know just how thankful I am for having each and every one of you in my life, for without you there would be NO Champagne Living.
For more Thanksgiving posts, visit a few of my favorite bloggers:
Would your brand like to participate in #Thanks30? Fill out this form for more information.