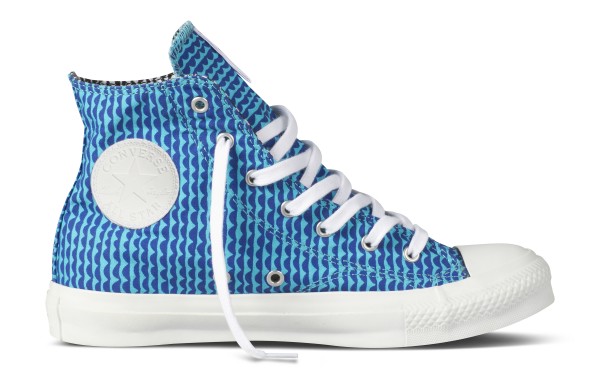 Being a child of the 60's, my first apartment was decorated with Marimekko's bold designed fabric, that I lovingly stretched on frames in typical flower child decor. My clothing was the usual India Import dress or blue jean skirts with hand embroidered peasant blouses from Mexico,  and finished off with a pair of Chuck Taylor high-tops. At 58 there's a part of me that's still there, only with a bolder, more modern mindset.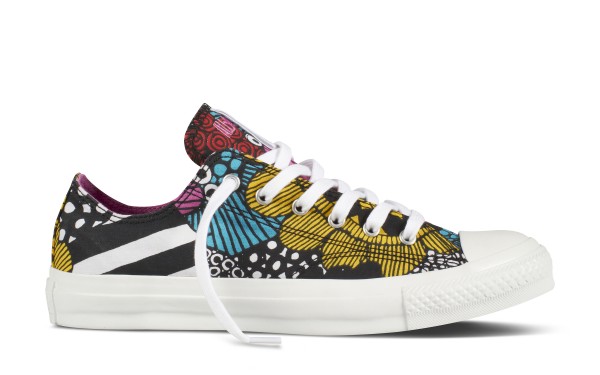 This summer Marimekko and Converse have come together for their fifth collection that will delight not only those of us who hold memories of peace, love and flower power in their hearts, but to generations who LOVE the combination of classic design with BOLD, COLORFUL PRINTS.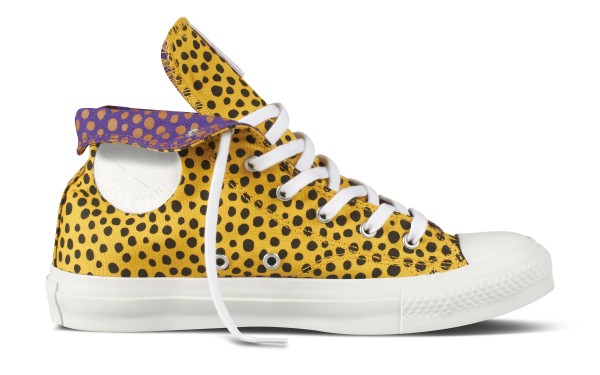 Whimsy has married sensible and this 58 year old is already planning outfits based on the playful Marimekko designs.
The upcoming Converse ♥ Marimekko collection includes colourful prints from the early years of Marimekko as well as favourites from the past decade. The subtle Pirput parput pattern by Finnish design icon Vuokko Eskolin-Nurmesniemi is one of the most beloved Marimekko prints of the 1950s. Also Annika Rimala's Papajo, inspired by the carvings found in Maya temples that Rimala saw on her trip to Mexico, represents the playful graphic look of the early decades. Both patterns will bring a splash of colour to the Chuck Taylor All Star Hi sneakers.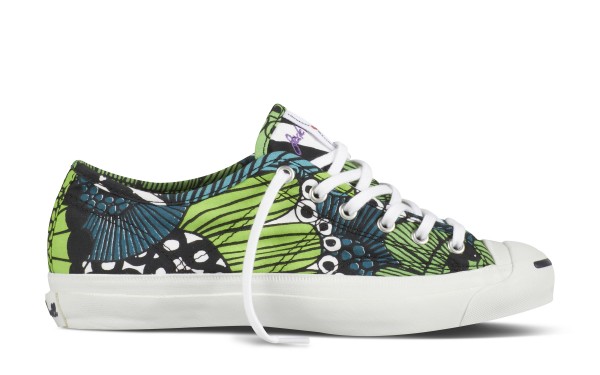 The new Converse ♥ Marimekko collection is available NOW at selected Marimekko stores, premium retail outlets and online at Marimekko  and Converse.