Have you ever noticed that you look a lot happier when you're dancing?
I'm ALL about being happier, having fun and DANCING. But, I can't dance all night long like I used to. Getting all dressed up in the perfect outfit that moves JUST right, and the shoes….ah the shoes. I love my heels, love the long sexy look they give my legs but HATE DANCING IN THEM.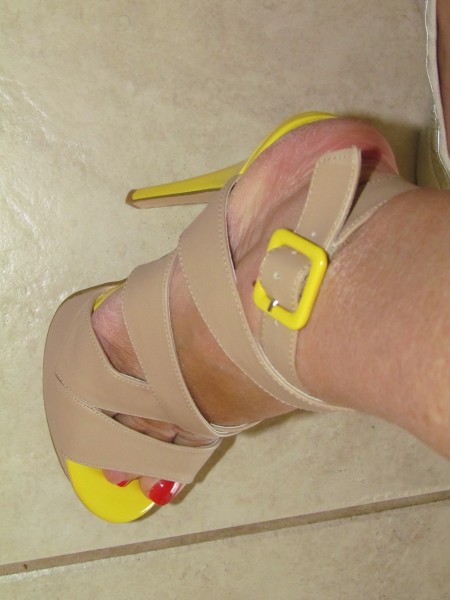 Those shoes are HOT, but the only thing they're good for are walking IN to the party and SITTING down. Once the music starts those piggies need to be FREED before I hit the dance floor, with a smile on my face and a pair of Ballasox on my feet. No other roll-up shoe does what Ballasox does for the dance floor, because all of the others that I've tucked into my bag have no soul sole.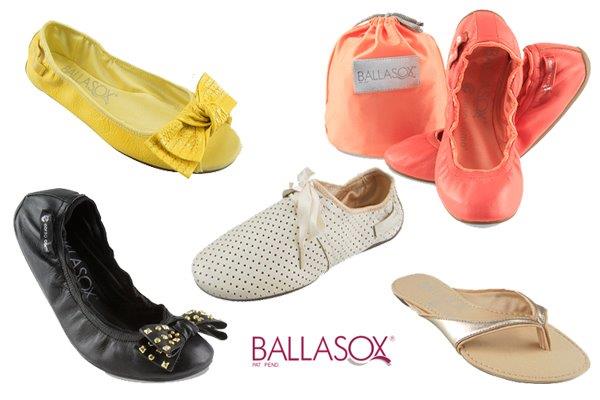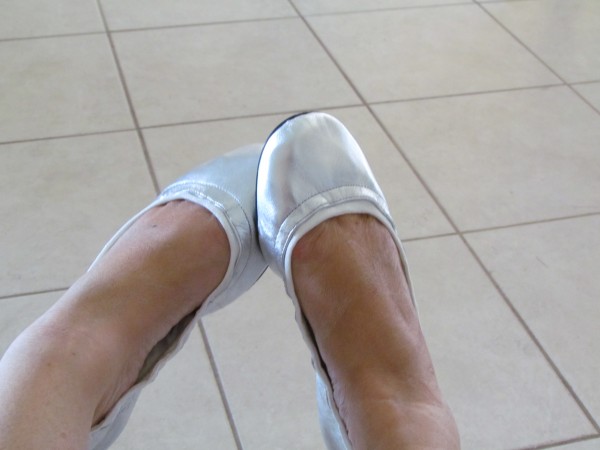 The first thing  you notice about these roll-up shoes is that they don't look like roll-ups AT ALL. They're more like a great pair of ballet flats. With upscale designs, embellishments and high-end styling, you'll be tempted to never put those heels on in the first place.  As a matter of fact, I've been seen shopping at the mall, having lunch with girlfriends and heading to the theater in these shoes that offer – more cushion, more comfort and more dazzle than my "regular" ballet flats. Plus they're perfect with my jeans or skirts. Once on, they feel as soft as a favorite pair of socks, only WITH some added support. The spandex makes them HUG your feet, and the array of colors and styles will have you wanting to buy them in bulk.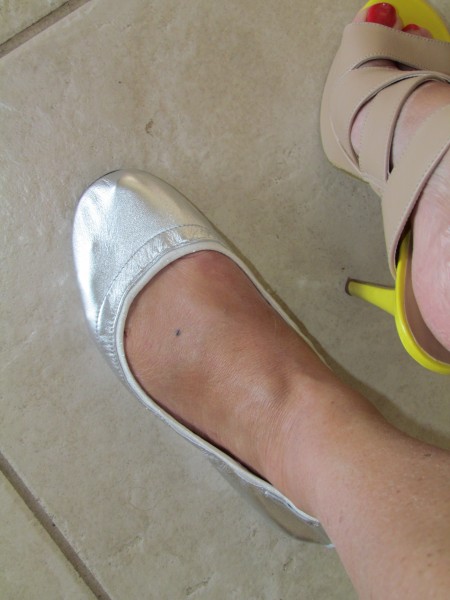 So, the question is
Just look down at my feet and you'll see!
I received product to facilitate this review. All opinions are strictly my own.