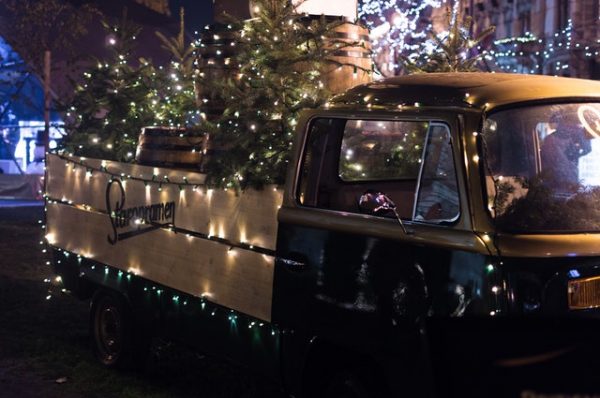 The world needs a little cheering up this holiday season. The Christmas markets are closed, and it's sometimes difficult figuring out what you can do to spread this joy even though everyone is still in lockdown. If you're at a loss for ideas, try one of these:
Drive-Through Cheer
Drive-through movie theaters have regained popularity over the past year. It might be a good idea to check some of these out and see if they are opening up for the holidays. New movies are not really being released in theaters right now, but you might be able to enjoy a classic. Some of these theaters are showing classic Christmas movies for everyone to see from the comfort and safety of their vehicles. Make sure you bring enough snacks and blankets to get comfortable.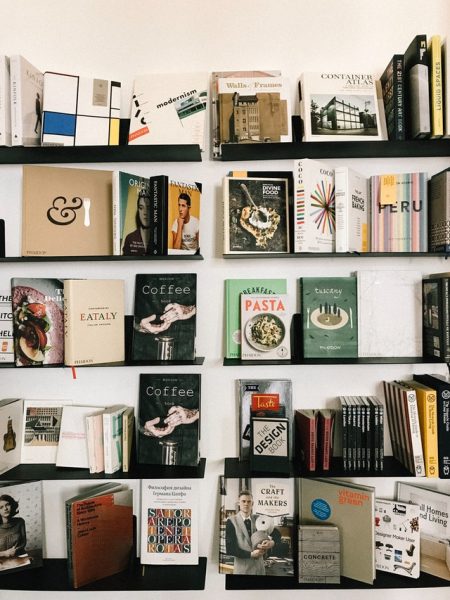 Thoughtful Quarantine Presents
Gift-giving might have gotten a little easier during the pandemic, as there is such a wide array of things you can give people to cheer them up when they're stuck at home. For a gift that keeps on giving, try a six- or twelve-month subscription to one of the many available services that deliver coffees, teas, cheeses, and other artisanal goods each month. KnackShops.com, an online gift retailer, offers a great selection of creative quarantine gifts like spa, tea, and creativity-inspiring gift sets that are sure to please. And never underestimate the value of an honest-to-goodness book from your favorite online bookstore like IndieBound.org or BookShop.org.
Virtual Santa Claus Visit
Another good idea is to have your kids call Santa Claus directly via video chat. Many Santa characters are offering their services virtually. Some of these folks are just offering pre-recorded messages, which are relatively inexpensive, but others put on a show for your kids. They dress up and make sure the background looks festive. It's kind of difficult to tell your kids that you can't take them to see Santa this year, but with this solution, you can still do it.
Create a New Fun Activity
Usually, you get to do all sorts of things during the holidays, from traveling to having a big, wonderful dinner. You can't do all of that fun stuff you normally do, which could make you and your family a little sad. The good thing is you can create a fun activity to try to make the holidays a little more exciting. For example, why not create scavenger hunts for the kids. Yes, this sounds a lot like Easter, but why not borrow from that holiday a little bit to make this one fun. Of course, the candy your kids will be hunting for should be appropriate for these holidays.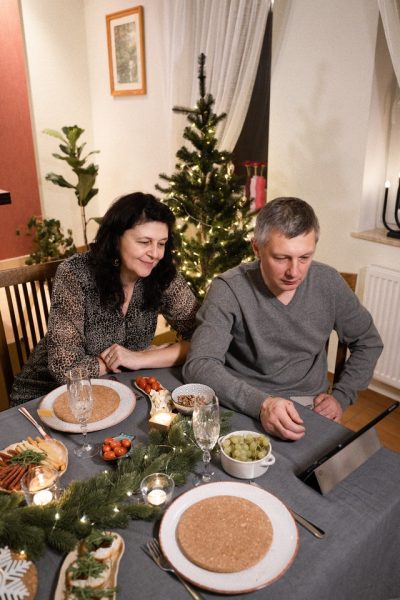 Virtual Family Gathering
If you want to spend time with your family but want to do so safely, then it might be a good idea to consider gathering virtually through a virtual conference. Everyone will need good cameras, speakers, and decent internet to make this work, but it might be the next best thing. You guys can all share a meal virtually, or you guys can open the presents together to share that fun moment when you get to see people's expressions when they're surprised by the gifts they receive. You might want to take turns opening presents so that no one misses anything.
Holiday Lights Neighborhood Tour
People are still decorating their homes with beautiful Christmas lights, and this could be good for families. Why not tour a few neighborhoods looking for homes that are beautifully decorated? You can either take a complete driving tour or park near some of the houses you think are beautiful to take a few pictures. Make sure you get everyone to dress up, and you might end up getting the next family portrait if you're able to take enough pictures on this day. Seeing Christmas decorations warms the heart up, and that's what families need right now.