As exciting as it is to travel and see the world, constant voyaging can do a number on your overall health and wellness. It's important to remember that you are not powerless when guarding your health while traveling.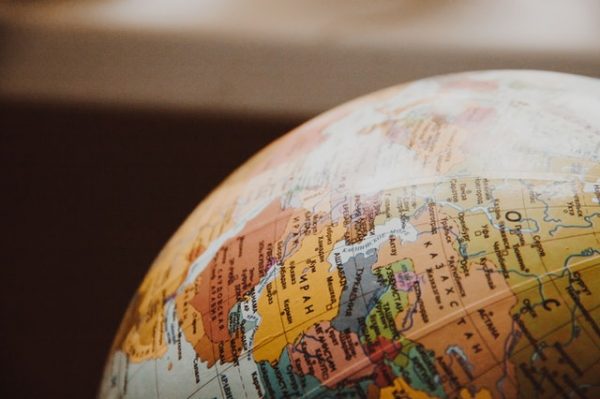 Here are six ways you can protect health and wellness while you scratch your itch for wanderlust: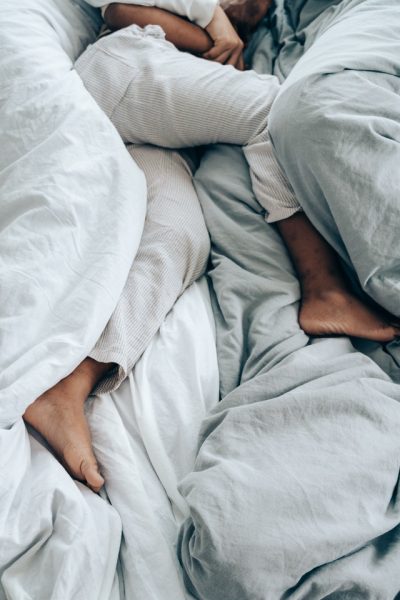 Get Your Sleep: It can be tempting to skimp on your sleep when you have so much to see and do. However, sacrificing sleep just to check off a few more things from your itinerary list can quickly backfire. Instead, you need to try to stick to your regular sleep schedule as much as possible. This is easier said than done if you are traveling across multiple time zones. The good news is that there are steps that you can take to combat this jet lag. For example, melatonin gummies help beat jet lag and ensure that you are feeling your best.
Stay Hydrated: Like forgetting to get adequate amounts of sleep, it's easy to forget to hydrate. This is particularly true if you are indulging with a few cocktails. To ensure that you do not become dehydrated, be sure to keep a water bottle handy at all times. You can also chug a few glasses of water right when you wake up to get your day off to a good start by ensuring proper hydration.
Protect Your Skin: Nothing will ruin a trip faster than a painful sunburn. You can get ahead of this threat by taking care to apply sunscreen liberally during your trip. Wearing a wide-brimmed hat and staying in the shade will also help to prevent sunburn.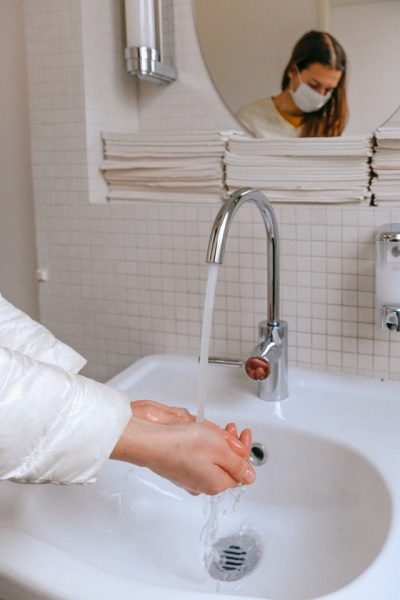 Practice Proper Hygiene: Now more than ever, you must practice good hygiene when away from home. In the era of COVID-19, you need to be intentional about regularly washing your hands. When packing your bags, be sure to pack plenty of hand sanitizer and antibacterial wipes. Do not assume that you will find everything you need when you reach your destination.
Mask Up: Before you head out for your journey, make sure that you are all stocked up with face masks. If you are traveling by air, you will be required to wear one on the flight and at the airport. You should also bring along a wide variety of disposable and cloth masks for your trip. Your face coverings are likely to get dirty faster when on a trip than they do when you are using them at home.
Update Your Vaccinations: Before you set foot on any trip, you need to verify that all of your immunizations are up to date. This is particularly vital if you are traveling internationally. Even something as mundane as a flu shot will help to protect you from an illness throwing a wrench into your plans. Anything that you can do to boost your immune system during this pandemic is an excellent way to ensure good health. Whether you are taking a quick weekend getaway or heading off for a global adventure, you must take the steps needed to guard your health and wellness while out on your travels.