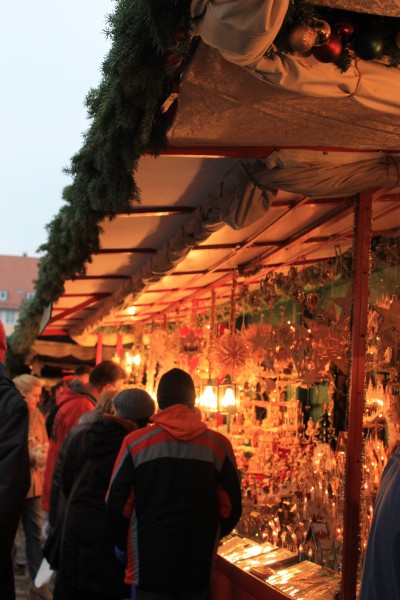 I had only been to a Christmas Market once before in my life. It was a couple of years ago while I was in New York City on a movie junket. The market was located in Central Park at Columbus Circle and I remembering marveling at the beautiful colors and smell of the holidays in the air. This small taste made me want to see what the traditional markets in Germany, Austria, and Hungary are like, and this year I had the opportunity to visit them as I cruised along the Danube River with Viking River Cruises. What is normally the 8-Day Romantic Danube trip, turns into a Christmas Market spectacular each year from the end of November through the holiday season.
We began at the largest (and probably most famous) of the markets in Nuremberg, Germany.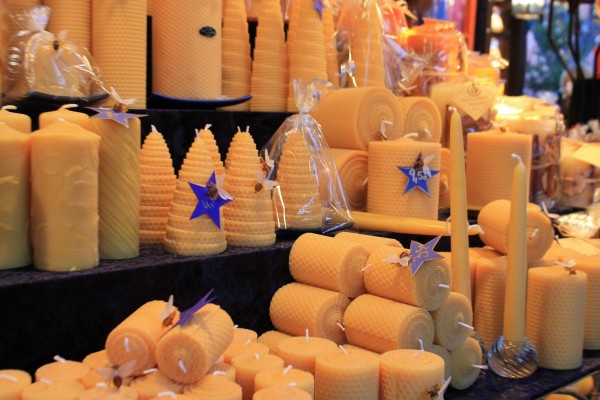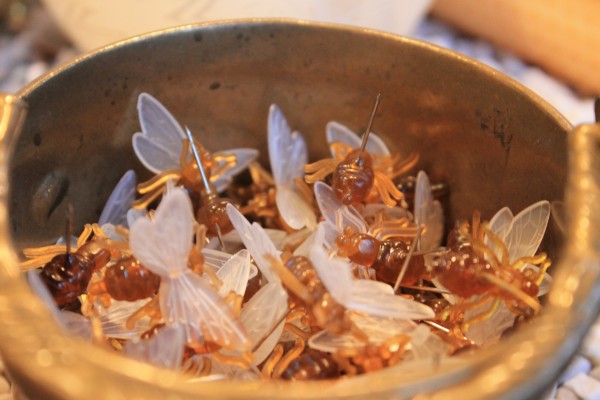 As the night became darker, the streets and market filled with shoppers, most with glasses of Gluhwein in hand to keep them toasty on a cold autumn night.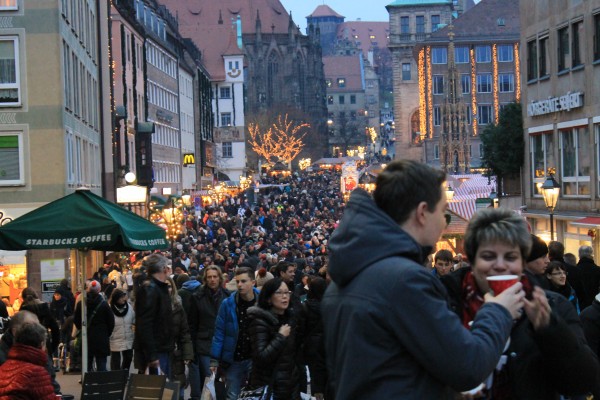 From handmade decorations to pottery, gloves to leather goods, we found people shopping for everything to decorate the homes and fill the stockings hanging from the mantel.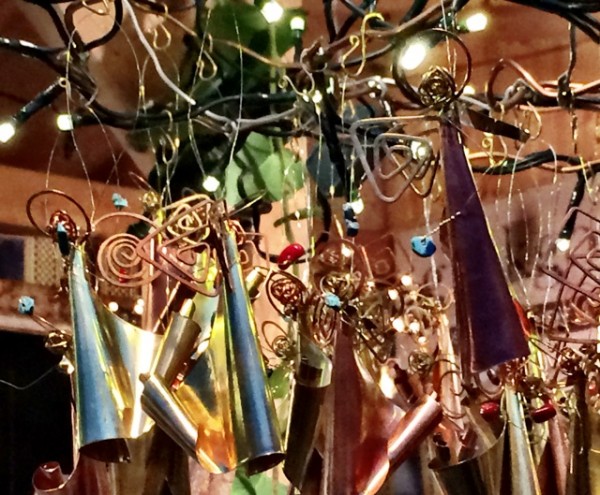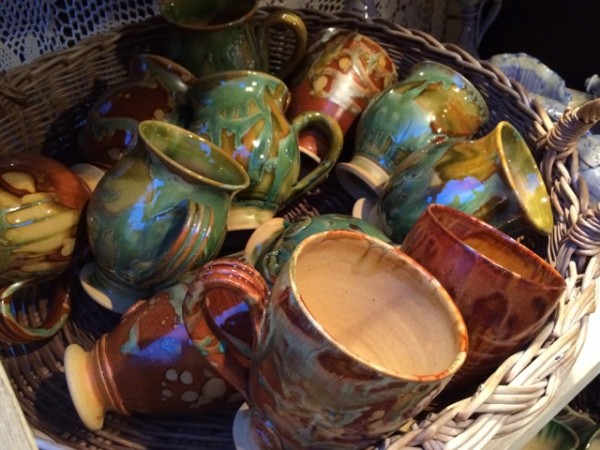 While these photos are a mixture of Christmas Markets in Nuremburg, Reggensburg, Vienna, and Budapest, I wish that I could have bottled up the smell of foods that waft through the markets. Order a plate of potato pancakes or brats and it will be serve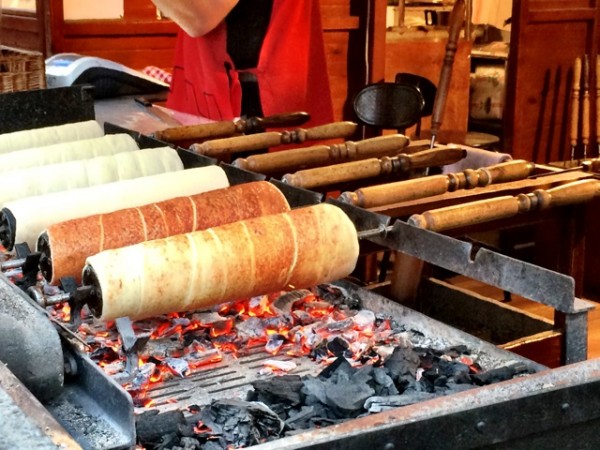 Order a plate of potato pancakes or brats and it will be serve on a real plate (you pay a plate deposit). Return the plate and you'll get your deposit back.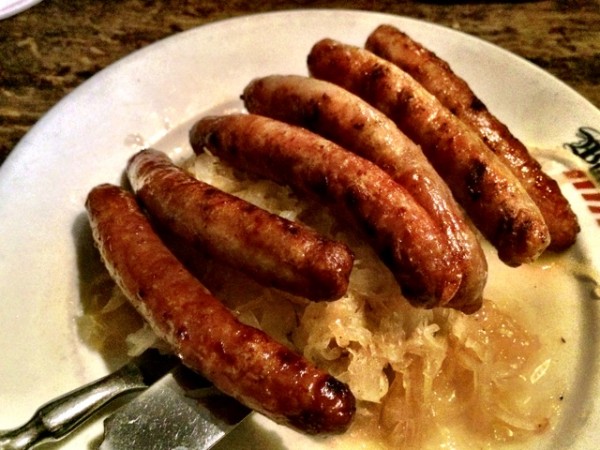 Of course there is food for the holiday as well….from sausage to wine, and even dessert.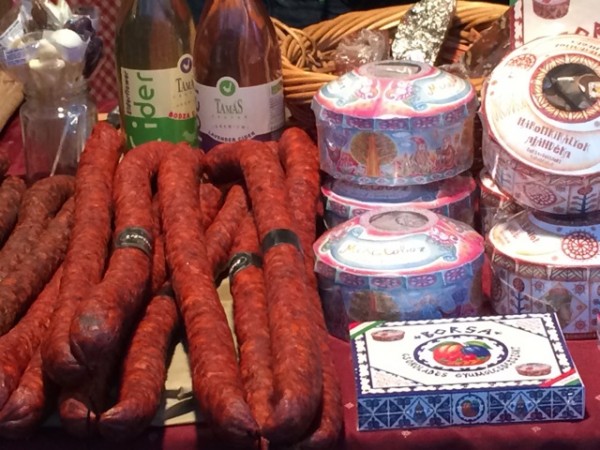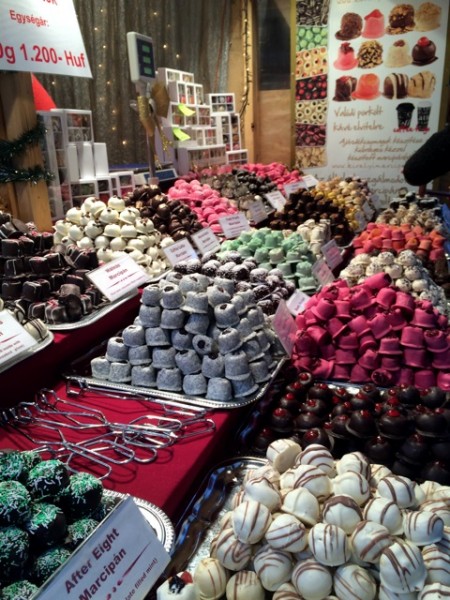 The smaller markets seemed to be a bit more family friendly….with carousels and rides for the children.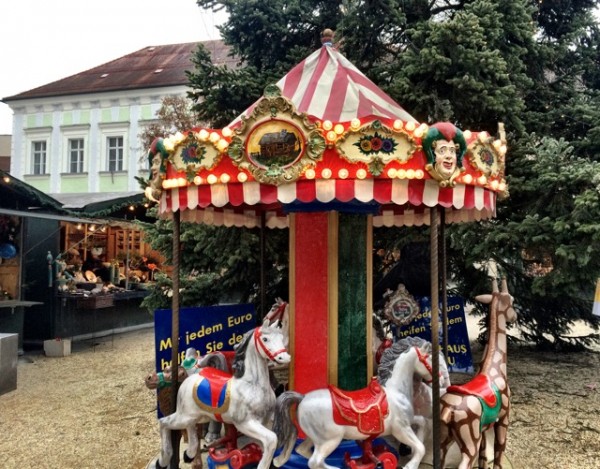 To read more about my Viking River Cruise:
Don't forget to follow me on social media on
For more about Viking River Cruises