No one needs to ask you if everything is okay. No one is okay. No one is on the same planet as okay. Even if you or no one in your immediate family has covid, you are still not okay. You might even be one of the lucky ones who still has a job. You are still not okay. The stress of survival has never been collectively higher in our lifetimes. It is called a pandemic because it is the same way all over the world.
But just because you are not okay doesn't mean you can't survive and come out the other side in fighting form. That will not be easy. And many are going to need a lot of help before they can arrive at something remotely close to the old normal. Some will need intensive counseling, and for a long time afterward. That's okay. It probably isn't a bad idea for everyone. Some will be doing their best to crawl out of a financial hole thanks to lockdowns and unemployment. Getting the bank account and the credit score back in shape will be a many months project. Despite all that, there are a few things we can still control. Here are just a few: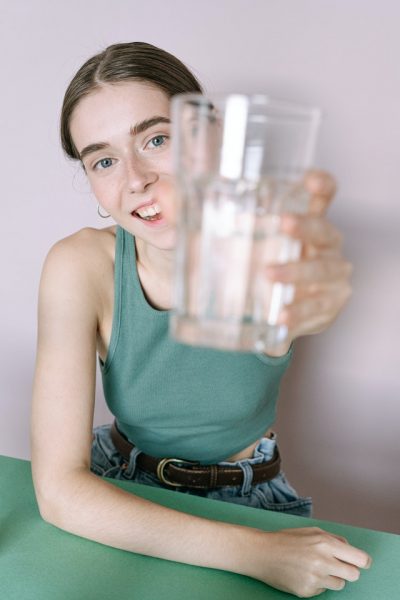 Stay Healthy
How much magnesium are you getting in your diet? You might need a magnesium drink supplement to get yours up to the right levels. It is vitally important to have a proper magnesium level because every organ in your body needs it, especially the heart, kidneys, and muscles. All these systems need to be at their peak if you want to fight off the coronavirus. There are a number of reasons why a person might have low magnesium including but not limited to the following:
Alcohol use

Chronic diarrhea

Excessive urination

Excess sweating

Common medications including diuretics
Symptoms of low magnesium include:
Weakness

Muscle tremors, or twitches

Numbness and tingling

Severe drowsiness, fatigue, and confusion

Irregular heart rate
This is not a complete list. If you are feeling any of these symptoms, schedule an appointment with your doctor. You might be able to turn things around with just a change in diet and a good magnesium supplement. Beyond magnesium, it probably wouldn't hurt to take a good multivitamin as well. Most people are not getting all the nutrients they need from a healthy diet. It is hard to completely change a diet, and easy to add nutrients. It is a little thing that will help you stay healthy during the pandemic.
Do Things That Make You Happy
It is vitally important that you do things that make you happy as well as healthy. Good vital signs don't mean much if you are miserable. Most people don't think about their mental health because mental health issues have come with a heavy stigma for a very long time. We know that when untreated, certain forms of mental illness can be deadly. See a doctor if you are unsure about your mental health. In the meantime, do things that make you happy. Some might feel guilty or frivolous for doing fun things in the midst of such an overwhelming tragedy. But it is vital to keep your own spirits up so that you can spread optimism to the people around you. If you sink into hopelessness and despair, you will spread that to the people around you.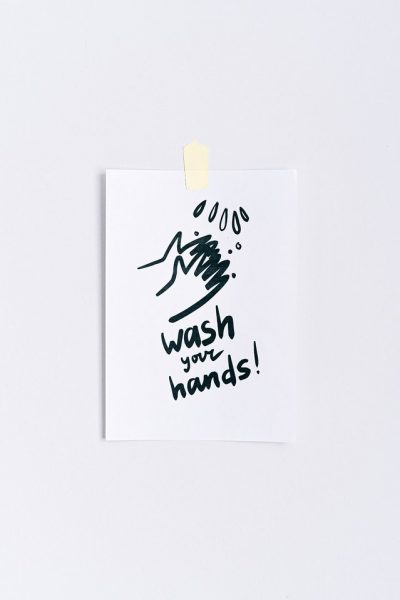 Continue to Practice Safety First
The CDC reminds us of what you already know about how to protect yourself and others from covid:
Wash your hands often

Avoid close contact with others

Limit the size of indoor gatherings in your own home

Wear a mask

Cover coughs and sneezes

Clean and disinfect frequently
It is easy to forget to do some of these things. However, the number of infections, hospitalizations, and covid deaths continues to rise and set new daily records. There are effective vaccines right around the corner. We all just have to hang on and remain vigilant for just a little longer. Surviving covid does not require huge steps. We can do it by minding the little things like giving ourselves a nutritional boost, doing fun things that make us happy, and continuing the basics like mask-wearing and hand washing.