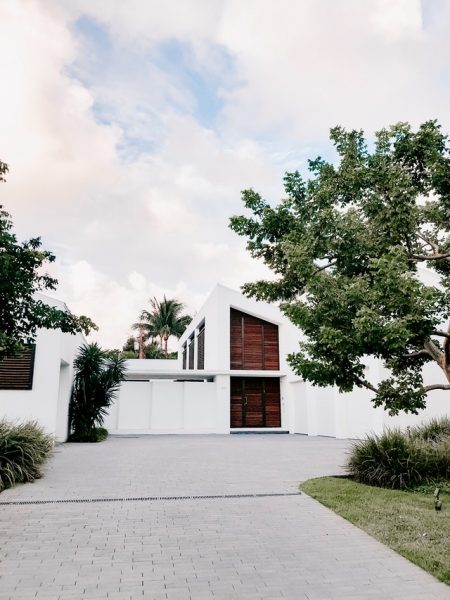 If you're thinking of reselling your home, then you might have already got an evaluation to see how much it is really worth. Sometimes, this number can be a little disheartening, especially if you have an older home that has seen a lot of love over the years. However, there are ways to improve its value. You just need to invest a little money first.
Below, we are going to take a look at six different things that can improve property value. Let's get started!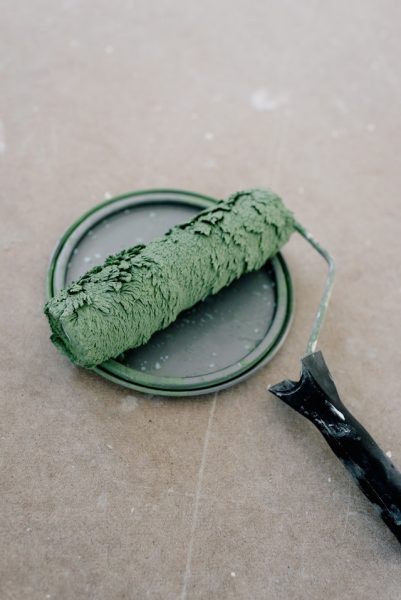 New paint
One of the easiest and most straightforward ways to boost your home's value is to give everything a new coat of paint. This will make it look fresh, modern and hide any imperfections that may have occurred over the years. Stay away from bold shades and instead opt for light and neutral colors. This also gives the new owner more control if they wish to make later changes.
Home Alarm System
A very unique and surprising way to improve your property's value is to consider installing a home alarm system. With a break-in occurring every 30 seconds in the US, more and more people are looking for safe homes. Having one installed and ready for your new owner can make your property highly desired, and it will stand out amongst other competitors.
Cooling/Heating Appliances
While you might not initially realize it, one of the first things people look at when buying a home is the heating and cooling system. With a great one already installed, individuals don't have to worry about upgrading it themselves later on. A split system/reverse cycle air conditioner is a great choice, as it both heats and cools, saves space, and for a small house, usually, one is only needed.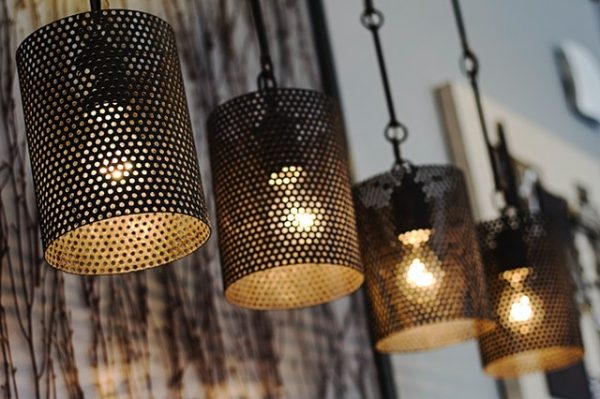 New Lights
If you have modern lights already installed in your home, then you might be able to get away with leaving them. However, if they are a bit old-fashioned, upgrading them can contribute you to a new (and more valuable) appearance. Down-lights are a popular choice, but a unique chandelier can be a great decorative piece. Don't forget to upgrade your switches to include dimmers too!
Updated Handles and Hardware
While hardware and handles around your home might not seem that important, replacing them can completely change the atmosphere of a space. The best part is, you can install them easily and quickly yourself, so there is no need to spend money on hiring a professional. Some are only a couple of dollars each! It really is one of the simplest ways to upgrade your kitchen or bathroom.
Garden Maintenance
As important as it is to improve your home itself, you shouldn't forget about the garden. Cleaning it up, fixing the garden beds, and planting new shrubs and flowers can increase your home's curb appeal, thus making it more valuable. Don't have a green thumb? Check out these quick and easy ways to make your garden look great if you need some inspiration.