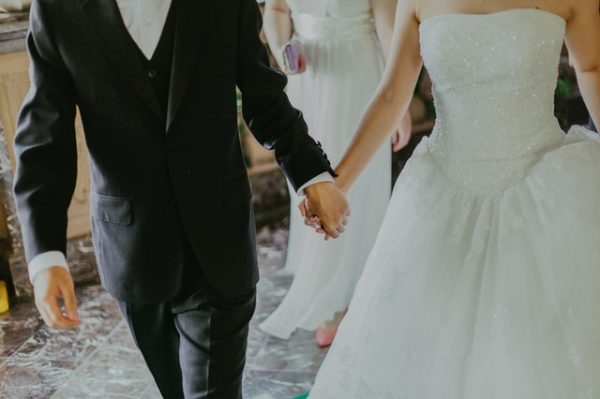 Whoever invented the saying Less is more definitely did not intend for it to be utilized in reference to brides on their wedding days. Continue reading for our guide on how you can truly sparkle on your big day, whatever the size and chosen venue.
Make-Up
Ok, so we said less is more didn't apply to brides. However, when it comes to make-up, this isn't strictly true. Over-the-top looks can often leave people bewildered, wondering why someone has made such a transformation for the biggest day of their lives rather than looking like themselves. Yes, it's important to feel special, but imagine having your face done up that is so modern in just a few years, you look back, and it seems so dated. Elegant beauty is the key to creating a flawless look.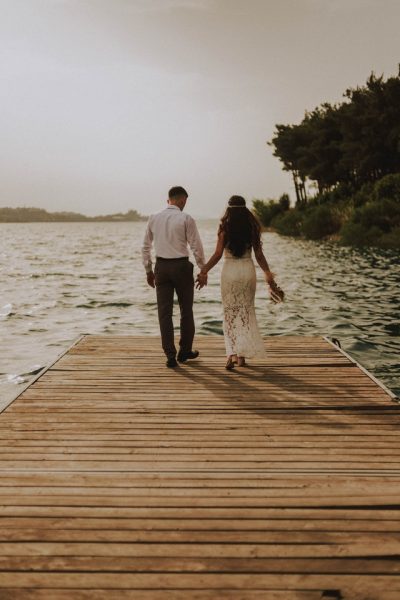 Dress
When it comes to choosing your wedding dress, you will just know when you find the one. Think something that says extravagance, timeless beauty and grace. There are so many stunning bridal gowns; you will be spoiled for choice. Considerations about the length of the down, its train and whether it can be hitched up properly, to allow your first dance to be magical, should be made. Although people expect brides to wear ivory or white, more are actually choosing dresses in gold or champagne, exuding a touch of luxury.
Footwear
It is essential to sort footwear prior to having a dress fitting to allow the seamstress to ensure it is the right length. Of course, you will want to feel comfortable on your big day, but no one wants to have ugly footwear poking out of the bottom of their beautiful gown, so perhaps opt for a pair of glamorous, diamante-encrusted heels as a temporary measure. You can always change later into something a little less stylish. However, this is not imperative as there are several products on the market aimed at preventing or relieving foot problems caused by certain types of shoes.
Hair
When it comes to your hair, try having at least a couple of trial runs prior to the ceremony. Not only should you consider the style and how comfortable it is for you (bobby pins can start to hurt after a while!), but you must also think about any accessories you will wear and how they work alongside your chosen 'do. Tiaras never go out of fashion and can add another element of sparkle to your look. Alternatively, consider some flowers to match your bouquet.
Jewelry
It is vital that you achieve a fine balance when it comes to the jewelry you choose for your big day. Too much, and it will overpower your look. Too understated, and you may as well not bother. Many brides opt for statement pieces that carry meaning. While it may be thoughtful of a family member to lend you a string of pearls that they wore on their wedding day in the '80s, if they are not your thing, as the bride, it is your prerogative to turn them down. Classic drop earrings paired with a single jeweled necklace can provide the stunning finishing touches that you desire.