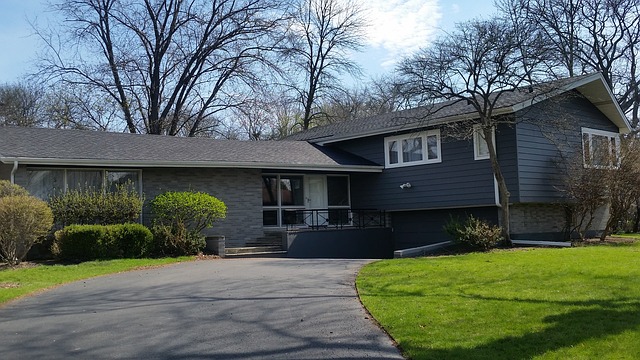 When it comes to real estate, the first impression is crucial to making or breaking your sale. Most prospective buyers notice the outside of your home before taking up an interest in making a purchase. A study has asserted that 79% of home buyers feel that curb appeal is essential in buying. However, adding curb appeal to your house shouldn't cost you a fortune since there are numerous small and inexpensive improvements you can make to enhance it. Are you looking to give your home that finished look while making it easier to sell? Follow these tips to leave people stopping to take a second look at your property.
Upgrade your doors
It is time to replace your door if they're looking old and in despair. There are so many wonderful options ranging from accordion doors to sliding glass walls. However, if they are still strong, repainting can help raise your curb appeal, and it's far more affordable too. When painting, pick a color to compliment your frontage. Bold and splendid colors like cobalt and turquoise are currently becoming increasingly popular, although charcoal black still maintains its appeal to many. Painting your door should cost you less than $100 if you DIY.
Light up your property
Your home's exterior lighting can leave it looking great at night. Aside from this, floodlights, path lights, and lampposts give your home other advantages like increased visibility to enhance your home security. Home security is one of the primary considerations on the list of home buyers; therefore, lightening up your home will offer a considerable advantage. A few lampposts and new door chandeliers should cost you a few hundred dollars, which can be easy to install depending on the fixture. If possible, stick to solar-powered lights since they require no wiring. Solar-powered lights should cost between $30 and $50.
Add style to your driveways
Do you know your driveway can add a statement to your home? It can add style to your home even if you cannot afford the cost of brick or cobblestone pavers. Have your concrete driveway or asphalt cleaned and fixed to make an enhanced visual impact. After some time, dirt and dust accumulate on surfaces in your home to give it a grimy feel. But you could spare a few dollars to have your walk and entryways pressure-washed as well.
Clean your windows
Even on a cloudy day, glittering, streak-free windows can light up your home exterior. All you need is a good cleanser and a little effort. When the outside of your home is eye-catching, potential buyers would be interested in seeing the inside, which will take you closer to making your sale. Nobody needs to know that you didn't spend so much on enhancing the beauty of your home. However, certain streaks or dirt on your windows will require window cleaning experts for a more thorough job. When it comes to creating a good curb appeal, there is no point leaving anything to chance.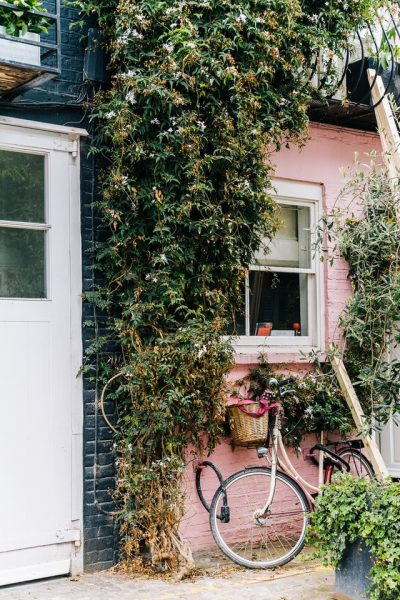 Freshen up your shrubs
Your shrubs need additional cutting if they are showing more branches than greenery. Freshening up your shrubs will allow more light and air to the plant so it can grow denser and fuller inside out. It is ideal to manually prune your shrubs using sharp tools in contrast to using mechanized pruners, which skim the surface and contribute to light blockage and poor air circulation. However, it is essential to note that not all hedge plants respond well to pruning. Unlike holly, boxwood, privet, and other plants that flourish when pruned, junipers, cedars, and spruces don't do so well, so it is essential to talk to an expert or do online research to understand the maintenance your plant requires.