Walking away from your job could be exciting, stressful, joyous, depressing, or all of these things all at once! Leaving your place of employment can be a pretty big deal and you'll want to make sure you're doing it in the right way.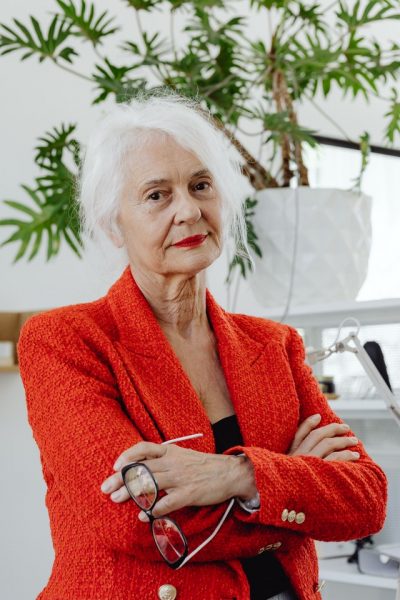 Whether you're thinking of leaving your job, hunting for new opportunities, or already sitting on another offer, here's the right way to go about things when you need to resign from your current position.
Assess Your Contract (Before You Sign it)
You know how people always say that if you want to wake up early, you first have to go to bed early? This is kind of a similar situation where the choices you made in the past will impact the way things will progress for you in the present.
While you can't go back and change anything, it's good to know for the future that your employment contract will stipulate details about the duration and terms of ending the contract too. Next time you start a new job, make sure you understand these terms clearly, and if necessary, ask yourself, should I sign a separation agreement? If you're unsure, you might want to discuss the clause with your potential employer and even an attorney.
Make Sure You Know Your Next Steps
Before you decide to resign, it's a good idea to have your next steps planned and in place. If you're leaving because of an existing job offer, that's perfect. However, if you don't have future employment plans in place, you might want to consider this.
Many people struggle for months to find a job to pay the bills, so it's a good idea to find a new contract or even a plan to work from home. Perhaps you've saved up enough money to spend a year traveling or wish to move abroad. There are plenty of options out there, you simply need to figure out which is the right one for you.
Talk To Your Employer
Once you know what you're moving on to, you can quit your job, but you'll need to talk to your boss first. Instead of simply emailing a resignation and walking out the door on your last day, try to communicate with your employer.
This is a more professional and ethical way to handle the situation, and an informal conversation is an easier way to discuss your reasons for leaving than a letter or email.
Hand in a Formal Resignation Letter
Even after this discussion, you will still need to submit a formal letter of resignation. This will stipulate your final working day and a few other important details, and the letter should be submitted to your HR department in time to meet your notice period.
The main purpose of this letter is for official record-keeping, but it's also a good way to show professionalism and respect and to maintain a good relationship with the company even after leaving. Remember, burning bridges is never a good idea, especially in business.