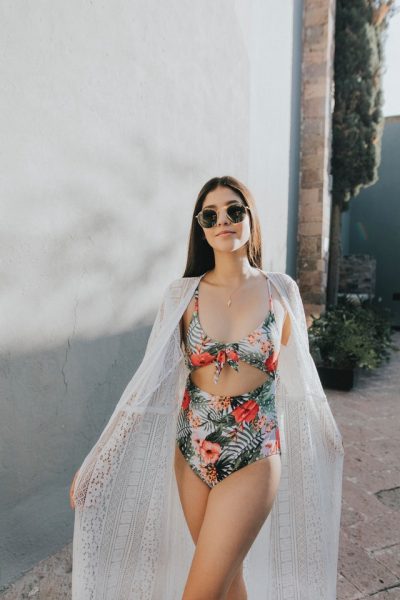 Summer is just around the corner, which means it's time to start thinking about what you'll be wearing when the temperatures rise. Here at our blog, we've put together a list of fashion essentials for summer 2022 that will keep you looking your best no matter how hot it gets outside. Whether you're hitting the beach or going out for a night on the town, we've got you covered.
Must-Have Items for Your Summer 2022 Wardrobe
 A great pair of sunglasses is a must for any summer outfit. They protect your eyes from the sun's harmful rays and help you look chic and stylish. Our favorite pick for summer 2022 is the cat-eye style, which is flattering and on-trend.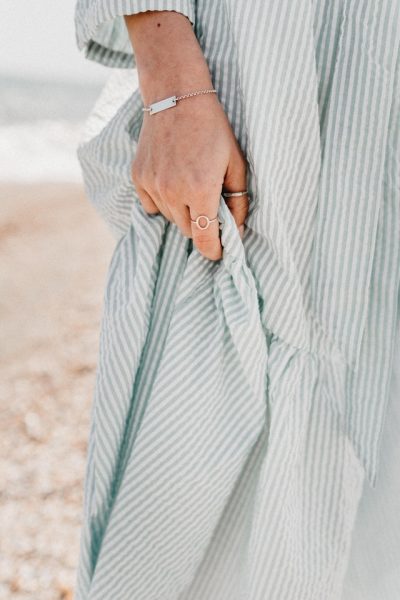 A breezy sundress is a closet staple for any woman, and it's perfect for those hot summer days. Whether you choose a floral print or solid color, find a dress that fits your body type and makes you feel confident. We love sundresses because they can be dressed up or down, depending on the occasion.
Everyone needs a good pair of shorts in their summer wardrobe. They're versatile, comfortable, and perfect for anything from a day at the beach to a casual barbeque. Denim shorts are always in style, but if you're looking for something different, try a pair of printed cut-offs or classic Bermudas.
You won't get far without a good pair of shoes. While sandals and flip-flops are the go-to's for summer, a pair of

mens alpargatas

or women's espadrilles will keep your feet cool and comfortable all day long. They're super trendy right now, so you'll be ahead of the fashion curve.
A cute swimsuit – one you feel comfortable and

confident

wearing – is a summer must-have. Whether you're planning on spending time by the pool or hitting the waves at the beach, you'll need swimwear to do it. There are many different styles to choose from, so take your time and find one that flatters your figure. Don't forget to pack a stylish cover-up to complete the look.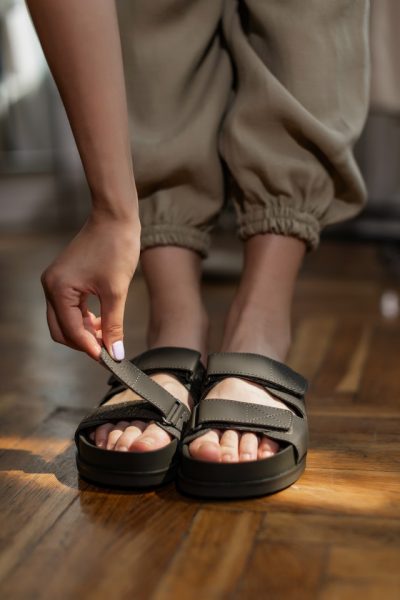 Sandals are essential for any summer outfit, and there are endless options to choose from. Whether you're looking for something dressy or casual, there's a scandal that will fit your needs. We love strappy sandals for a night out, and Birkenstocks are perfect for everyday wear.
A summer-worthy handbag is the perfect finishing touch to any outfit. If you're spending time outdoors, look for a big enough bag to hold all your essentials but won't be too cumbersome. We love straw totes and crossbody bags for their casual yet chic feel.
Don't forget to accessorize. A great pair of earrings or a statement necklace can take your outfit up a notch. And when it comes to shoes, don't be afraid to experiment with different colors and styles. Brightly colored sneakers are all the rage this summer, so consider picking up a pair to add some fun to your look.
A kimono or sarong for the win. These versatile pieces can be worn as a cover-up at the beach or pool or as a stylish addition to any summer outfit. Kimonos and sarongs come in various colors and patterns, so you'll find one that fits your style.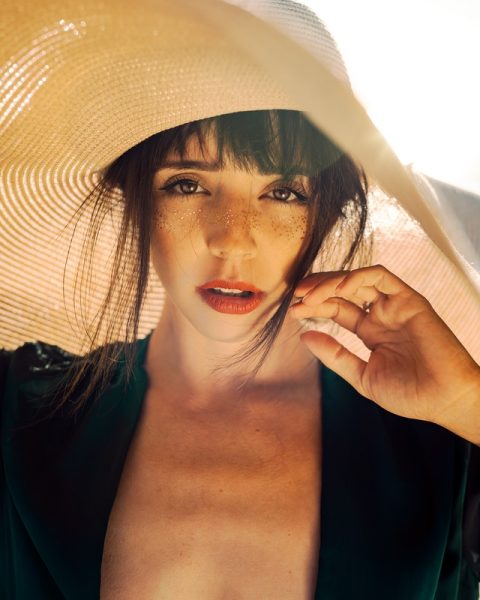 A floppy sun hat for protection. A sun hat protects your face from the sun's harmful rays, but it also adds a touch of glamour to any outfit. Whether you choose a wide-brimmed straw hat or a colorful visor, make sure to pack one for your next summer adventure.
Wait…what about the men reading this? We've neglected to offer any meaningful summer fashion advice for men – or did we? Take a look, and you'll notice most of the aforementioned suggestions apply to everyone. From stylish sunglasses to comfortable shoes to practical shorts, male readers can follow most of the playbook and come out looking their best this summer. Even a summer-worthy bag isn't off-limits; did you know that in Europe, it's perfectly acceptable for men to wear what appears to be a purse? They call it a "carryall." Those

old enough to remember Seinfeld

are familiar. It looks more like a courier bag than a purse, but it serves the same purpose. What's so bad about having a convenient way to have sunscreen, bottled water, and other warm-weather essentials with you at all times?
Conclusion
Summer is the perfect time to experiment with your style. With so many different trends to choose from, you're sure to find an outfit that makes you feel confident and stylish. Don't forget to accessorize with sunglasses, a cute swimsuit, and a summer-worthy handbag. And don't forget the shoes.