Whether you find yourself looking for a job, or you just want to supplement your income with a bit of extra money, it's always a great idea to find a work-from-home job. This allows you to stay at home in case you need to take care of your kids, and in many cases, it gives you a certain freedom, without the limitation an office job would impose. The thing is, there are just too many jobs that you can do from home, which is why picking one out of all of them can sometimes be tricky. You might not make the money you were hoping for, and you might find yourself not liking the job. For example, some women love working on cam websites, which is stated as a very profitable job, but there are many other options too. To make things a bit easier, here are some profitable work-from-home jobs that you can make a killing with.
Virtual Assistant
Probably one of the most common work-from-home jobs nowadays, as a virtual assistant you get to help people who just don't have the time for some simpler day-to-day tasks. We're talking about checking and organizing their calendar, booking their flights and appointments, and checking and managing things like their email and social media profiles.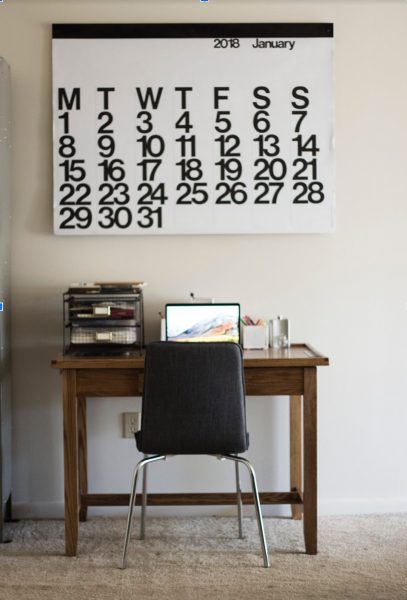 While this might sound tricky, it's actually a pretty great job once you get used to it. You'll find yourself learning a lot about the habits of successful people, and you'll find that you're actually getting your name out there in those exact circles, even if that's as an assistant. This might come in handy down the road. Working as a virtual assistant is usually paid by the hour, which means that the more you work, the more you'll make. Of course, how much you're making does depend on your client, how much they pay you and how much work they have for you, but you can expect a decent income with a few hours of work.
Blogger
While it might not be one of the most profitable jobs when you're starting out, it's actually worth investing in your blog because it can make you a lot of money down the line. We're talking thousands of dollars per month, and that's with you investing fairly little of your time. The key thing about blogging is to find a topic or a niche you're comfortable with and knowledgeable about. Whether that's fashion, or food, or just about any other industry, you should make sure that there aren't too many competitors because that will just make your job difficult. Once you've set things up, you should find something that makes you unique. Whether that's a fresh perspective on things, or a twist to your blog posts, that makes sure people want to read them, you should add something to keep readers engaged. If you're doing good, you'll find that a lot of new people start coming to your blog, and the traffic will just keep on growing. This is pretty important, not just because your blog's metrics will grow, but because you'll have brands reaching out to you for collaborations. Whether they'll be sending products, or they'll be paying you to get them yourself and review them for a while, it will become a source of income regardless. As we mentioned – not the highest earnings starting out, but great potential down the line.
Writer
This is another one of those significantly underestimated jobs because a good writer can make a lot of money if they know what they're doing. But while money is good, it's not the main reason why someone would want to become a writer if they've got a knack for words.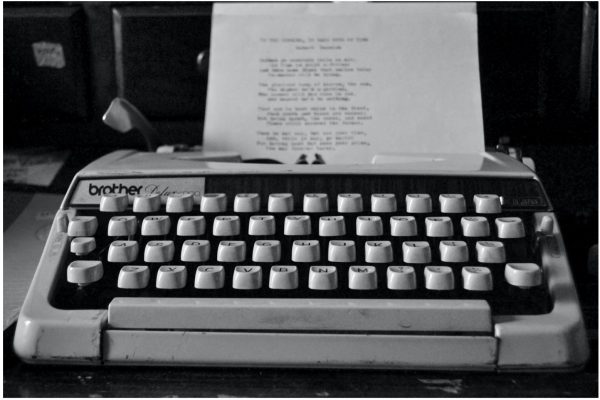 The main reason is the versatility and freedom you get by working as a writer. When starting out, you can choose to write about things and topics you're interested in, and you can pick and choose your clients accordingly. If you're good with tech, start writing about that. If you feel like your storytelling skills are great, you can work as a book ghostwriter, those are always in demand. Regardless of which one you pick to go with, you'll probably find it a bit difficult starting out because you do need to have some kind of portfolio. Here's a tip – write a few pieces you like, on topics you're comfortable with, and upload them to Google Drive, then send that as a portfolio. It gives potential clients a way to check out your writing style and see how good you are. Once you've established yourself as a writer, you can decide how much you'll be charging, and you can easily go with high hourly rates. Not only is writing a good source of additional income but if you play your cards right, it can even become your main source of income.