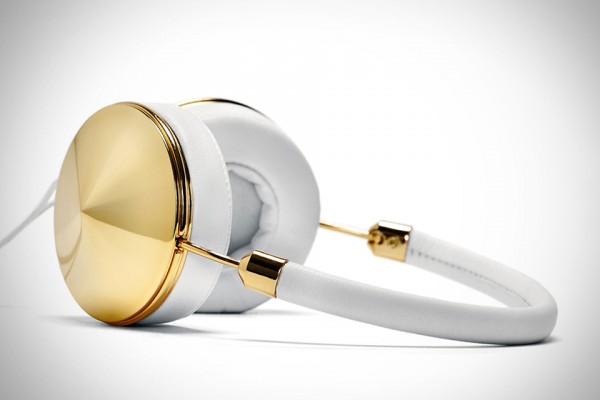 I'm no Bette Midler, I'm not even a Weird Al Yankovich. I can't carry a tune (as you can hear below), but that doesn't mean that I don't LOVE listening to music (and yes, singing…hopefully, when no one is around).
Mr. S is always asking me to pick up earbuds or headphones when I'm out. He's attached to his iPod and seems to go through a new pair a month, so I just borrow his when I need a pair. At least that's what I did BEFORE Best Buy offered me the new FRENDS headphones to review. Who knew that headphones didn't have to be either bulky or ugly and good at the same time?
Ordering was simple. I simply found them online and had a pair sent to my local Best Buy Mobile Store (the smaller Best Buy store in the mall that only handles mobile devices). I prefer picking my orders up there, as it's a quick in and out and I can get other mall shopping done at the same time. I happen to adore the staff there (I swear they know me by name from my stopping in to ogle at the new phones on each trip).  To find the Best Buy Mobile Specialty Store near  you enter in your zip code and a store list will appear. (you can always find your local Mobile stores by visiting:: http://bestbuymobile.com/store-locator/
I was handed a WRAPPED box (this is a blogger campaign, so they prepared it like a gift), which ALWAYS makes me happy. A GIFT!!!! Once home I TORE into the packaging and my eyes widened in that "I got jewelry for a gift" look.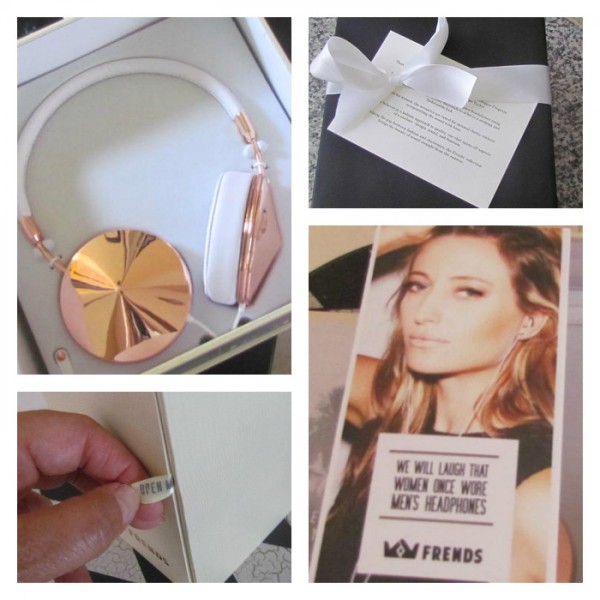 No sooner did I open the box, then Mr. S says: "I want to try them." I told him that they would clash with his sweats and t-shirt, but he took them anyway and gave a two thumbs up for sound.
"THOSE ARE MINE" I yelled, but of course he couldn't hear me above the E-Street Shuffle, so I waited impatiently to put them on myself.  The rest is in the video at the top.The FRENDS Taylor gold toned headphones retail for $199.99, but if you hurry you can get an additional 10% off Frends headphones now through August 10th by clicking here!
The reviewer has been compensated in the form of a Best Buy Gift Card and/or received the product/service at a reduced price or for free