As we get closer to autumn and winter, it can be a depressing time for the gardener. Leaves shrivel and fall to the ground, fruits and berries disappear, and even the animals prepare for the long winter sleep of hibernation. Despite this, winter can be a time to relax and prepare for the joys of spring just around the corner – you can use a pressure washer to remove nasty stains from patios and paving stones or give fences and sheds a fresh lick of paint. Even better, if you're in the mood for a DIY project or two, you can start thinking about adding a few finishing touches to your garden in preparation for the hard work – and bountiful rewards – of the spring that lies ahead.
Fences and gates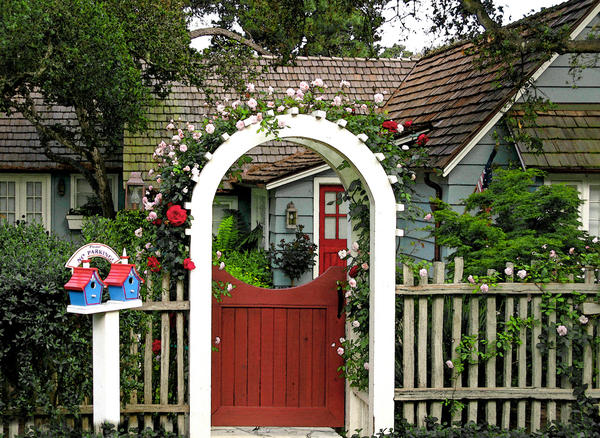 A fence can serve many purposes in a well-maintained garden. You can use a fence to create exciting spaces in your garden, dividing up a larger area to create some cosy nooks and crannies with a particular theme or style to them. Combined with a trellis, you can create an exciting feature with a climbing plant. A strong and high fence can also provide shelter for plants – and people! – from harsh winds and sunlight. For a finishing touch, add a swing gate from www.barrier-components.co.uk for smart-looking access that also helps to keep out unwanted pests such as rabbits and foxes.
Don't get ahead of yourself, though – building a fence requires meticulous planning and hard work. Measure with a string to make sure your fence is straight, and don't compromise on stability – use concrete to keep the posts firm and fixed for a long-lasting fence.
Garden sheds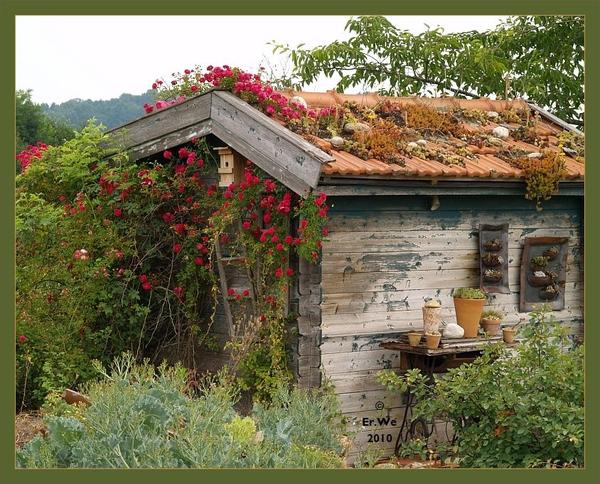 A shed doesn't have to be a tired-looking construction squatting at the end of your garden, full of useless odds and ends – it can be an exciting centerpiece that conveniently doubles as protection for your most vital gardening tools. The first thing to do is check if you need planning permission from your local council – in most cases, this won't be necessary, but it never hurts to check. You should also check with your neighbors if the shed will be close to the boundary of your property, to avoid unnecessary disputes later.
Next, consider what material you want for your shed: a metal shed is easy to assemble and will provide a sturdy, low-cost shelter for your tools. On the other hand, it's hard to beat the natural charm of a timber shed – but beware of the regular maintenance required to keep a timber shed in top condition. Finally, pick the best location – allow space on all sides of the shed and make it south facing if you want to use it as a summerhouse.
7J2Dn15AUHQLlzg5QvWgwV7m27764V