When you work at a computer like many of us do, it's easy to forget the sights and smells of a beautiful fall day. Go for a ride, take a deep breath and give yourself permission to enjoy the day. #FallFun31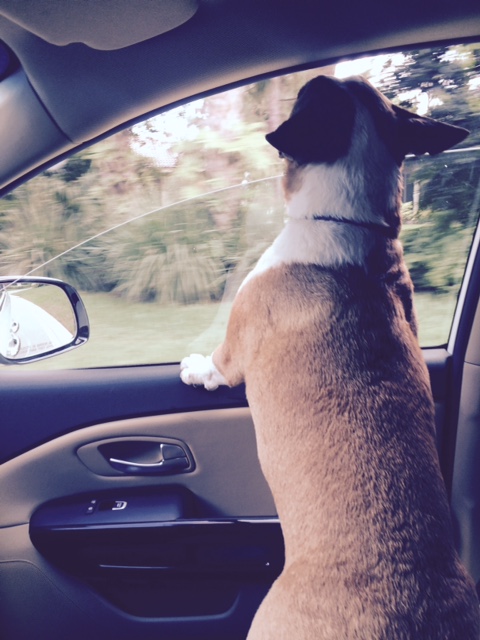 For more photographs, visit a few of my favorite blogs:
Would your brand like to participate in #FallFun31? Fill out this form for more information.