This is a sponsored post written by me on behalf of Andre Champagne for IZEA. All opinions are 100% mine.
I have a pet peeve.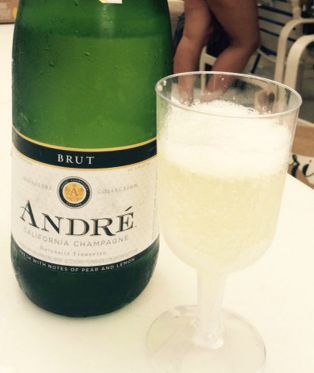 People who approach me and say: "I want to live the way you do…SOME DAY."
SOME DAY?
The most valuable lesson that I've learned in life is to make your SOME DAY – TODAY! If I had put off the things in life that make me happy twenty or thirty years ago, I can guarantee that I'd still be putting them off today. There is ALWAYS an excuse to not do something.
I don't have the time right now
I've got kids
We don't have enough money
It's too extravagant at this stage of my life
Let me set you straight ONCE AND FOR ALL. The kids will ALWAYS be your kids (even at the age of 32, Ben still needs his parents). I don't have enough money…who DOES? It is only extravagant if you THINK that it is. No one has enough time in their lives, even if you're retired.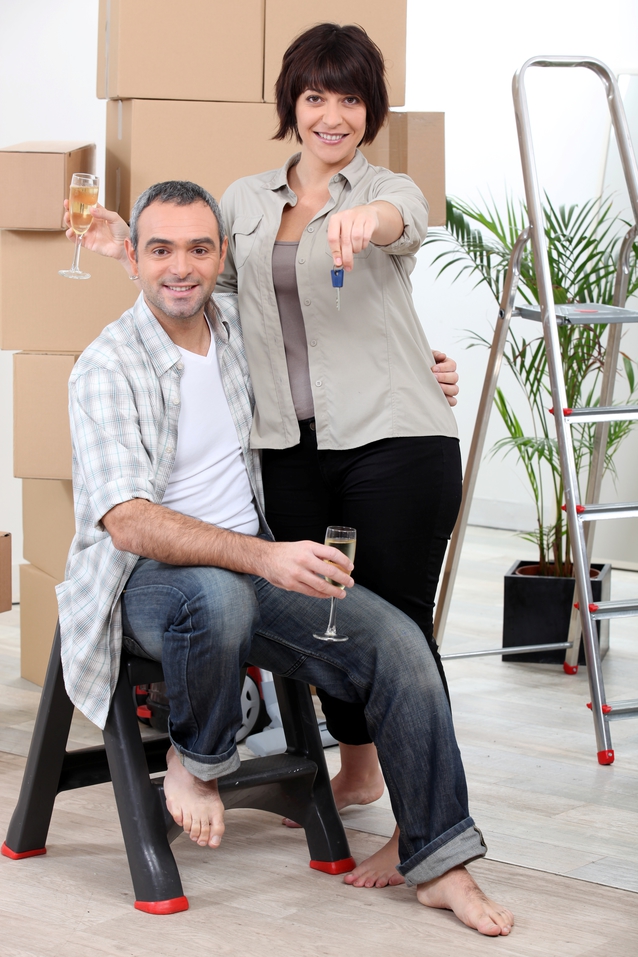 The trick to living a luxurious life is in giving yourself the little things that say "I'm worth it." While each of us have a different idea of what that word means in the context of their own life, there are things that you can do to at the very least FEEL as though we're living in the lap of luxury.
One of my FAVORITE extravagances costs me less than our morning coffees (I'm figuring 2 cups of coffee each, made at home with a single serve brewer).
A GLASS OF CHAMPAGNE TO END THE DAY
My weekly grocery list includes
2 bottles of  Andre Brut Champagne
There are days that I want to end my day with a sweet treat and others that I like savory. Honestly, I enjoy a flute of champagne with a bowl of popcorn in front of the television too. No matter what the day has brought, a glass of champagne seems to be a welcome treat to celebrate the good that's happened, or just be a reminder that you don't have to wait until SOME DAY to live a life that's full of possibilities. It's easy to make it #EpicWithAndre
A GLASS OF CHAMPAGNE TO CELEBRATE THE WEEKEND
I am a Bellini and Mimosa gal, and while I don't take the time during the week, I do make a Saturday or Sunday brunch for Mr. S and I. Once again, Andre Champagne helps me to feel like it's a special occasion when I add peach juice to some Andre Peach Moscato California Champagne for a quick and easy Bellini (the recipe can be found on the Andre Champagne site).
You deserve it. Isn't it time you met Andre Champagne?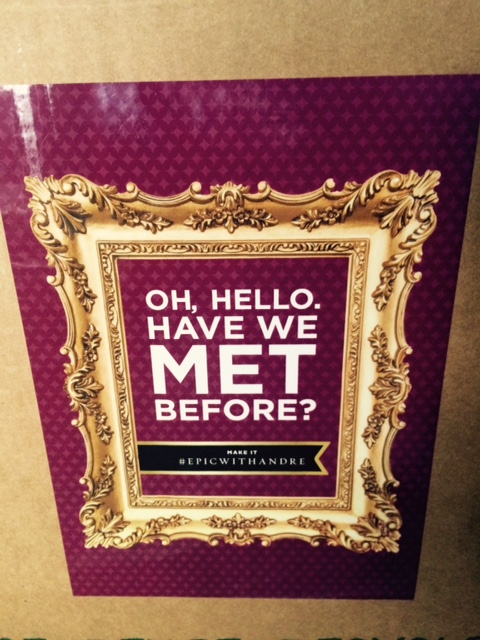 Next time we'll talk about that vacation you've been putting off!