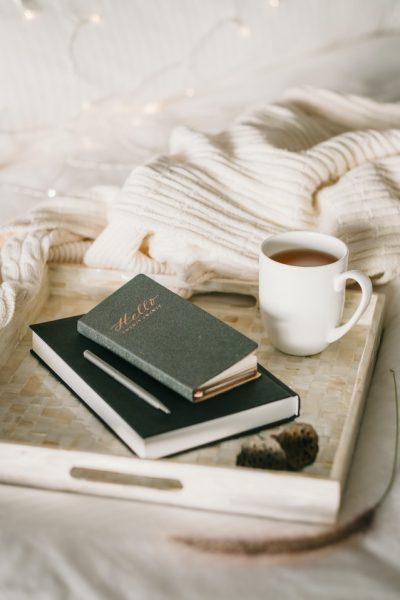 Everybody loves the longer, brighter days of summer. The sun is shining on your skin, you feel motivated and happy, and you're good to go outside in just shorts and a t-shirt without freezing to death.
However, when winter comes around, this can all change. The days are darker and the frosty winds feel icy cold on your skin. This is where stocking up on the winter essentials for your home will ensure you're prepared for when the cold weather hits.
Here are some of the top items that you're going to need in your wardrobe and in your home this winter.
Powerful Heater
It's no surprise that heaters are on the list of winter essentials you need to have in your home. To stop yourself from shivering and your fingers from turning a scary shade of purple, you're going to need something to heat your house up.
Alongside your central heating system, you can get modine heaters to place in each room.  They are powerful, yet efficient, and they make a great addition to any room. They can keep your property at a decent temperature without racking up your heating bill too much.
Woolly Jumper
Even if you're not heading out anywhere, you're going to need a cozy oversized jumper to keep you warm in the house during the winter. It's a good idea to get yourself a couple so that you always have one to wear and one to wash. Get yourself a basic black or white staple jumper and a more funky, festive patterned jumper for the Christmas period.
Fluffy Socks
Let's face it. If your feet are cold, your whole body feels cold! Your feet are one of the primary places where heat is lost from the body. This is why getting yourself some fluffy bed socks is going to be a lifesaver. There's no excuse not to keep yourself warm and comfortable this winter with a pack of thick fluffy socks. They're affordable and pretty easy to find in most clothing stores.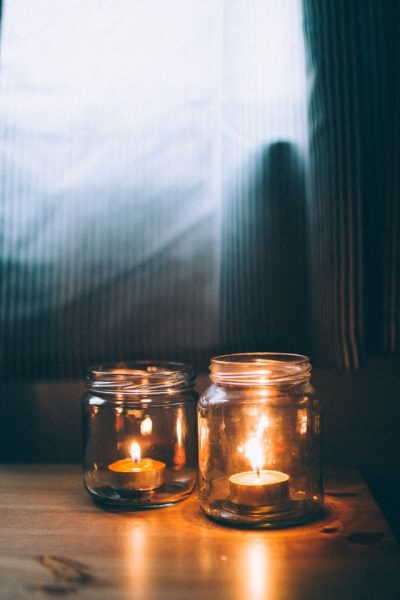 Candles
Candles are perfect for any season, but they're especially great in winter. They can help you wind down after a long day, improving your sleep and enhancing your mood. They also smell incredible and they provide a beautiful flickering light that creates an inviting atmosphere in your home. Choose your favorite scented candle or, alternatively, grab some unscented pillar candles to light in dark winter evenings.
Blankets
If you're relaxing on the couch, you might start to feel chilly even if you're wearing a fluffy jumper and the heating is turned up high. In times like this, you need a thick blanket to keep you extra warm. Buy a large throw to keep downstairs on the living room sofa and one to place under the duvet for an extra layer of insulation for you while you're asleep in bed.
Thick Duvet
Similar to blankets, a thick duvet is essential for the ultimate bedtime comfort. You don't want to be waking up in the middle of a cold winter night shivering! Make sure you stock up on a high-tog duvet that will keep you warm no matter what the outside temperature is.
Large Coat
When you're heading out to work on the frosty mornings, a thick coat is going to ensure you stay as warm as possible. Get one that's a few sizes larger than usual so you have extra room to layer your clothing underneath. It might be a good idea to get one with a fluffy hood for the rainy days.
Thick Gloves
Avoid the purple fingers this winter and invest in some high-quality gloves. You can keep a pair at home to wear on your daily walks or place in your car's glove box so you're never left without some warm gloves to protect your hands from the elements.
Kettle
You're going to need a kettle to keep the hot drinks pouring this winter. Whether you're an avid tea drinker or a keen coffee lover, your kitchen won't feel complete without a kettle. This way, you can enjoy a steaming hot drink to warm up your insides when you get in from work.
Double Glazed Windows
Without double glazing, your home is going to lose heat at a much faster rate. This not only makes your rooms much colder, but it can also cause you to spend more money on the heating bill during winter. If you have time before the cold months roll around, install double glazed windows throughout your home to keep you and your family warm and cozy.