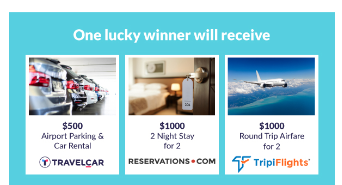 Are you ready to check one of those 2020 resolutions off your list as DONE?
Travel is on my list year after year and I'm excited to be able to share a way that you can WIN that weekend escape trip you've promised yourself you'd go on this year.
Hosted by TravelCar, this Weekend Escape vacation package is worth more than $2,500 and includes two round trip air tickets courtesy of TripiFlights, a hotel stay courtesy of  Reservations.com and airport parking and car rental courtesy of TravelCar.
It's easy to enter.
Simply go here and put those good vibes out there.
You could be taking that vacation you've been promising yourself courtesy of some AMAZING sponsors.
Learn more about them at:
Where will you go if you win?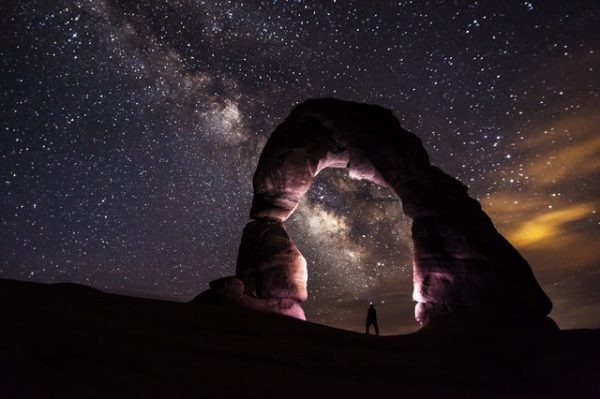 Me? I'd probably fly to Utah to visit my bestie Ava and spend a couple of days exploring the National Parks. I've been to Park City a few times (for Sundance and conferences) as well as spent a little time in Salt Lake City with my friend, but I've never been to Zion National Park or Bryce Canyon. I've never seen the beautiful Arche and Balance Rock at Arches National Park or checked out the dinosaur tracks in Moab and it's TIME.
Sending winning vibes your way
What are you waiting for? Go enter NOW!