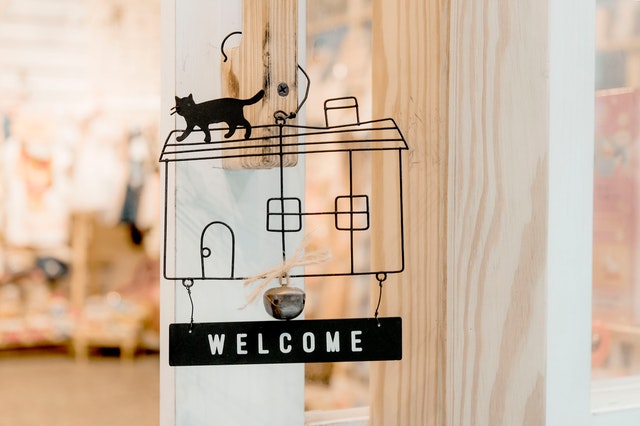 People choose to buy a second home for a variety of reasons: to holiday in, to rent out, to sell on or simply to live in whilst visiting or working in another city. Whatever the reason why you're considering buying another property it's still a large financial commitment, so here are 3 things to consider first. 
How are you going to finance it?


Of course, perhaps the single biggest thing to consider is how you are going to pay for your second property. Do you have a large sum of money saved up to invest? Could you save the money needed for the additional property by making some cutbacks over the next few years? Or are you planning to sell your old house to buy two smaller properties? These are all valid ways to finance the purchase of a second property but they also all require you fronting the funds. Thankfully, for those unable to invest their own money to purchase their second property then there are a couple of other options. Firstly, you could approach your current mortgage provider and see if they would allow you to take out a second mortgage, though most mortgage providers are often not open to such risk, or if you are looking at buying to rent then consider

Visio financing for rental homes

which will enable you to finance the purchase of your rental property based on its potential profitability and not your own income.

Are you prepared for the upkeep?


We all know from our own homes how much work goes into

keeping a property well maintained

, so now imagine putting that work in for two. Regardless of whether you plan to live in the property yourself or rent it out to tenants, you will need to put aside money and resources to keep your second property in a good livable condition and this often takes money that many new landlords fail to put aside. As a buy-to-let landlord, you will also have a number of responsibilities to live up to which if you violate can leave you in deep water.

Is now a good time to buy?


The housing market can be very fickle, chopping and changing with the political climate and financial situation of your country and the local area. The housing market can also change depending on the number of houses for sale and the number of buyers looking to make a purchase. Purchasing in ignorance of the housing market can see you pay above the odds for a property, potentially making a loss when the market re-stabilizes, so it's important to keep an ear to the ground an eye on real-estate prices so that you can choose the best time to buy. Buying a property for below market value is the easiest way to make yourself a profit, regardless of whether you're looking to sell now or in the future, so don't miss out on this financial opportunity by being too hasty and

purchasing when the price isn't right

.