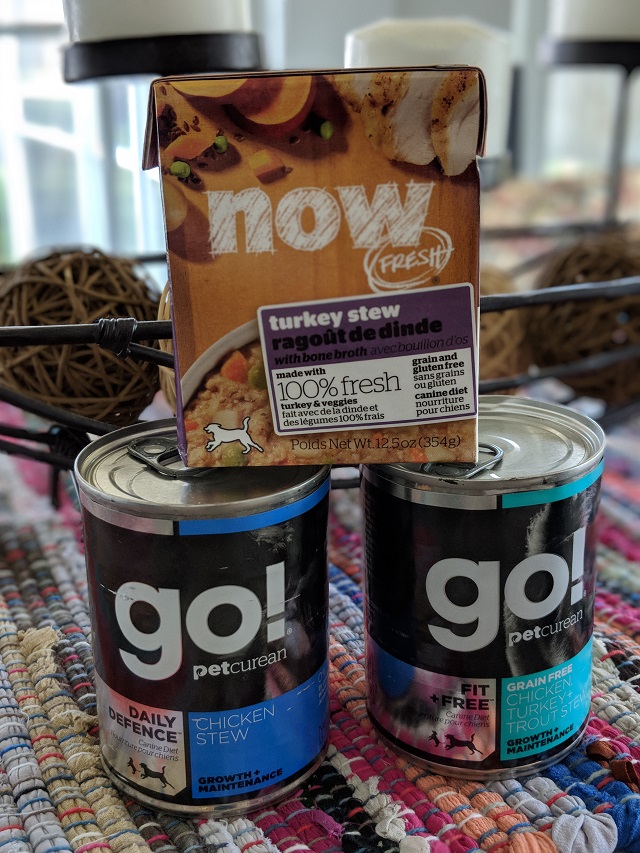 When we first picked Clem up in California, we learned quickly that he has a sensitive stomach (BTW, never change your dog's food on a road trip…especially a cross-country one). It wasn't until we were home and found that part of the issue was that he was eating food that wasn't nutritionally sound.
I knew that I was feeding Clem a great diet, but I found myself adding blueberries, yogurt, string beans and more to mix things up a bit so he doesn't get bored. I mean, can YOU imagine eating the same meal day in and day out for your entire life?  That's when I started rotational feeding with him.
Similar to how humans appreciate variety in their daily meals, pets, especially picky eaters, can enjoy an assortment of foods through rotational feeding. Giving them a different food on a weekly or monthly basis is a great option for mixing things up, so your pet doesn't get bored. A rotational feeding diet can include a mix of recipes and different types of food like dry, canned or freeze-dried. Some people believe that feeding foods with different nutritional makeup will give your pet a more rounded diet. In addition, feeding a wet food in rotation can help with hydration.
You'll see me feed him a variety of foods that include NOW FRESH turkey stew, or cans of GO! Daily Defense chicken stew or Fit + Free Grain Free chicken turkey + trout stew. All of these foods seem to work well with his sensitive digestive system.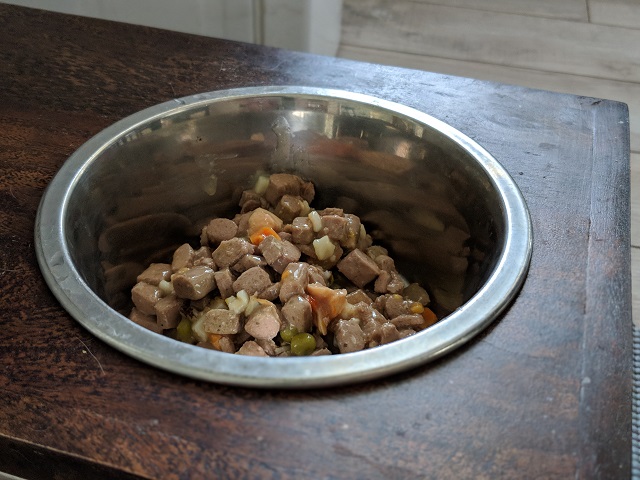 How to transition your pet's food
When transitioning your pet to a rotational feeding schedule, a gradual change from one diet to the next is always recommended. However, rotating foods that have a similar 'base' recipe, but only features different meat proteins may be a little less stressful on your pet's digestive system. With Petcurean's GO!, GATHER, and NOW FRESH lines, you can do rotational feeding of the different types of food within each product line, without having to account for a transition period.
For example:
Alternating between the three NOW FRESH Small Breed recipes will provide picky small dogs with more flavor variety.
If your pet has sensitivities, make sure that you stick to similar recipe bases, like GO! Sensitivity + Shine Limited Ingredient Diet recipes for cat. Alternating between the duck, pollock, and freshwater trout and salmon recipe may help prevent any sensitivities during the rotation.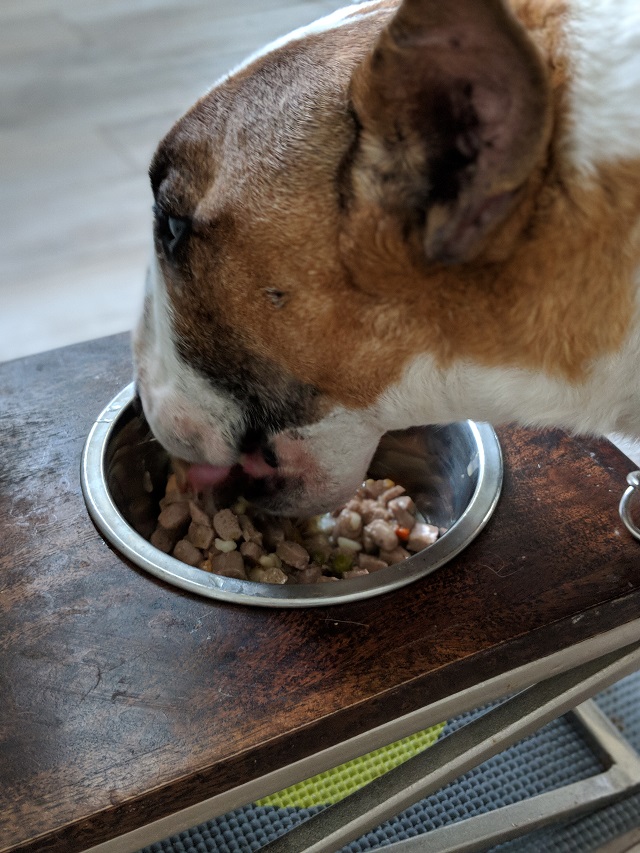 If you're interested in having your pet try a rotational diet, consult with your veterinarian first. He or she may be able to offer some advice on the best direction to go and how to start. Some pets may not respond well to rotational feeding if they have a sensitive tummy and is prone to digestive upset.

For great nutritional pet food visit

Petcurean.com

. It's what I feed Clem every day.