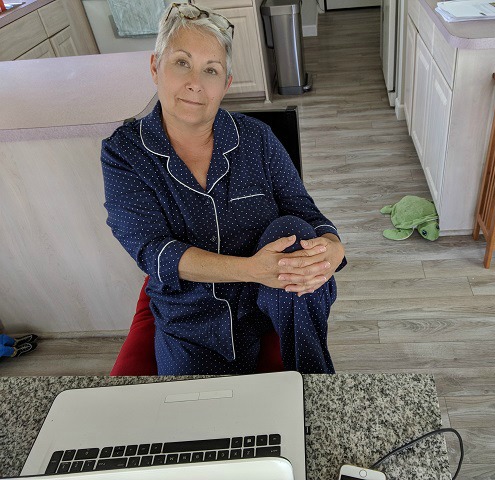 Forgive me…but, what I don't want you to know about me is
that I LOVE wearing my PJs to work. Oh, I understand that I work out of my own home and that shouldn't be a surprise to you, but I also believe in attacking my work as if I were at an outside office, but every once in a while…I stay in my PJs ALL DAY LONG. It's like eating good chocolate and drinking champagne together…it's a little indulgent, and I deserve the treat.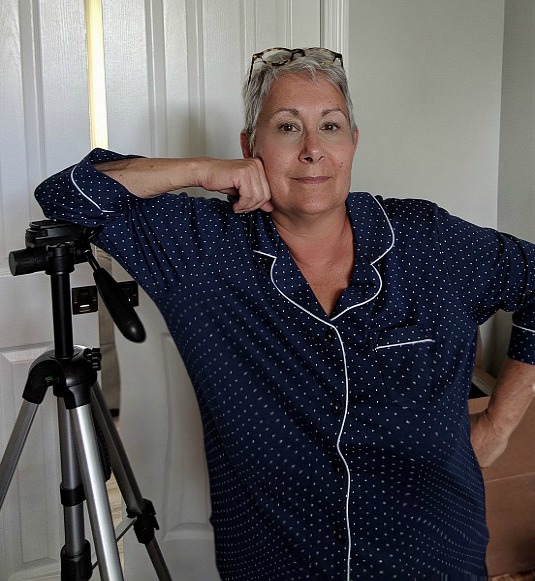 Plus, now I have an EXCUSE to wear them
Because National Wear Your PJS to Work Day is coming up on April 16th…yes, the day AFTER tax day. After spending the day looking at numbers, with your fingers cramped from all of those calculations, and the worry that you've paid enough in advance, you are probably SO exhausted THAT you can't do more than just show up in your pjs. Am I right?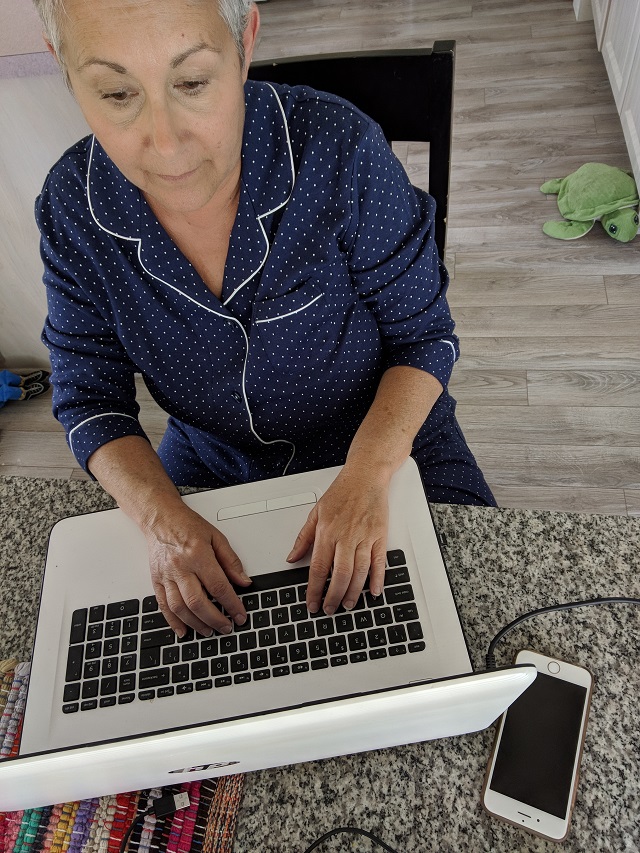 Hold on
I'm NOT saying you should be featured in The People of Walmart. Even if you're working in PJs you should be doing it in pure Champagne Living style, and because I wear Karen Neuburger PJs, I know that you can be stylishly comfy whether you're sleeping or writing a blog post like I am without breaking the bank (I've seen them at Macy's, Lord & Taylor, and even Sam's Club).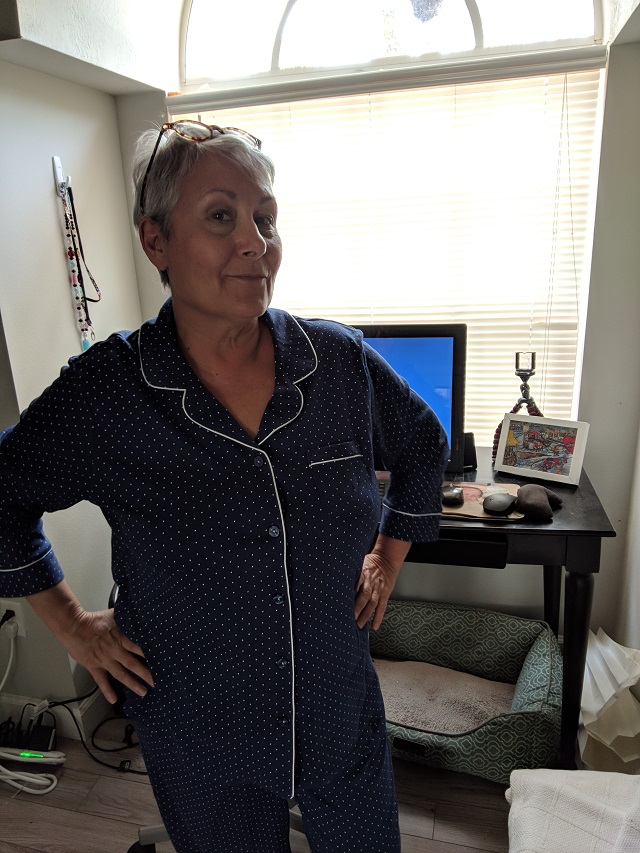 MARK YOUR CALENDAR
Because on April 16, 2018 you do NOT HAVE TO GET DRESSED! Stay in those PJs and go to work like that.
One of our readers will go to work in their PJs in style
Compliments of Karen Neuburger! Simply sign up below and we'll announce one lucky winner on Wear Your PJs to Work Day to receive a pair like the ones that I'll be wearing next Monday!
a Rafflecopter giveaway
Enter DAILY
US, 18+
Ends 4/16/2018