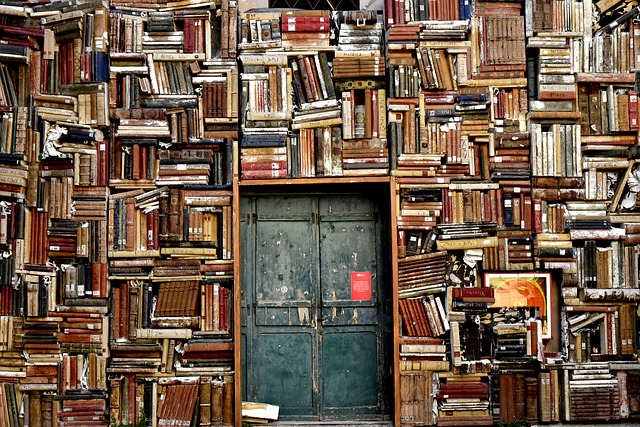 Our avid reader Ava has been busy rifling through the pages of the newest books to come out, and this month she's picked her TOP TWO  picks for great Spring reads. So make a pot of coffee or tea, snuggle into your favorite chair and get lost in one of these great books.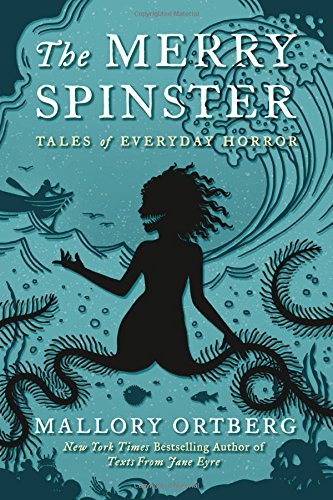 The Merry Spinster – Mallory Ortberg
Mallory Ortberg delights, captivates and shocks with her innovative tales of turned on their heels upside down "fairy tales" in a way that chills and thrills!  Feminist and funny, chiller churned alarming, set yourself down and read up for some fun and fury!
The first story, The Daughter Cells, details a daughter of a king who becomes a mermaid and entices a prince then decides to take his soul and return to her sisters in the sea instead.  Well done. Keep reading:  it's that good!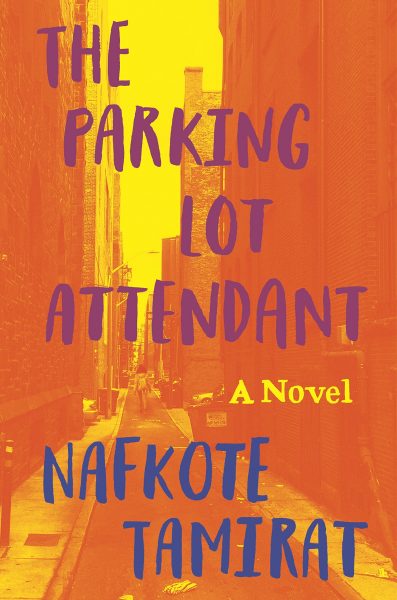 The Parking Lot Attendant – Author: Nafkote Tamtrat
This debut novel thrusts a daughter into the middle of a novel about friendship, family, and patriotism as she "comes of age" in an Ethiopian community in Boston. The story begins on an unnamed island and follows the young heroine in her pursuit of self.  Funny, witty and captivating, as well as dense and subtle, Tamrat explores fathers and daughters, identity with country and being an immigrant in America as they all collide to make us who we are.