This post has been sponsored by Petcurean. All opinions are my own and my four-legged best friend Clem.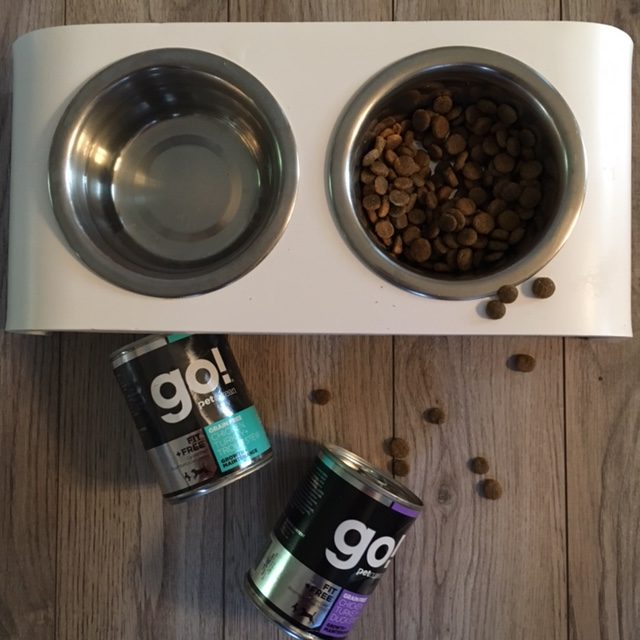 If Clem could speak to me in people-speak and I asked him what food he likes, I know he's answer ALL OF IT. He's not terribly discriminating with his choices, and that's why I HAVE to be. I want him to be as healthy as can be. Poor nutrition choices, especially at his age (he's a senior) can be the difference between a happy, healthy pup and one that shows the signs of bad habits.
Do you know how to read a pet food nutrition label?
Maneuvering the ingredient panel and nutrition can be mind-boggling. How much food does your dog REALLY need? Is there a difference between the supermarket labeled brand and the premium ones? What does MSC certified mean?
The 5 main components of a pet nutrition label 
This month we're calling on our nutritionist friends at Petcurean to learn a little more about what's in pet food and why it's so important.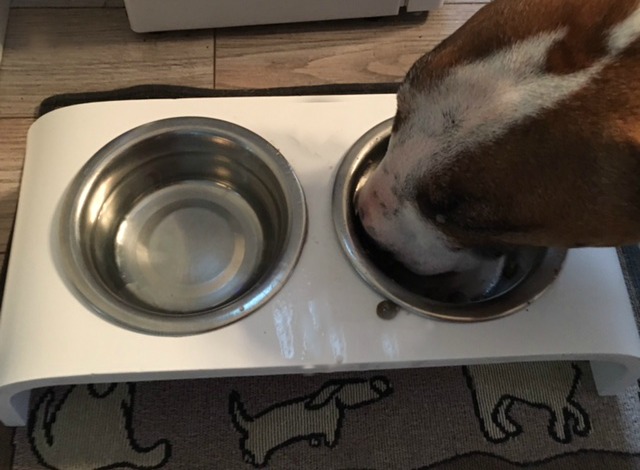 Buying economy brands of pet food can actually be more expensive.
WHAT? How can that be? The food costs HALF of what Zippy feeds Clem. While the cost may be a lot lower, some of the inexpensive ingredients may not be highly digestible for your dog. That means that you're feeding Rover MORE FOOD to get all of nutrition that your 4-legged friend needs. In the end, the cost per serving of a lower quality food can be MUCH HIHER than giving them all of the nutrients they need in ONE serving.
Guaranteed Analysis (guaranteed WHAT?)
If you look on the back of the bag, box or can, you'll see a nutrition breakdown of the contents. This should include the minimums for Crude protein and Crude fat, as well as the maximum Crude Fiber and Moisture. Additionally, any nutrients highlighted on the packaging must be included in the guaranteed analysis. You can always find the guaranteed analysis of the pet food you're buying on the companies website as well. That way you know what's in the food you're buying BEFORE YOU HEAD TO THE STORE.
How much food should Spot be getting?
I've noticed that different brands offer different serving sizes. It's all so confusing to me, and I don't want Clem to have a belly that drags on the floor. I want him to be dog-buff. Remember that the feeding guidelines should only serve as a starting point for deciding how much to feed your pet, as it heavily depends on your pet's size, age, and activity level.
Take into consideration your pet's body condition when figuring out how much to feed.
Calculate your pet's body condition score here.
What the heck is a Nutritional Adequacy Statement?
That little chart that is on the back of your dog/cat food that shows the recommended amount to feed based on life stages to get a complete, balanced meal is what this is. Just note that some foods offer labels for ALL life stages and others are for only one stage of your pets life.
Note: Look at this part of the label to learn if the produce should be used only for intermittent feeding or as a treat.
Just like our food – there are certifications 
I have enough trouble trying to figure out the difference between Natural and Organic on my own food labels. Thankfully, the company that makes Clem's food (Petcurean) has explained the difference in HIS food to me.
Organic: Yes, just like our food, there is an organic certification that means the methods all comply with organic farming standards that are sustainable and harmonious with the environment.
MSC: Nope, not my favorite cruiseline this time. MSC also stands for the Marine Stewardship Council. The council is an independent international non-profit certification organization that promotes sustainable fishing practices. An MSC certification is based upon three principles: sustainable fish stocks, minimizing environmental impacts, and effective management.
Vegan: Just like our vegan brothers and sisters food, in order to be Certified Vegan, no ingredients are sourced from animals, no animal testing are permitted, adequate segregation of vegan and non-vegan ingredients are ensured and adequate clean out procedures are followed in facilities that produce vegan and non-vegan products.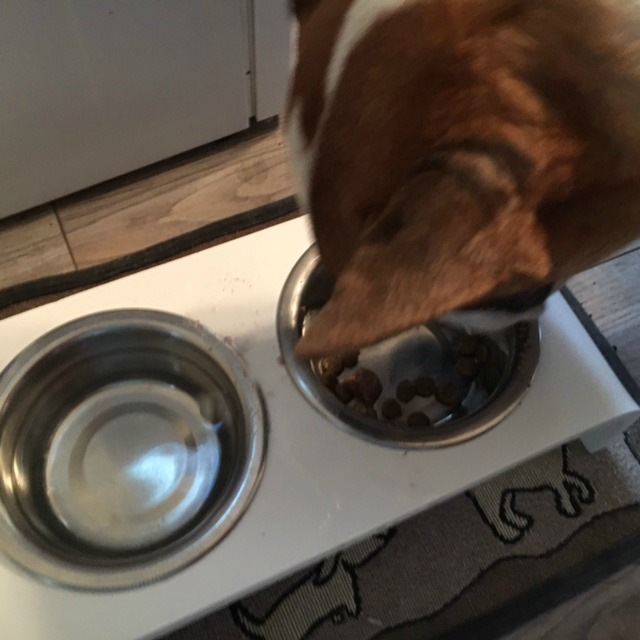 Making it easy for you
GATHER™ dog and cat recipes have received three different food certifications, Vegan, MSC certified, and Organic, to provide transparency about the ingredients that have been carefully selected for these diets. My granddogs Jack and Fozzie both love GATHER and Ben & Allyson know that they're giving the best to their 2 little tail waggers.