This is a post prepared under a contract funded by the Centers for Disease Control and Prevention (CDC) and written on behalf of the Mom It Forward Influencer Network for use in CDC's Get Ahead of Sepsis educational effort. Opinions on this blog are my own and do not necessarily reflect the views of CDC.
When Mr. S (my husband) turned 65, it was a big joke around here. When Mr. S got his surgery date just this week and was told that the procedure would take 5 hours and he'd be in the hospital for at least 2 days, it became a serious matter. As far as I know, he's never had major surgery before and I am worried.
I know the risks.
Unlike him, I have been down that road before so I'm vigilant about knowing all the risks before heading to the hospital to reduce my chance of infections. You see, infections can put you and your family at risk for a life-threatening condition called sepsis, and you don't have to be undergoing an operation like Mr. S for something like this to happen.
Why I'm more worried than usual
Since Mr. S is both over the age of 65 and has kidney disease, he is at higher risk for infections that can lead to sepsis. While anyone can get an infection, and almost ANY infection can lead to sepsis, adults 65 or older, people with chronic conditions such as diabetes, lung disease, cancer, and kidney disease, people with weakened immune systems, and children younger than one are at a higher risk.
More than 1.5 million people each year in America develop sepsis, and at least 250,000 people die as a result. Delayed recognition and treatment increases patients' risk of death, so learn how to spot the signs and symptoms.
I have an infection, what should I look for?
Sepsis signs and symptoms can include one or a combination of the following:
Confusion or disorientation
Shortness of breath
High heart rate
Fever, or shivering, or feeling very cold
Extreme pain or discomfort
Clammy or sweaty skin
How can I get ahead of sepsis?
Talk to your doctor or nurse about steps you can take to prevent infections. Some steps include taking good care of chronic conditions and getting recommended vaccines.
Practice good hygiene, such as handwashing, and keeping cuts clean and covered until healed.
Know the signs and symptoms of sepsis.
ACT FAST. Get medical care IMMEDIATELY if you suspect sepsis or have an infection that's not getting better or is getting worse
Good health is so important for a sparkling lifestyle.
So please, take care of yourself and be aware of the signs and symptoms of sepsis, because I want you to live the BEST life possible.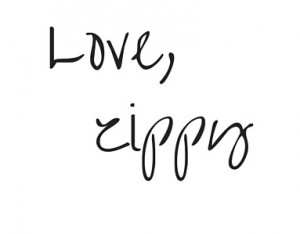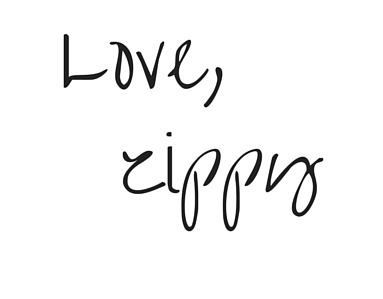 Remember sepsis is a medical emergency. If you or your loved one suspects sepsis or has an infection that's not getting better or is getting worse, ask your doctor or nurse, "Could this infection be leading to sepsis?"