I usually look for vacations that are relaxing….maybe take in a spa or some ballet. But, about a month ago I stretched myself to do things that I'd never done before (like hang gliding) and I was surprised at how exhilerating it was. I would NEVER in my wildest dreams have thought that facing my fears on vacation was something that I'd enjoy, but my Mr. S can attest to the fact that I haven't stopped talking about how GREAT it was.
If you're looking come back from your vacation feeling empowered AND spend lounging on the sand or by the pool as you gather your courage, I've found three resorts where you can basically do ALL if it.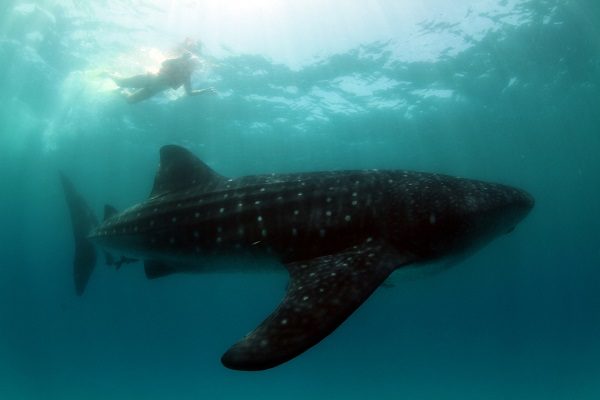 Destination:
Cancun, Mexico
Activity:
Whale Shark Encounter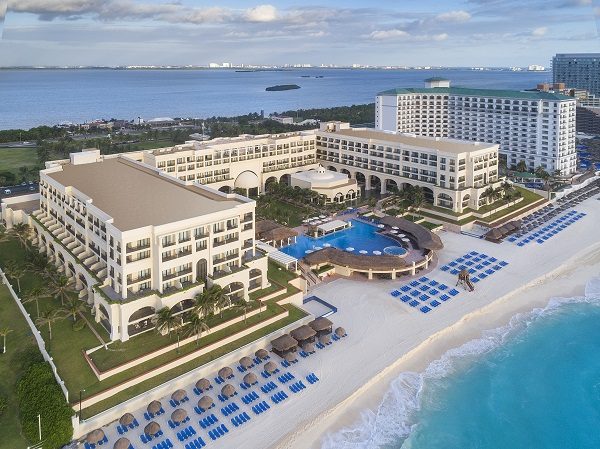 In Cancun, adventurous travelers can embrace the wildlife of the beautiful Mexican-Caribbean waters (and their inner daredevil) by taking a dip with whale sharks – the largest and most friendly fish in the world! From May to September, guests visiting Marriott Cancun Resort can discover the ultimate bucket list adventure when they embark by boat to snorkel alongside these magnificent gentle giants where the Caribbean Sea meets the Gulf of Mexico. August is peak season for snorkeling with whale sharks off the coast of Cancun, where hundreds of these gentle giants gather this time of year. During this unforgettable, bucket list experience, it's possible to encounter between 30 and 50 whale sharks at once – some the as big as a school bus.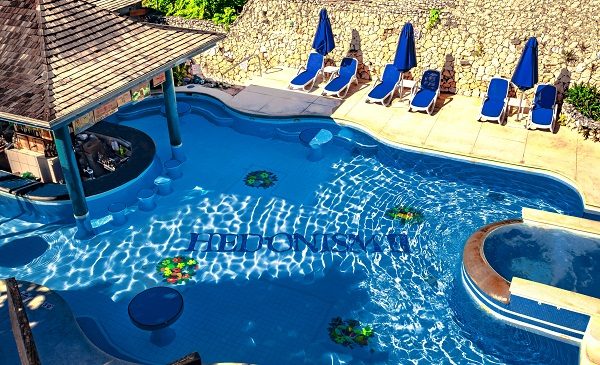 Fear:
Being Naked in Public
Destination:
Negril, Jamaica
Activity:
Hitting a Private Nude Beach

Ever have that dream where you're suddenly naked in public? What if that wasn't such a bad thing? Face your fear and dare to get bare at Hedonism II! Found on the edge of the white sand beach and turquoise waters of Negril, Jamaica, this adults-only, clothing-optional, all-inclusive private beach resort acts as a haven where guests can feel comfortable letting go and stepping outside their comfort zone. Hedonism II's mild or wild attitude allows guests to create their own experience at their own speed and level of comfortability which is the perfect way to test how bold they're willing to go. Whether guests want to strip down to eat and drink premium liquor all day by the beach or pool, try scuba diving, windsurfing, sailing, snorkeling, and kayaking, all activities are complimentary, clothing-optional, and confidence-boosting. No wallets, no clothes, no problem!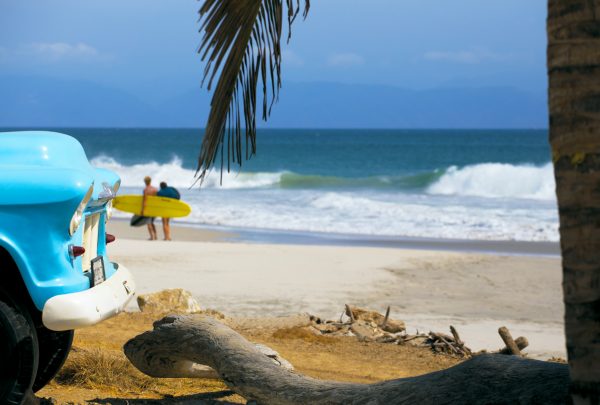 Destination:
Riviera Nayarit, Mexico

What better way to conquer your fears of the ocean's waves than by standing on and crushing them? At  W Punta de Mita, a chic beach resort located on one of the area's best surfing beaches for beginners, an on-site WAVE Surf Shop offers private and group lessons complete with souvenir GoPro photos to capture the unforgettable moment of standing on your first wave. After a sun-soaked day, guests can head to Chevycheria, a vintage 1950's Chevy truck that's been converted into a beachside bar where fresh ceviches are made-to-order, lounge with a poolside cocktail on the WET Deck, or indulge at the resort's AWAY spa with a post-surf shoulder massage and a dip in hot and cold plunge pools designed to relieve tired muscles after all that paddling.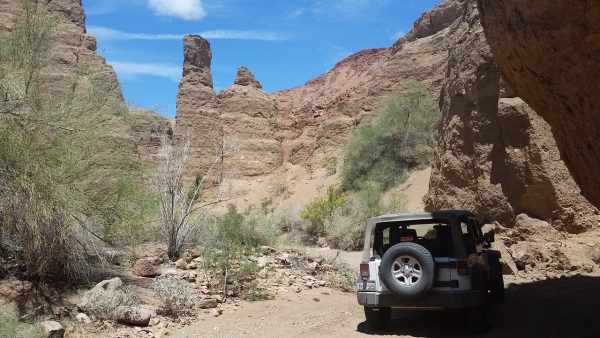 Destination:
Miramonte Indian Wells Resort & Spa, Indian WellsActivity: Expedition to the San Andreas Fault Line

If the fear of a sudden seismic shake keeps you awake at night, than the Extreme Package at Miramonte Indian Wells Resort & Spa will ensure you face your fear head on. Get your adrenaline rushing with a jeep, hike or bike tour to the San Andreas Fault Line, often referred to as the "most tortured landscape on earth". Explore the rugged rock formations and bristled Joshua Trees of this stark desert landscape while descending through the heart of the San Andreas Fault zone, the most powerful source of earthquakes in California. After a thrilling tour, guests can unwind for the evening at Miramonte, a desert oasis surrounded by the spectacular Santa Rosa Mountains. Relax and watch the rose pink sunset around the property's fire pits and indulge in Chef Paul's farm-to-fork menu and craft cocktails at Citrus & Palm.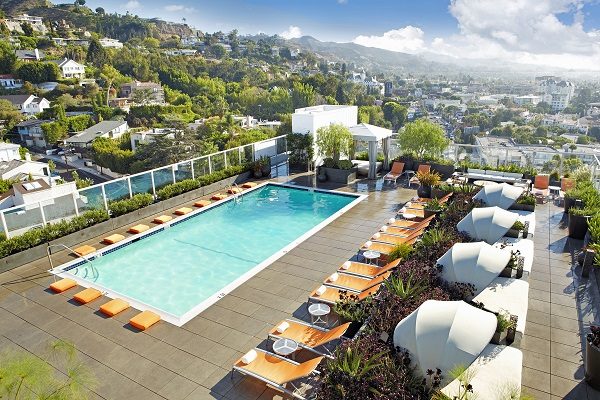 Fear: Heights
Destination:
West Hollywood, CA
Activity:
Rooftop Lounging

There is no chicer place to conquer your fear of heights than at the scenic rooftop of Andaz West Hollywood. Located on LA's famed Sunset Boulevard, this sexy hotel is not only home to the highest rooftop pool in the city, but is also only steps away from the hottest spots in town. Acrophobics can take it slow and start out on the second floor mezzanine and check out the latest Salon Art Exhibit while enjoying a glass of wine. Take a deep breath and finish the last sip of liquid courage and head to the rooftop to soak in the sun and sights. Kick your fears to the curb and enjoy 360 views from downtown to Beverly Hills while getting wined and dined with craft cocktails and California cuisine made by the hotel's Riot House Restaurant and Bar. When you're ready to slow things down for the evening, cozy up in one of the private poolside cabanas and watch as the sun sets over the neighboring Hollywood Hills- the best way to get an A-list experience while taking control of your fears in the City of Angels.