Ava received products to facilitate this review. All opinions are strictly that of the reviewer.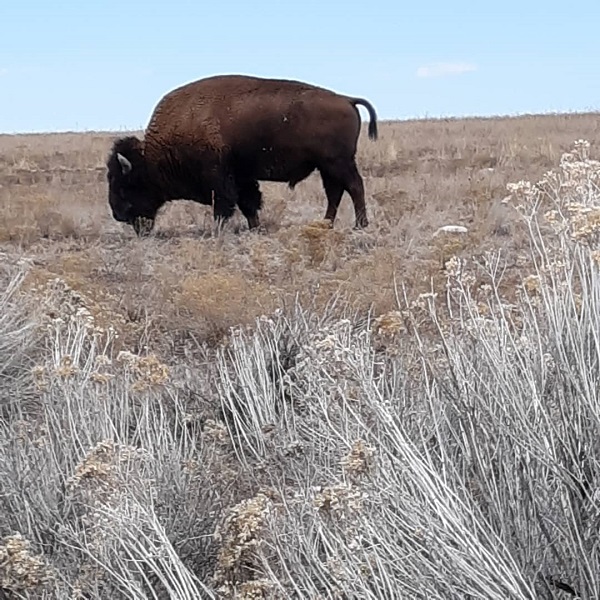 I'm a lover of the tensile green; tumultuous, abrupt horizons hovering over the desert mountain, and azure sunsets within a blazing tempest of color. AND I find myself horrified at this summer's losses in my high Uintah mountains and Utah's effluvial rivers and backcountry swarming now with uncontained wildfires and cameo-clad deer hunters; loud, stunted ATVs rutting roads, and the massive human garbage and human waste left behind. The mountains droop in their majesty. Since COVID, Utah's wild places are full of wild things: enraged humans who fill the lustrous landscape with garbage and human waste.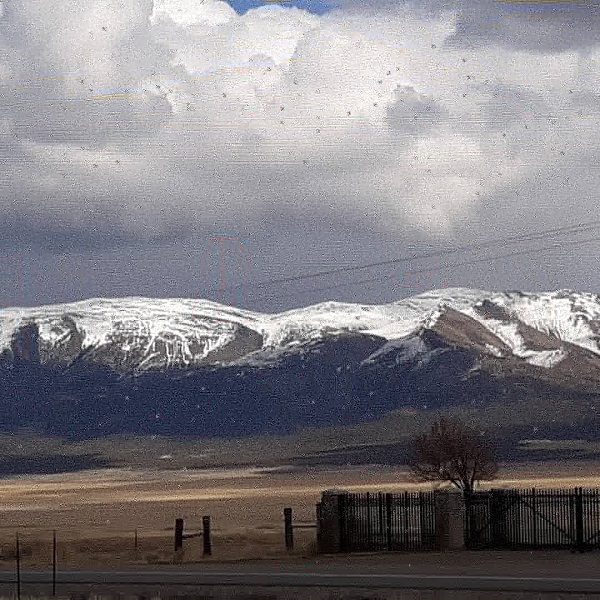 I'm not an activist. I am a retired reviewer from The Review Broads. And when I come across a product that I can take camping or drive brown dust roads searching the tumulous Utah desert for wild horse herds in Dugway, I find myself greedy to review them.
Anything that makes a dent in the demolition derby lying on highways and strung like Christmas décor in camping areas…I'm on it. Hikers, joggers, campers, wild horse photographers…you know who you are. I've become very conscious about what I bring with us when we camp.
Here are the top 3 items that I HAVE to bring with me.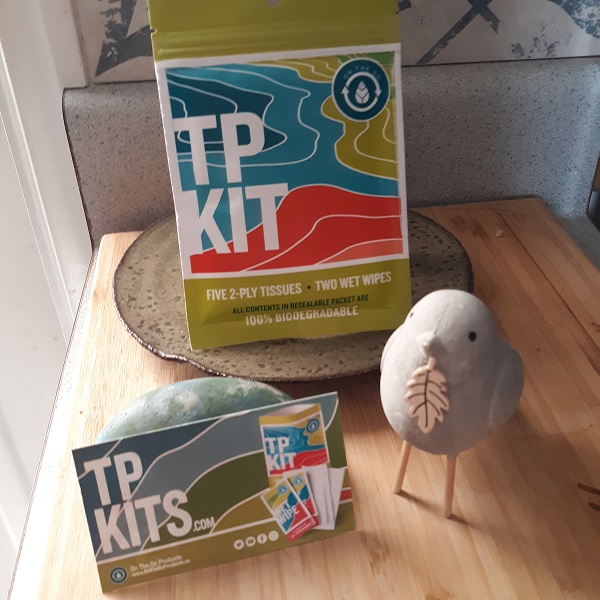 From their product:
WHEN NATURE CALLS:
"Now when you need to lighten the load in the backcountry, you can clean up without leaving any trace behind. Simply tear open your resealable toiletry pack and use tissues or wet wipes as needed. Everything in this box is 100% biodegradable, but if possible, we recommend placing all contents back into the resealable packets for disposal in a trash receptacle."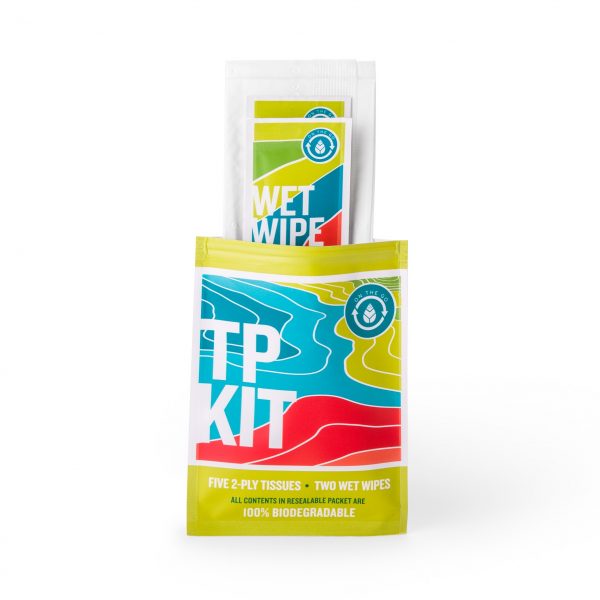 Pack it in Pack it out. TP Kits packets are resealable, 100% biodegradable 2 ply tissues, and wet wipes that capture your human waste. You then put the waste into the resealable package to pack it out.
Other Camping Necessities that I Often Forget: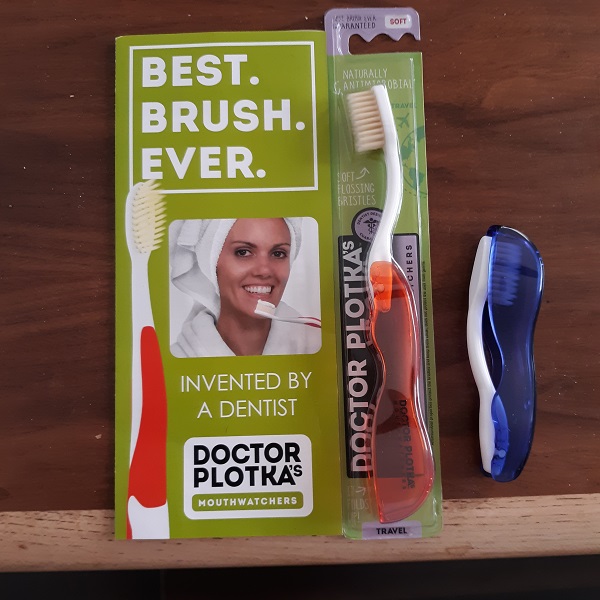 I'm only human. One of the things I consistently forget to pack are my toothbrushes and toothpaste. And I am not in favor of sharing my husband's toothbrush in the cold wash of morning up in the high Uintahs. I always throw toothbrushes out once I use them camping as they attract all manner of dust motes and debris and I just feel comfier with new ones. And of course, I forgot to buy them at the store.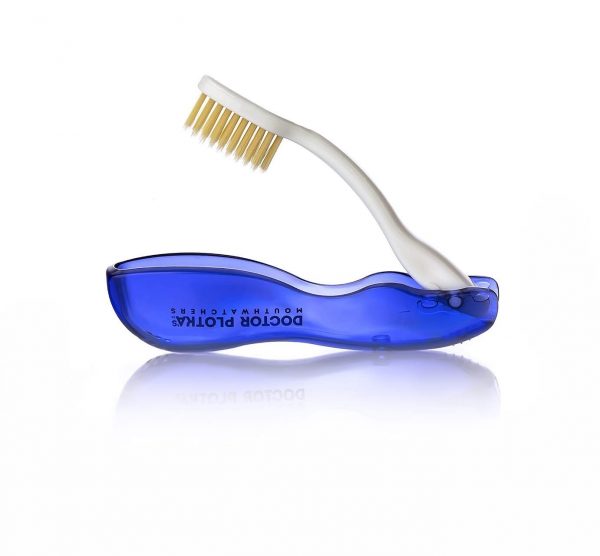 When I was asked to review Dr. Plotka's Mouthwatchers Travel Toothbrushes I thought ooooh…camping! I can leave these in the camper because they are encased in their own plastic cover! One less thing to pack and worry about. Dr. Plotka's brushes have unique polyester flossing bristles to take that Morning Mouth away. They are soft yet efficient. They come in adult, Youth, Travel, and Power and can be purchased on Amazon.com (Amazon's Choice) and Mouthwatchers.com.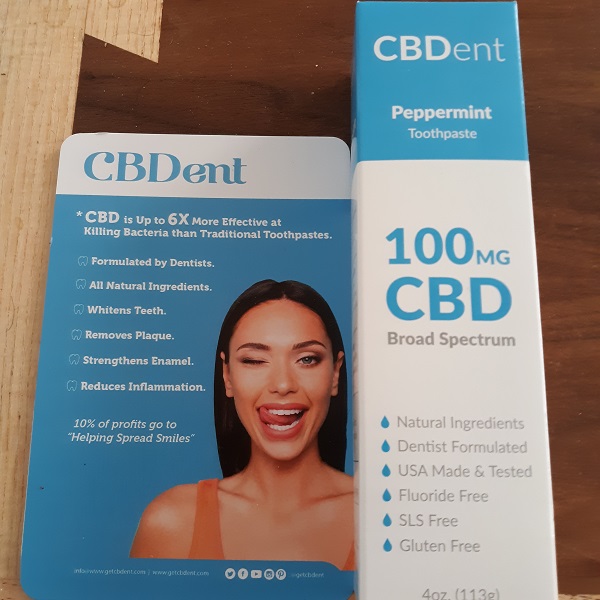 And then comes the toothpaste! A new to me brand is CBDent, a toothpaste that contains Cannabidiol (CBD) in the toothpaste itself. CBDent says that CBD is antimicrobial, anti-inflammatory and analgesic.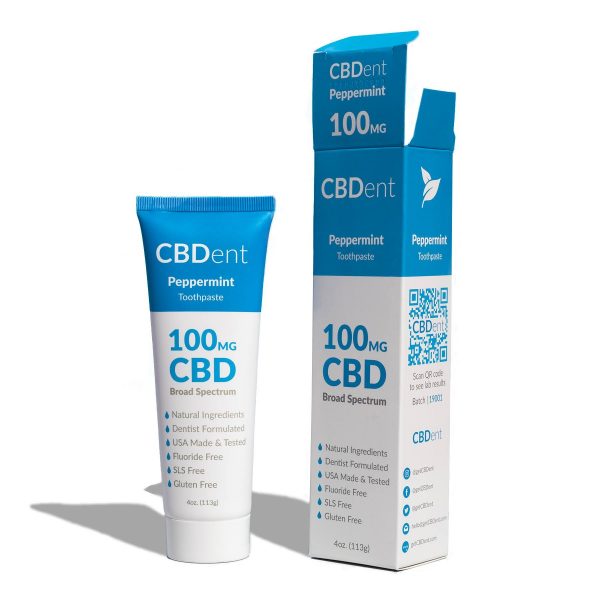 Other ingredients are nano-hydroxyapatite, which they say helps strengthen your enamel. Calcium carbonate cleans and removes plaque, xylitol inhibits bad bacteria (XYLITOL is lethal to pets: please note), tea tree oil is antibacterial and antifungal, and stevia and peppermint oil sweeten and help promote fresh breath. I'm going to try this toothpaste this month and will report how I like it next month!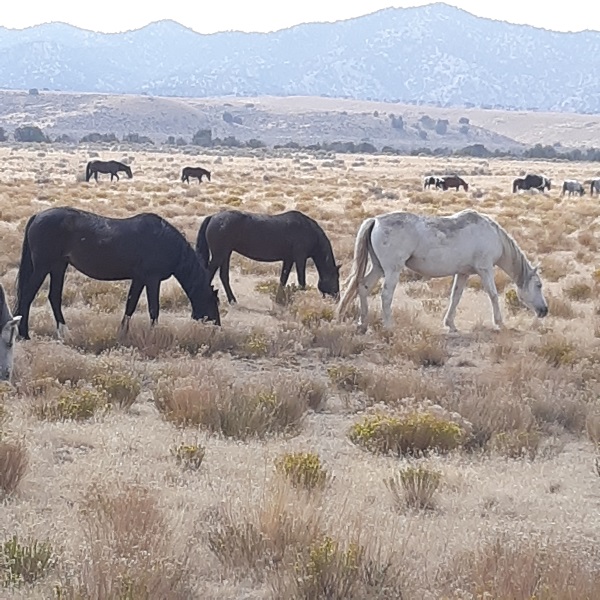 Happy Camping.
For more about these products visit: